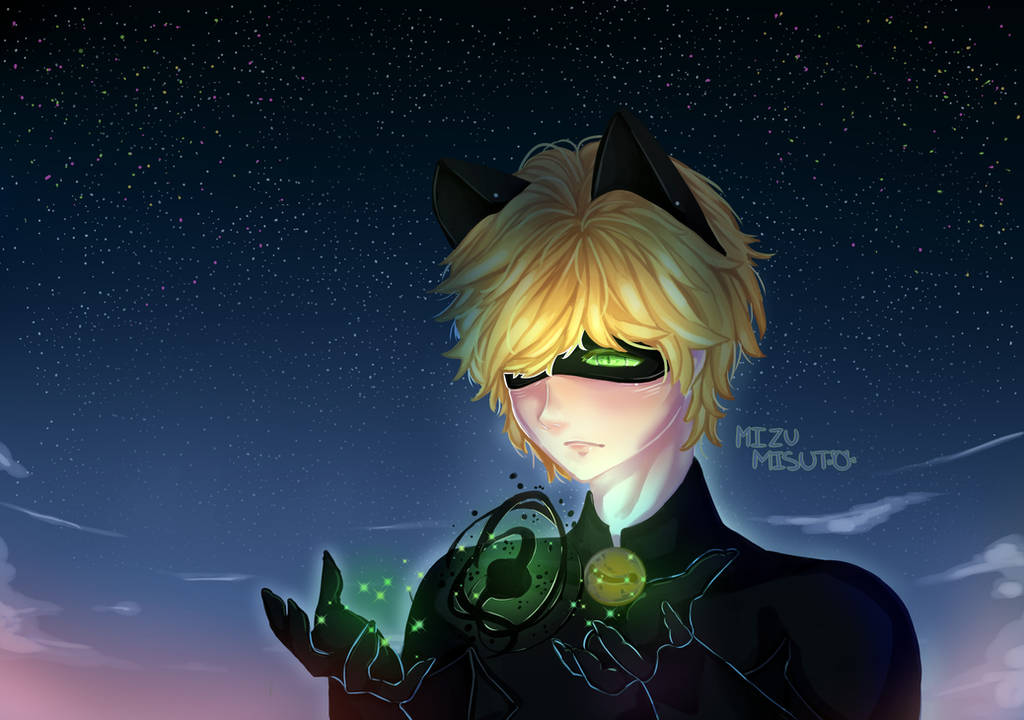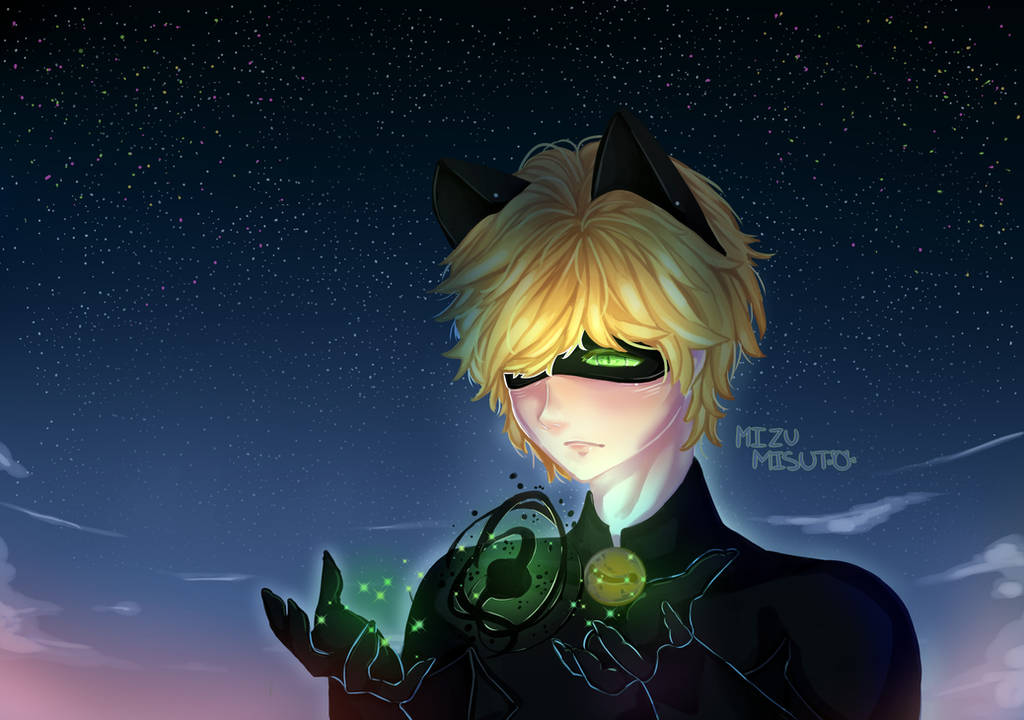 Watch
Say hello to little Chat discovering his powers! XD
It has been forever since I have drawn/ colored a full piece! I was in the mood for something Miraculous Ladybug related and I finally finished it! Although it did take me forever to draw the hands (around 9 tries|||OTL) and they still look a bit wonky to me.

Related artworks:
fav.me/daet3bk
fav.me/dabi0pu
fav.me/da55xcm
Took: ~3+ hours
Art (c):
MizuMisuto

this is beautiful! i really love it!
Reply

He is so precious! Good work hun!
Reply