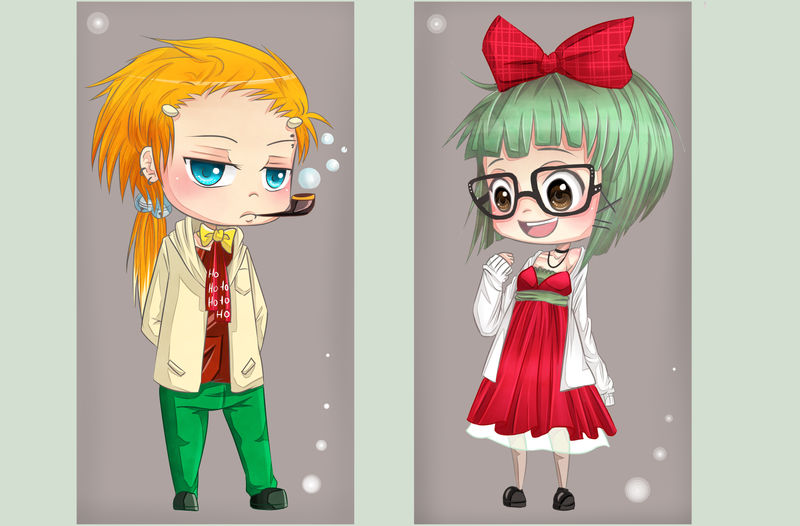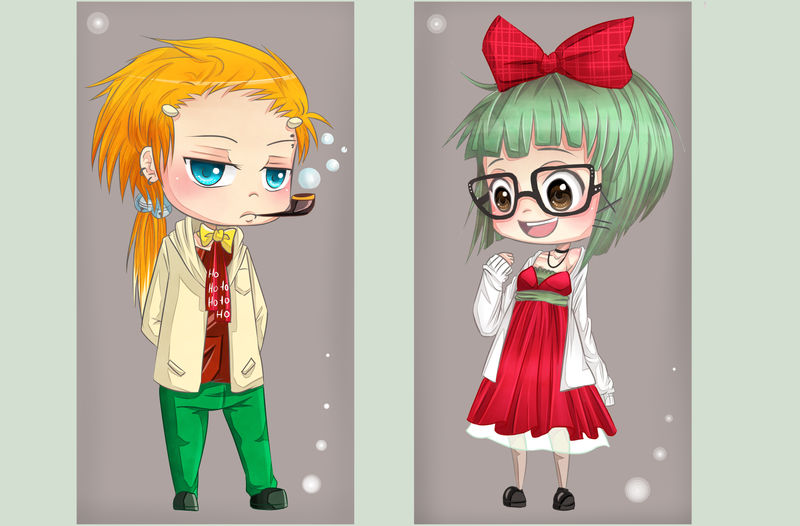 Watch
notetomyawesomewatchers
(toolazytodoajournal)
if you read this good if not then it's cool too =u=
S-so let me start off by saying...
There is no way Ima be able to read every single one of your Merry christmas journals

I came back after only 2 days and most of my mail is journals s-so um....

I won't really be reading them *shot* BUT MERRY
late
CHRISTMAS TO EVERYONE~!!

And because I dont want to spam you guys in return, I will not be posting a merry xmas journal talking bout life and mistletoe and snow and gifts etc. =u= seems fair~
SO MERRY CHRISTMAS
Ima be busy for the next few days so uh... again...
Ill try and upload art soon guys
And visit chats
a-and msn....

And D-don't worry Im fixing a new "to-do list" on my front page s-so give me time ;u;
P-please...
*dying*
busy life is busy

Rachelle+ Derek


I love this to bits!! *______*


Great work!
Reply

Reply

Reply

Reply

kahdfkhdkhf soooooooo cuteeeeeeeeeee Q U Q i really love the way you coloured thisss!! <333 especially Rachelle's hair-- dunno whyyyyyy~ xDDD

AND LOL. I-I got a shizz load of Merry Christmas journals too and was like "FUCK IT. /saves the few that i wanna read." |'DDD;; /is guilty of writing a journal too. e v eb lmao Neverzeless Merry Christmas~ > v </ I hope you had a good one!
Reply

Reply

Reply

Reply

Reply