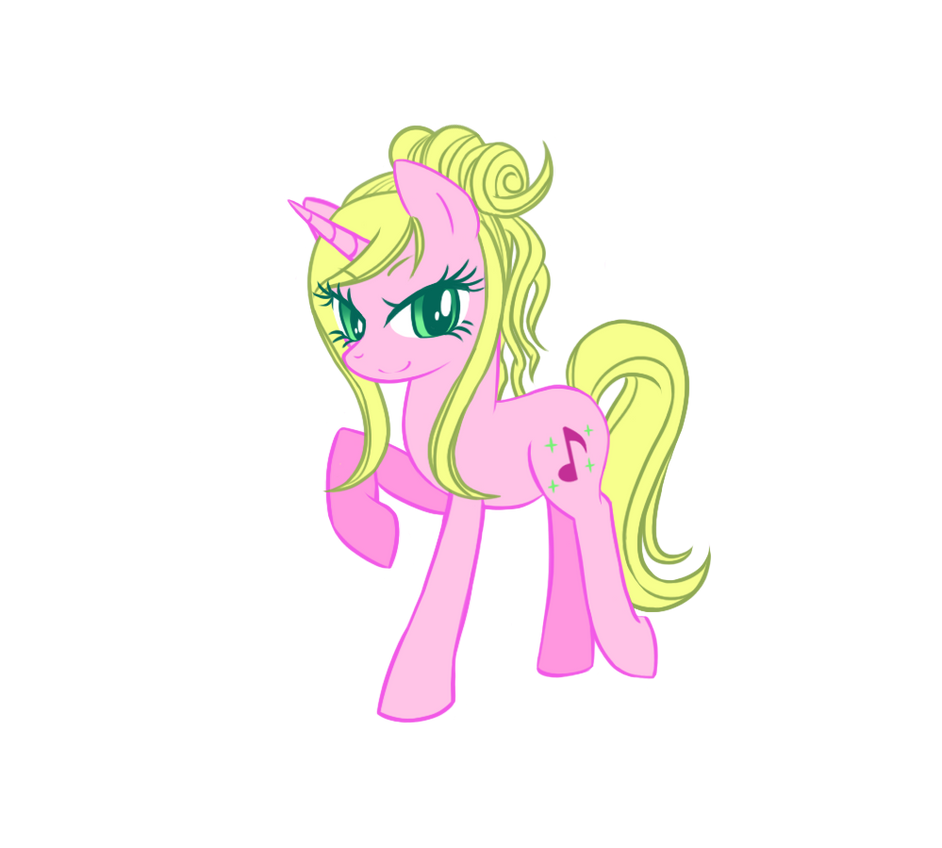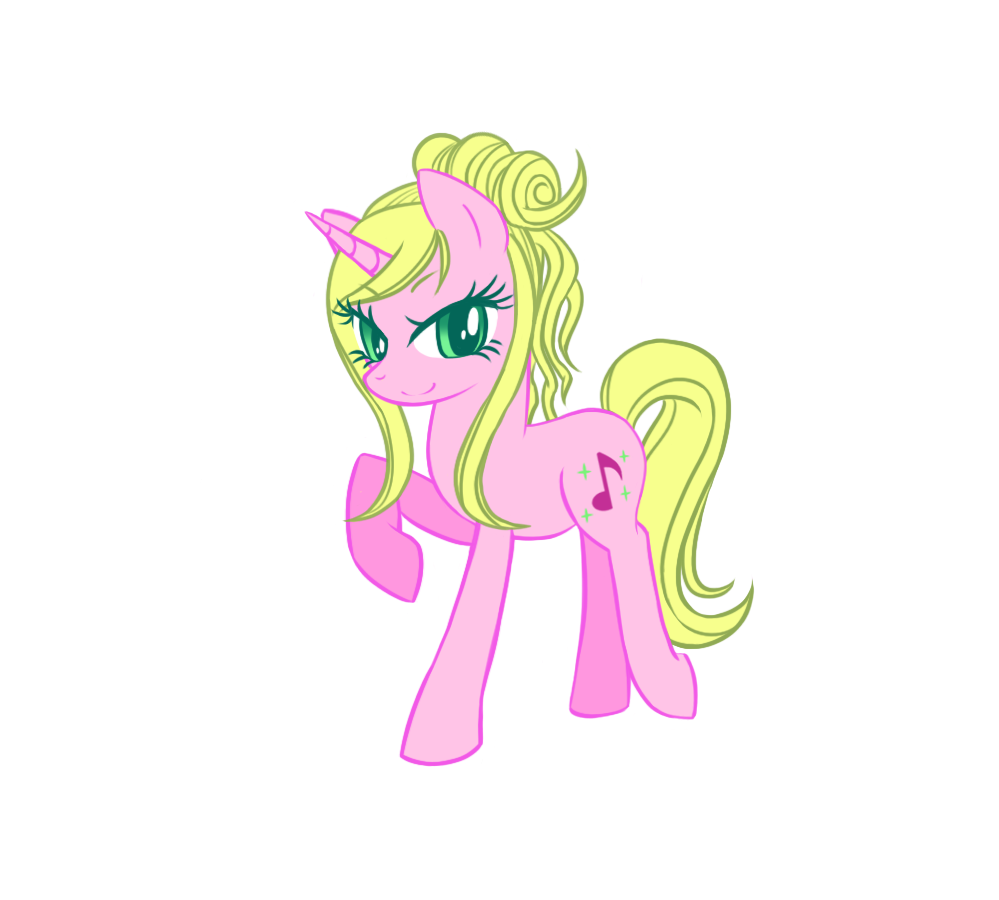 Watch
So my awesome friend

asked me to draw her Ponysona! (you might recognize her from here:
[link]
) She wanted a solo pick of her Pony this time XD
She also requested I make the hair a bit more done up- and naturally I wanted to adjust the colors while I was at it. Sometimes slight adjustments can make all the difference!

MLP (c) Hasbro
such a beautiful design OuO you did great on the vectoring and colors
Reply

ohhh! Pretty! I would love to see my OC in this style <3
but of course.. I'm not your friend.. so I guess that's a no.. :<
Reply

I'm glad you like it!

Haha..even if we were friends, I'm still not sure if I'd be able to draw your OC :'D Motivation is a fleeting mistress
Reply

Reply

Hehe I know she is proud of it good job
Reply

wow WOW WHAT A CUTIE!
And I love how the light pink and light yellow look together; and the lineart on her hair is SO neat!
Reply

Thank you so much! ; u ; That's really sweet of ya to say, sorry I haven't replied in forever/been nearly inactive and whatnots x'D
Reply