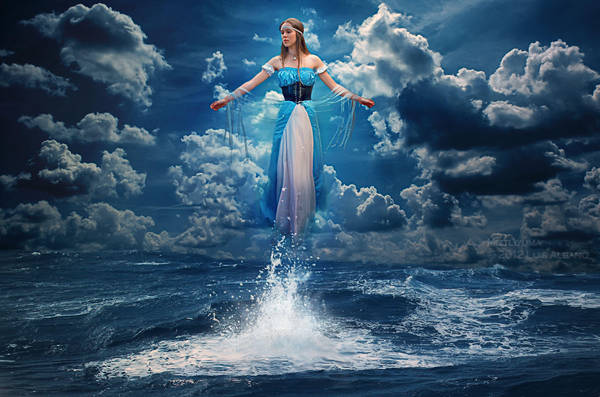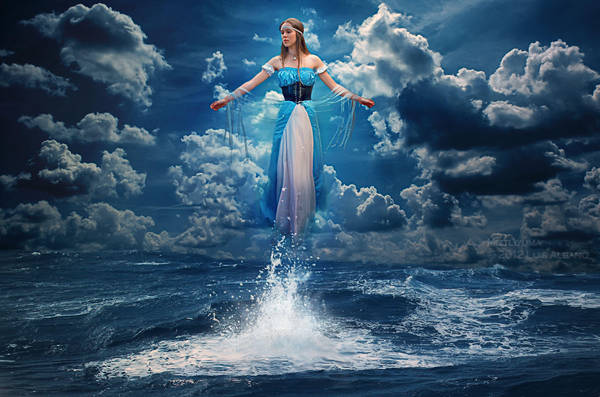 Watch
My entry to
Water maiden challenge
by *
CathleenTarawhiti
Credits:
*CathleenTarawhiti
for her picture
Water maiden 2*Sed-rah-Stock
for his picture
Sky 60*feainne-stock
for her picture
Rage of water=hybridgothica
for her PSD
HG Water Stock.
More of my work:

really good job, thanks for using my stock!

Reply

Buen trabajo hermano !

Reply

Me gusto el reto y esto es lo que salio. Me gusta; aveces me da la impresión de ser como un sueño, pero con imágenes reales y a veces me parece que todo estuviera pintado sobre una pared lisa.
Espero (como todos) ganar algo, de no ser así, creo que el hecho de lograr algo que le guste a la gente ya en si, es un premio.
Reply

Me too

Reply

Very nice. I love what you did here

Reply