Welcome 8D thanks for visit my journal <3

needs Money!!

..


Update 03/10/2018
Status

Commissions are Open
commissions OPEN

-
After accept you commisson idea and you do the payment ,no refound and you need to be patient
Sketch sketch FB $15 each character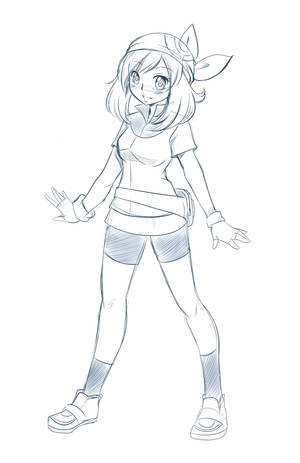 Skech/not background
I no do only Linearts sorry

Mini-Chibi 500

per character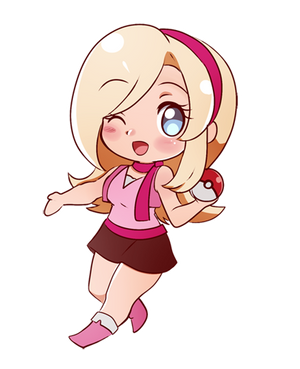 MINI-CHIBIS ARE CLOSED FOR NOW
(sorry uvu )
chibi $10.00
/ each Character
for

each

chibi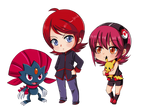 With eye blink $15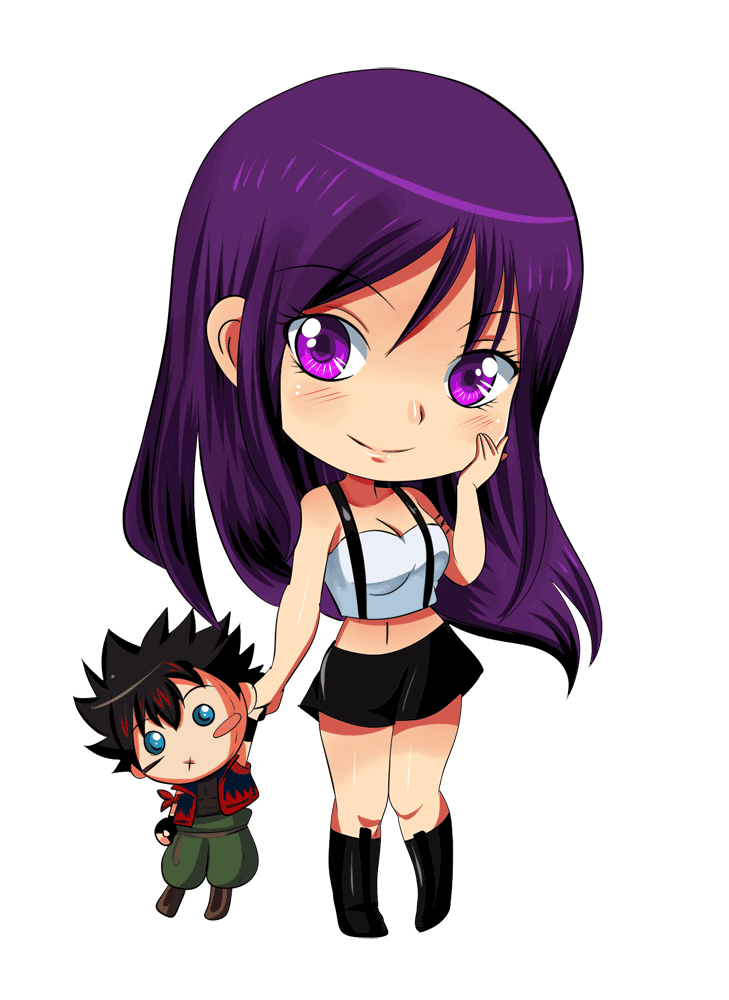 Head Shot $15.00
add character $10.00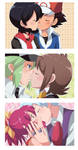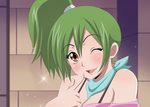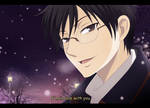 Half Body $20.00
add 15.00 extra char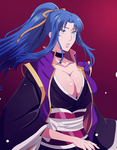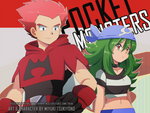 Waits Up $ 25.00
add $17.00
extra char depending of the complexity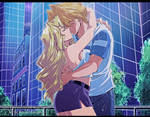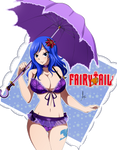 full body $ 30 Usd 20.00 +
extra char
depending of the complexity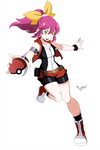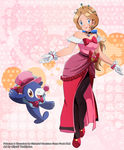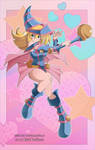 ESPECIAL
chara desing 35 USD each
depending of the complexity

complete Reference Sheet $ 55

normal
reference sheet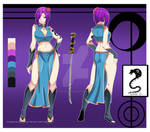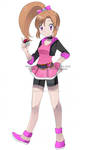 Ecchi/nudity No explicit
half body $ 25 .00 extra chara $ 13.00
waist up $ 29.00 extra chara 17.00 (sorry for error xD)
full body 30.00 extra chara 18.00
Dakimakura
Front $35 1 side, Dual view $ 60-65 same character on dual version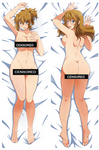 nude version $5 USD extra
clarifications
dual view is the same character in a different position, even if have a swimsuit or different lingerie (not apply on dress/outfits)
a different character even on each side/position counts as a different commission ($30)

nsfw (only private explicity nudity sexual etc)
Waist up 35 USD extra chara 20
full body 40 extra chara 25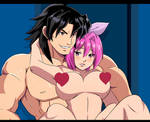 _____________________________________________________________
Very important note:


PLEASE NOT DELETED YOU REFERENCES ABOUT COMMISSION
It has already happened several times that some people delete the references of their character
I'm sorry if I don't find the references I can not finish your commission not had too good memory to remember characters (I have so many references of past commissions that I'm hard to find them)
or in this case of chibis and sketch I will finish the work with the references that I find about character,
if you think to eliminate the original references send a note giving warning to be entered
Some times I'm late on answer a note please be patient I will try to accept all the commissions but first need to think on accept or refuse the idea (because is complex, i have so much works to finish first, or will take so much time to finsih that idea or other possible situations)please don't feel bad if I can't accept your idea is for my times and complexity of the idea that I need check if is able to me accept the ideaSome times I don't understand very well the idea and this cause i can't accept the commisison.please be specific.
Sorry for the inconvenience________________________________________________Extras charges Fetish or extra elaborated ideas have a extra price 5-20 usd or more based on the complexity
Color elaborated (or softh) 10 USD Background simple is to $ 5 dollars or super elaborated $ 10-20
complexity of
character
(
costume
accessories
, armor )
5-10
USD
I'm based on references and explanation give me but extra details you forgot tell me on the note before star the work and exactly precision details or various changes or changes of the finish work will count at extra charge about 5 USD

after of 3 character the 4th counts as an independent commission



about pokemon and pets depends
if is a s a pokemon or pet simple ( Ditto, Voltrov etc) is a 3 extra

if is a pokemon or pet elaborate (Eevee pikachu pipplup frennekin, snivy etc) 5 usd extra

if is very elaborated (ex Sylveon,ninetales,gardevoir, etc) is 5-10 usd
(on chibis the cost counts as each character)

Charizard Mega , lucario, arcanine,Charizard ,chariazard X Y, Metagross,suicune,Aggron,Milotic, Gyarados etc. counts as extra character
I do
-Ecchi
-Hentai
-shonen Ai
-shojo Ai
-ocs
-fan art
-sonic character
-furries (ONLY GIRLS)
'




I do not draw
-comic
-mecha
-Gore



styles I do
-pokemon
-Bleach
-Ouran Host Club
-YuGiOh!
-Digimon
-Fairy Tail
-Katekyo Hitman Reborn!
-my own Style
DA Nick:
E-Mail:
Order Type:
background/not background:
Style
No. of Charas (max 3 Characters) :
References: (i forget this XDD)
Traditional/Digital (option no valid in sketch)
Rules
Payment metod
-Pay only if accept the order
-Pay for start the work
-pay me!!! not payment not work >


-only USD





Modifications
-some time show the sketch (

not is an obligation

) for some little only I do 2 or 3 changes on the sketch (hairstyle, lines ,lack of details , modifications on the pose ect. I no do other pose or sketch (at least that I no are convinced) this is because counts as other sketch job , is okay?)

- once started the lineart and finished the job I can not make changes

so I send a pre sketch based on references you send me for ask changes, only minor modifications, color change, add, remove, details, eye color, skin and obviously not refunds after of start/finished the work -w-

this is to prevent the extremely demanding customers as they I do not think to take a whole month to making modifications even to the smallest and insignificant details , is stressful XD

the final product is the pic with adn without bg in HD resolution not the PSD file

If you wish a sketch and work over the sketch and modificate the pose and other details have a extra charges

the commissions are usually private, they are sent to S.tash
If you want your commission to be published, you must inform


Fees

-
you must
pay the
fees
(if
my
gets
me
less than
the required amount
to my account
I reduce
the quality of work
sketches
is
not
good quality
,
not
renders
,no
changes,
no
backgrounds
,
and work
will be
flat
colors
, ok
?)
For sketch and mini chibi ot adoptables I not do no acept money just points . acept money commissions after $ 6 USD at least that you paid all fees


clause PLEASE READ IT!!!!
After accept you commisson idea and you do the payment ,no refound and you need to be patient

time of delivery
Depend of how works i have on list and complexity
that include if are various commisions of the same client please be patient

The time is undefined based on the complexity and the saturation of my to do list or for some personal troubles sorry about this

always advance payment
you get what you pay
you must have patience
I do not accept unpaid work and impatient people (I notice that)
the waiting period can be long or short depending on the saturation
if you are an impatient and intolerant person I ask you to refrain not ask how long will be ready, otherwise ignored your commission note, I do not want that kind of trouble again
if not answered your note on long time is because notice a problem with his attitude and/or obvious impatience, not take it personal, just try to avoid problems and avoid a bad experience you and me

Do not be sending notes every 2 hours or every day
of wants a refund will be given only half of payment in return

please avoid
requiring
work without
pay


if you have not given paymente of his commission you not have right to claim because eventhough I accept commissions without previous payment, these are pass a secondary and unimportant stuff, and You cannot demand something that never paid so , without payment you maybe not get a commission even if pass the months or even years!!! is my desicion

Please note that before assembling a tantrum or being ignored
Points Maybe are accepted

on pay pal please you not send mexican money only USD
if you are from
mexico
and
want to pay
in local currency
you can
send the payment
in
bank deposit

PLEASE SEND ME A NOTE IF YOU WANTS COMMISSION Dx
(not post commission here losing it with the rest of feedbacks

)


please»

if you do not have to pay not ask


for now T____T)

NO


(only if I like your Art ;___; sorry!! )