Hey guys! It's been a while since the last Entry, and it's time for a litte Update

At first; Thank you so much for your Birthday wishes!



I really appreciated it! (my Birthday was on September 12th

)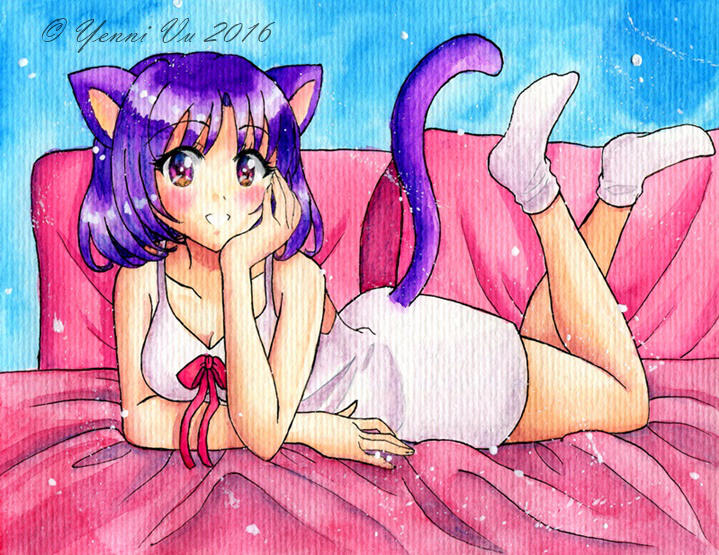 Thanks to

for the lovely Fanart of my OC Miya *-* ♥
Second; Now I'm since
10 years
on deviantart! Freaking 10 years, I can`t believe it. XDDD On September 23rd I uploaded my first artwork here, wich I accidently deleted... but you can see it
here
It's everytime a highlight for me to see old drawings and how much I "improved" XD (A remake of that picture would be awesome)
On Deviantart I discovered a lot of awesome artists and even some friends ♥ I'm really grateful for it ♥ And I still think Deviantart is one of the better platforms for artists.

Last; I just want to say
THANK YOU
for your lovely comments, favs and watches! It's over 3000 Watcher now! ;w; ♥ Even if I can't answer to all of your comments and Notes, I read every single one and I really appreciate it!

And sorry for being inactive sometimes ( life is kinda hard with a fulltime-Job, haha )
Onto the next 10 years! <3