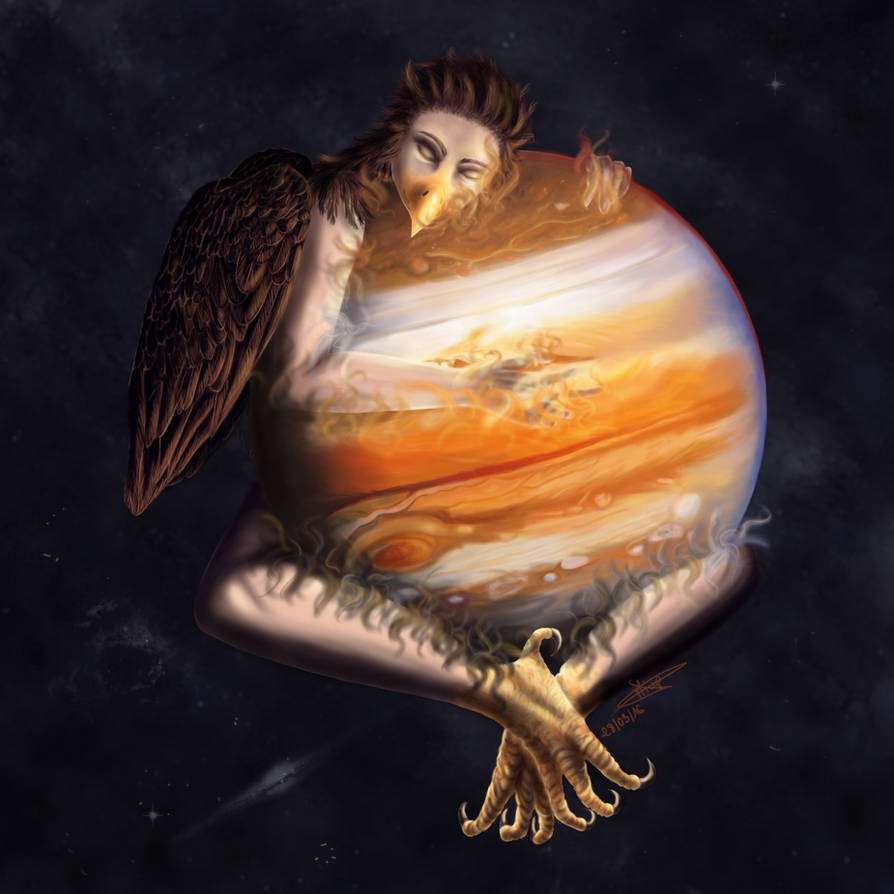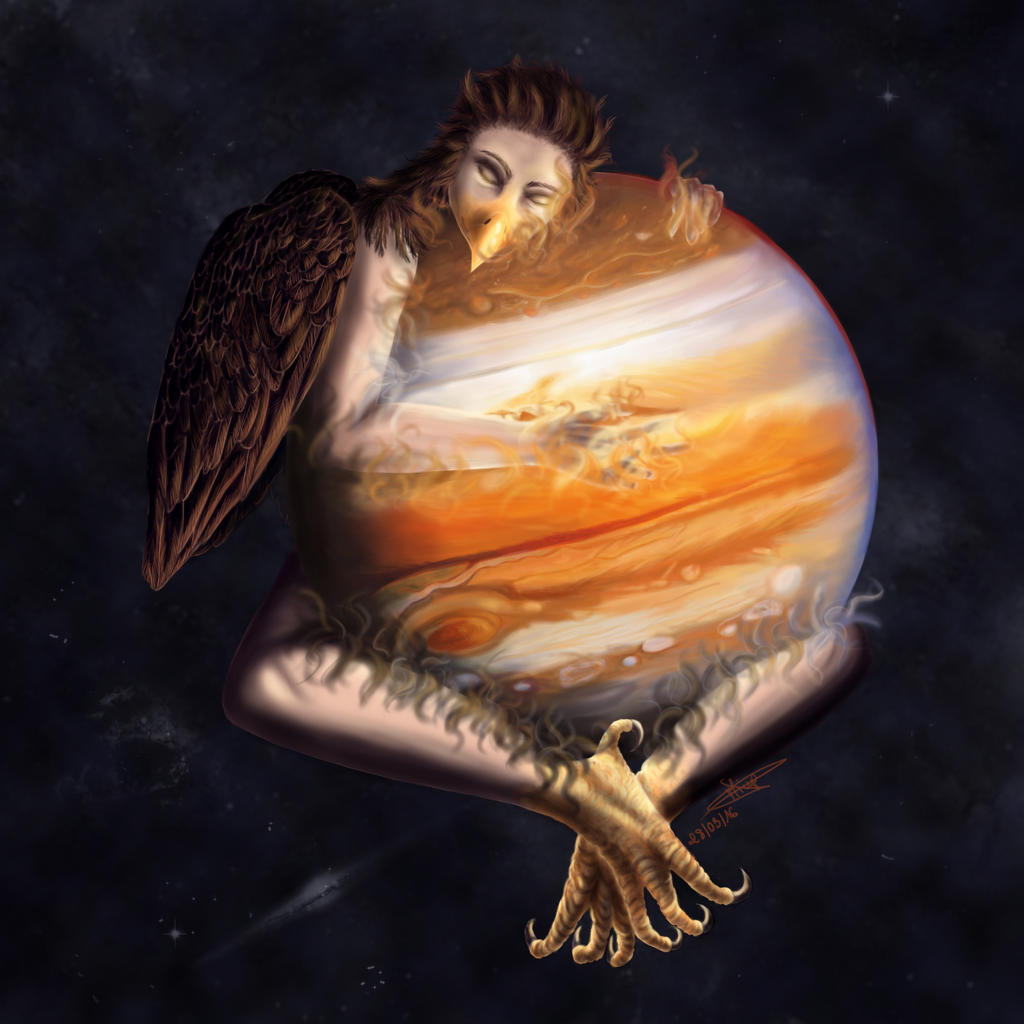 Loved working on this one, it was a lot of fun

!
I used these deep space brushes for the background :
fav.me/d1c7t5n
.
Deep space brushes (c)
v-k-s
Art (c) me

Oh bon dieu Batmiu c'est quoi ce lvl up
Omg
Omg
Putain c'est beau
Reply

Euh, c'est "j'ai regardé à quoi ressemblait Jupiter avant, sinon j'aurais pas réussi" 8D ? sérieuxsij'ailvlupj'merendspastropcompte.

Merci beaucoup Kebabdesbois >///< <3 !
Reply

Elle va calmer son lvl up la madame et elle va geeeentiement se rendre à la police des skillz oké

Smr cétrobo
Reply

M-m-méééééé g rien fé monsieur l'agent \QAQ/ j'vous jure c'té pas moa

jksdvnsdvb Merci ma Bobdamour Q///Q !
Reply

Reply

Reply

Omg.
Cette planète
DONNE MOI TON SKILL MADEMOISELLE.
Reply