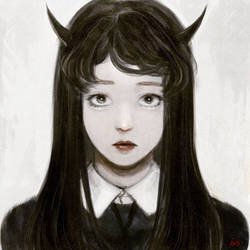 facebook | tumblr | instagram
twitter | youtube

contact: momoirotan@gmail.com;
skype, kakaotalk, line: note me!!




hi, i'm miu and i love to draw!! (●⌒∇⌒●)
i use both traditional and digital media
tools for digital:
wacom bamboo tablet, paint tool SAI, photoshop CS5




if you like my art please consider supporting me by donating ♡ thank you!!





thanks for visiting!!