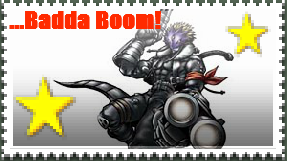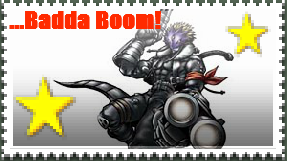 Watch

Reply

Those who don't love Beelzemon have no right to live
Reply

Amazing!!


Reply

One of the franchise's badass characters. YEEEEAH. >

Reply

This gives me an idea for much later in Digital Sheriff. A team attack between Mao and Scott (In their Champion and Ultimate forms respectively). It'd look like the 'Jackpot' shot in Devil May Cry 3.
Reply

Sounds awesome!

Glad I could help.

Reply

Reply

Reply

Wherever there is an unclaimed bag of Skittles (Around the castle at least), he'll be there.
Reply

The rule also applies to most unclaimed snacks around the castle. *Peewee's head slowly rises out of my shirt pocket and he looks at the peanut butter Twix in front of me, so I put my hand on it* Sorry Peewee, this one's mine. *Peewee slowly goes back into my pocket*
Reply

Reply

awesome stamp

so adding it to my stamp wall XD
Reply