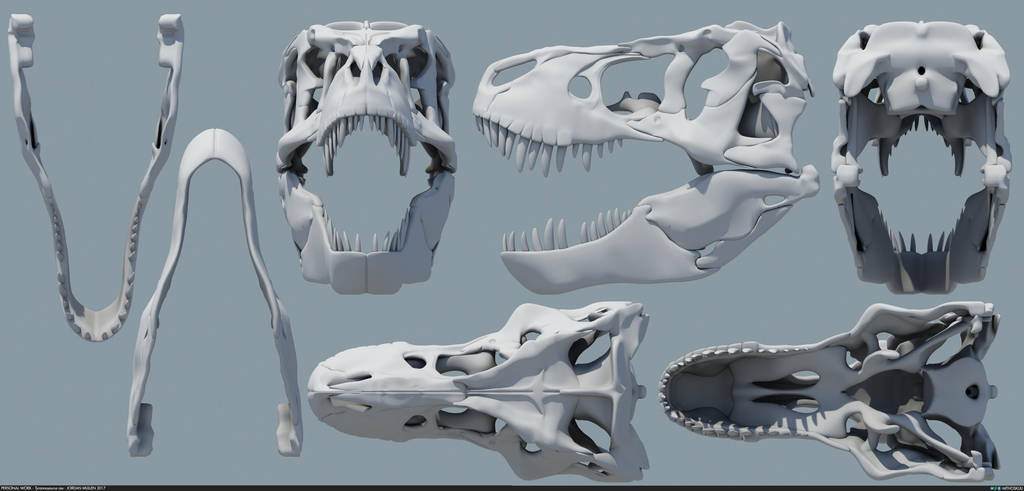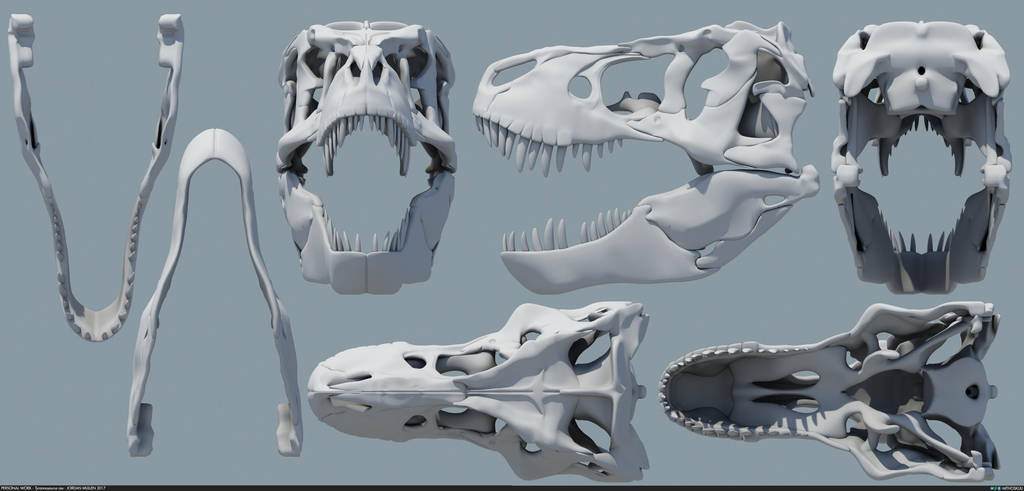 Watch
Looks just like a skull. The texture is pretty remarkable, the it looks real, and the shadowing is amazing. Very nice. It actually looks 3D almost. All in all, very good. Oh, the shadowing. Its really the strong point here. It looks like it could just jump right off of the page! Art at its finest. I love dinosaurs! Jurassic Park should really use this in their movies, its so life like and superb! The width, the height, all very welp proportioned. And the background color is very pretty. It goes very welp with the fossil. Keep it up, Champ!
The Artist thought this was FAIR
6 out of 6 deviants thought this was fair.