Hello there.
Well, I haven't had the chance or time to update my journal for pretty long.
I've been working, and with my free time I've mostly written Big City. JulWriMo, you know. One month, 50 000 words. So far, I'm in schedule.
Did a few manipulations, too. Unfortunately, Luna is very unpopular

Sad, because I really really like that work.
I am your empress' is more popular, though. Good for her.

Also, I uploaded a series of photos, my Estonian Summer series.
Literature news
Hoar and I are back on writing HaB and NWO. Heart of Winter has to hold, until HaB catches up with it.
BC grows daily, since it's JulWriMo.
Contest is...well, sitting. We've got five amazing entries, though. You might want to check my favourites

Stock features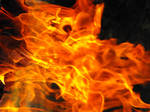 :thumb90965061: :thumb90961680: :thumb91023112: :thumb91028031: :thumb91028609: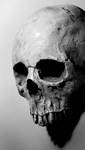 :thumb90940390: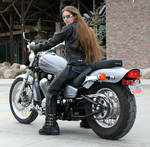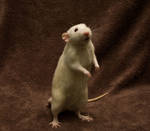 :thumb90874114: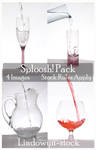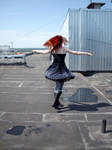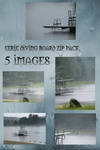 :thumb90284573:
:thumb90440020: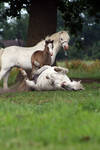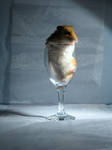 :thumb89608378:
:thumb89464678: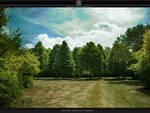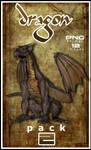 :thumb89171210:
:thumb89335854:
Random favourites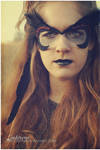 :thumb90641029: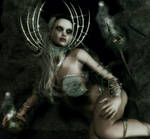 :thumb90962730: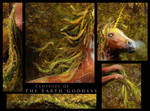 :thumb90711023: :thumb81867793: