Delicious stock picks by Mithgariel, 7
51 Favourites
62 Comments
983 Views
Love, happiness and peace of mind.
This I wish you this year.
Love - for yourself, for others, for the world around you.
Happiness - from little things in this world and the moments with your friends and loved ones.
And above all - peace of mind.





SOME MUST-READ-AND-FAV articles for your pleasure and information:

Pleas and tips from artists to stockers, written by a stock artist news.deviantart.com/article/66…

For the love of stock, don't do it! news.deviantart.com/article/64…

Legitimate stock resources and redistribution news.deviantart.com/article/65…

PICTURES MADE USING THESE DELICIOUS FEATURES:

So far, Rick's been the only one to notify me and so he keeps getting these features. Not that I mind but I believe there are more of you out there

Come on, offering free pies... I mean, features



And now, the first pies of the new year!
Applause, please!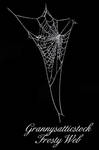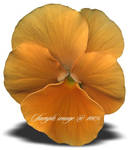 :thumb107718894:
:thumb107725170:
:thumb107717421: :thumb107741376:
:thumb107463699:
:thumb107371912: :thumb107336157:
:thumb106940441: :thumb107293200: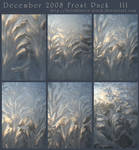 :thumb107369995:
:thumb107257399:


Pick your favourites, suggest them for DD! I sure did.

REMEMBER TO:

Use them. Fave them. Comment them. Follow the rules. Enjoy the art.





DELICIOUS STOCK PICKS I news.deviantart.com/article/62…
DELICIOUS STOCK PICKS II news.deviantart.com/article/62…
DELICIOUS STOCK PICKS III news.deviantart.com/article/63…
DELICIOUS STOCK PICKS IV news.deviantart.com/article/64…
DELICIOUS STOCK PICKS V news.deviantart.com/article/64…
DELICIOUS STOCK PICKS VI news.deviantart.com/article/65…