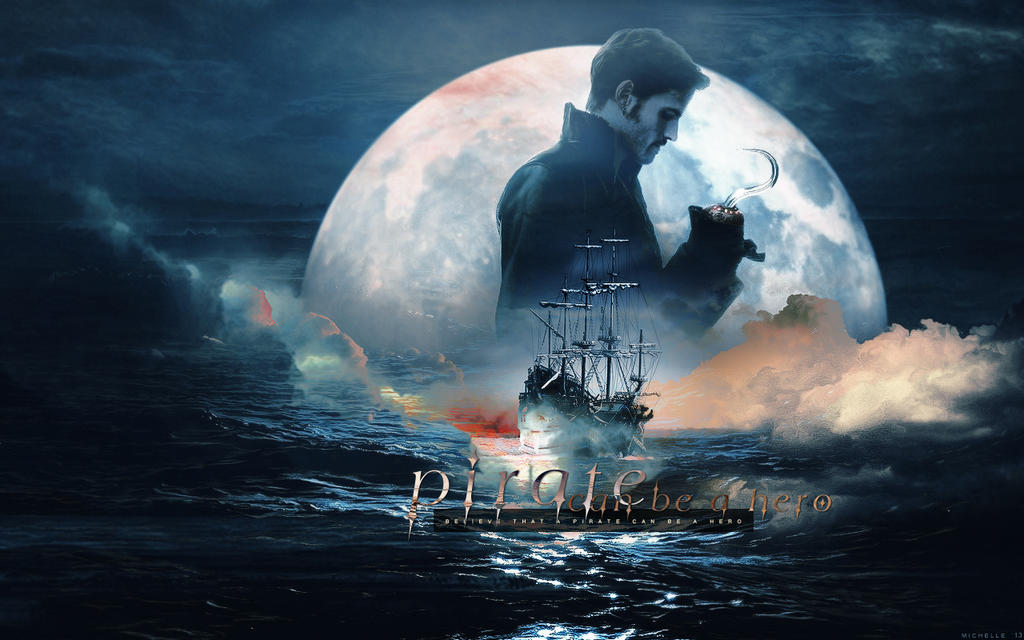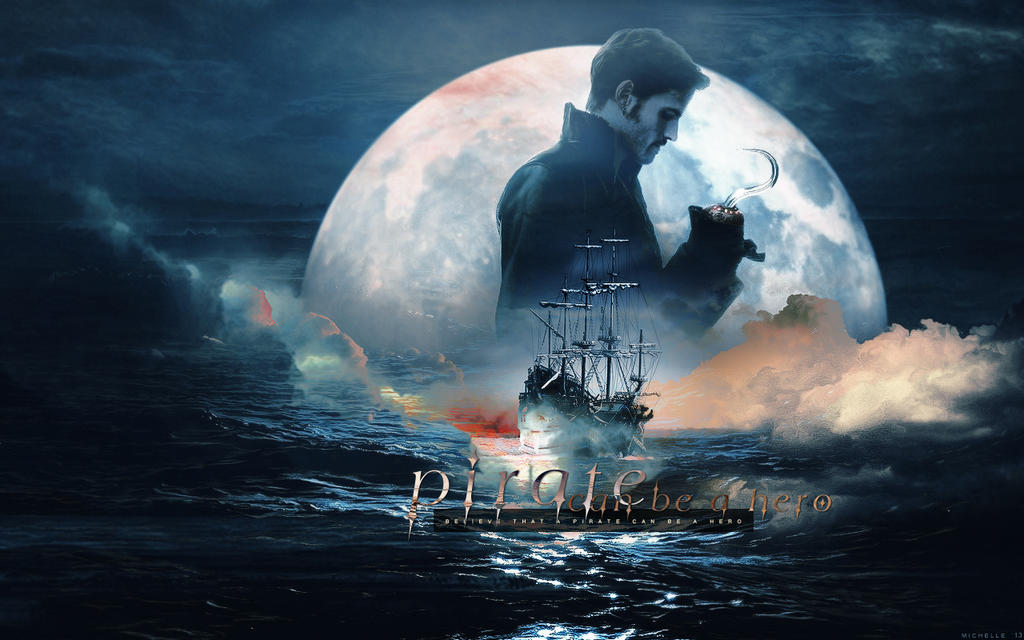 Wallpaper with Captain Hook (Once upon a time)

I'm favoriting a bunch of these so I can show my daughter. She is going to freak; these are amazing!
Reply

Very beautiful! I love the look of this!
Reply

Reply

Hi, did you do this? Could you please tell me what font you used for "pirate can be a hero"? Thank you!

Reply

Hi! Yes, I did, and the font is called Testamentos Jed@

Reply


Well done!! I love it

Reply

So nice!! Really beautiful and artistic!
Reply

LOVE IT!!! Je opravdu nádherný!
Reply