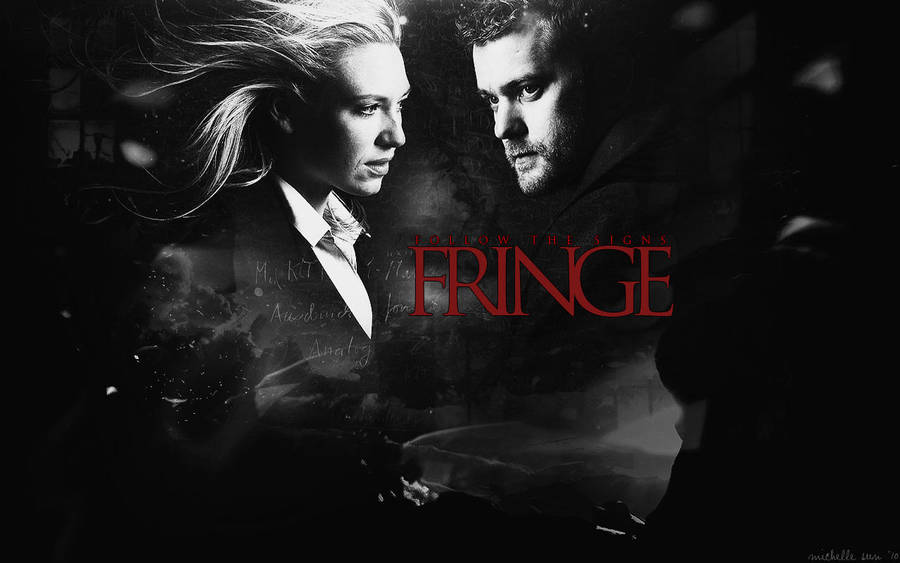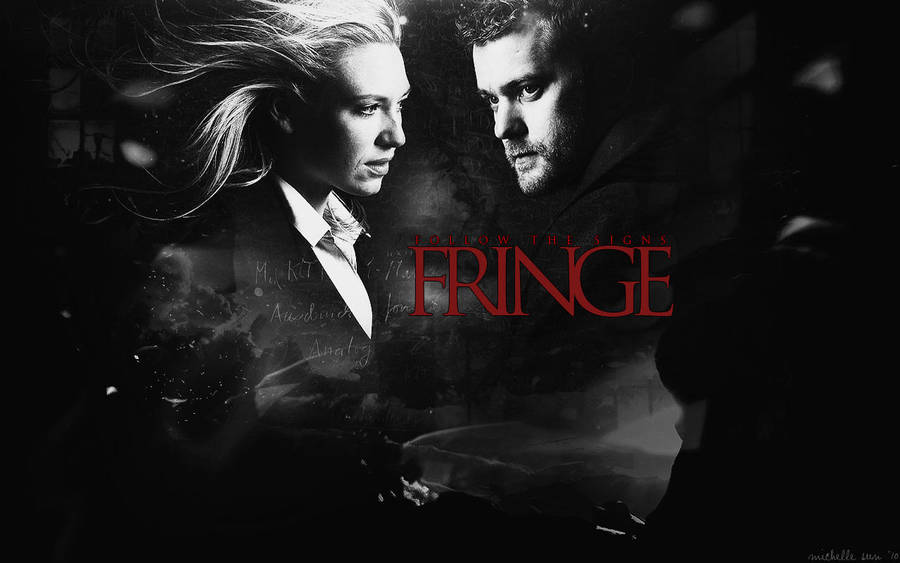 Watch

Fav.
Love Fringe sooo much

Reply

Nádherný wall

Mimochodem, už jsem na konci druhé série

Reply

Teda ty si ale šikovná

A ďakujem

Reply

Ale nejsem, prostě jsem nemohla přestat, když už jsem začala

Vůbec není za co

Reply

Nj, to poznám, ibaže mne to trvalo omnoho dlhšie

Prvú sériu som sledovala takmer rok kým som prišla na to, aký úžasný seriál to je

Reply


Rok??

To bych teda nevydržela

Takhle dlouho jsem jednu řadu asi nikdy nesledovala... Příliš by mě to nudilo...
Reply

Tak ja som si to vlastne len natáčala keď to dávali u nás v slovenskom dabingu, pretože to šlo príliš neskoro. Za rok som videla asi len 6 častí - nevenovala som tomu príliš pozornosť a ani ma to akosi nezaujalo. Ale raz som sa naštvala a poriadne sa na to sledovanie sústredila a uvedomila si, že je to úžasný seriál a potom som za krátku dobu videla všetko

Reply

Aha

No, já dabing nenávidím, takže... se na nic nedokážu dívat, když to má dabing

Teda kromě animovaných filmů

Ještě, že jsi si to uvědomila

Reply