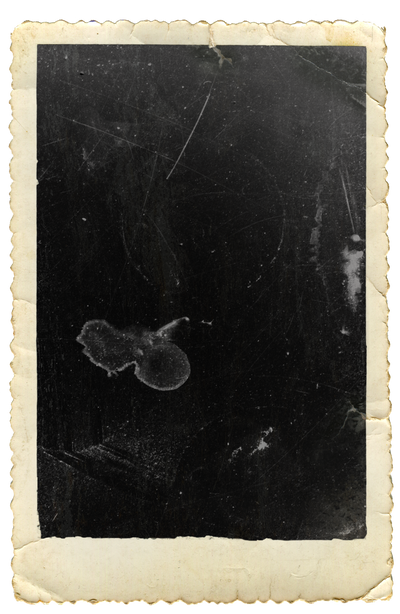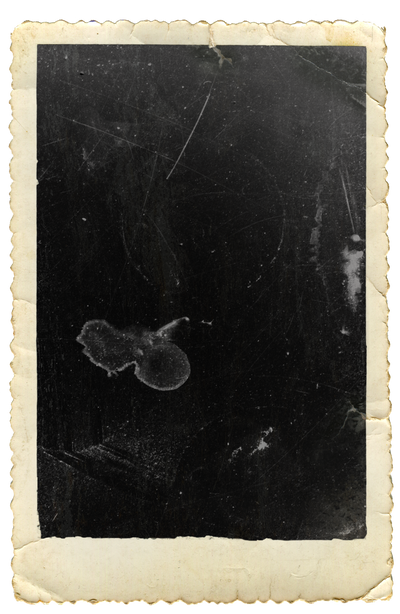 Watch
"PLEASE DOWNLOAD FOR BIG SIZE"
Stocks are FREE !!!

However, I would still love to see your work...

not mandatory

This stock is unrestricted:
1. This stock image can be used for both personal and commercial projects.
2. You are not required to obtain my permission to use this stock outside of DA or in DA prints.
3. This stock cannot be redistributed or sold as stock.

Reply

Reply

Reply

Ben fotomanupulasyon bveceremiyorum. Yoksda bunu mutlaka kullanırdım. Hoşuma gitti

Reply

Ben de teee makinem olmadığı zamanlar uğraşıyordum, makinesizlikten

şimdi şöyle böyle.
Ayhan hocam, giriş seviyesi photoshop dersi almış olsan becerirsin..
Temeli aldıktan sonra uğraşma sıklığına göre her geçen gün yeni bir şey kapıyorsun photoshopta.

Keyiflidir, zamanın varsa tavsiye olunur..

Reply