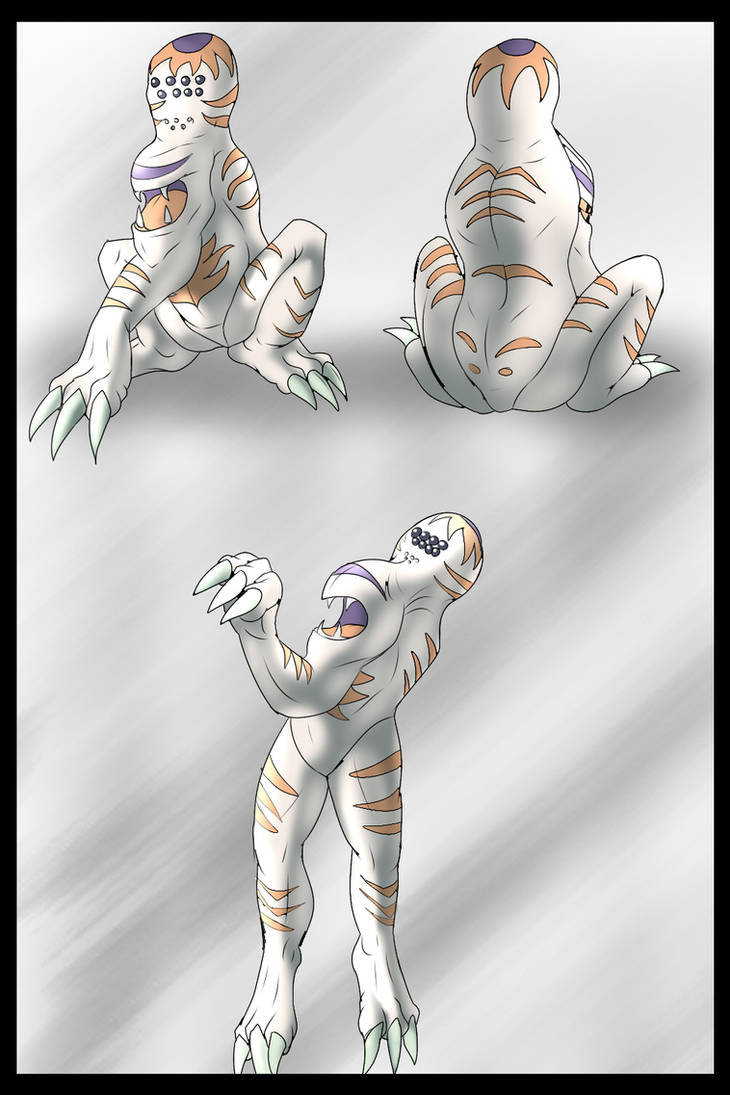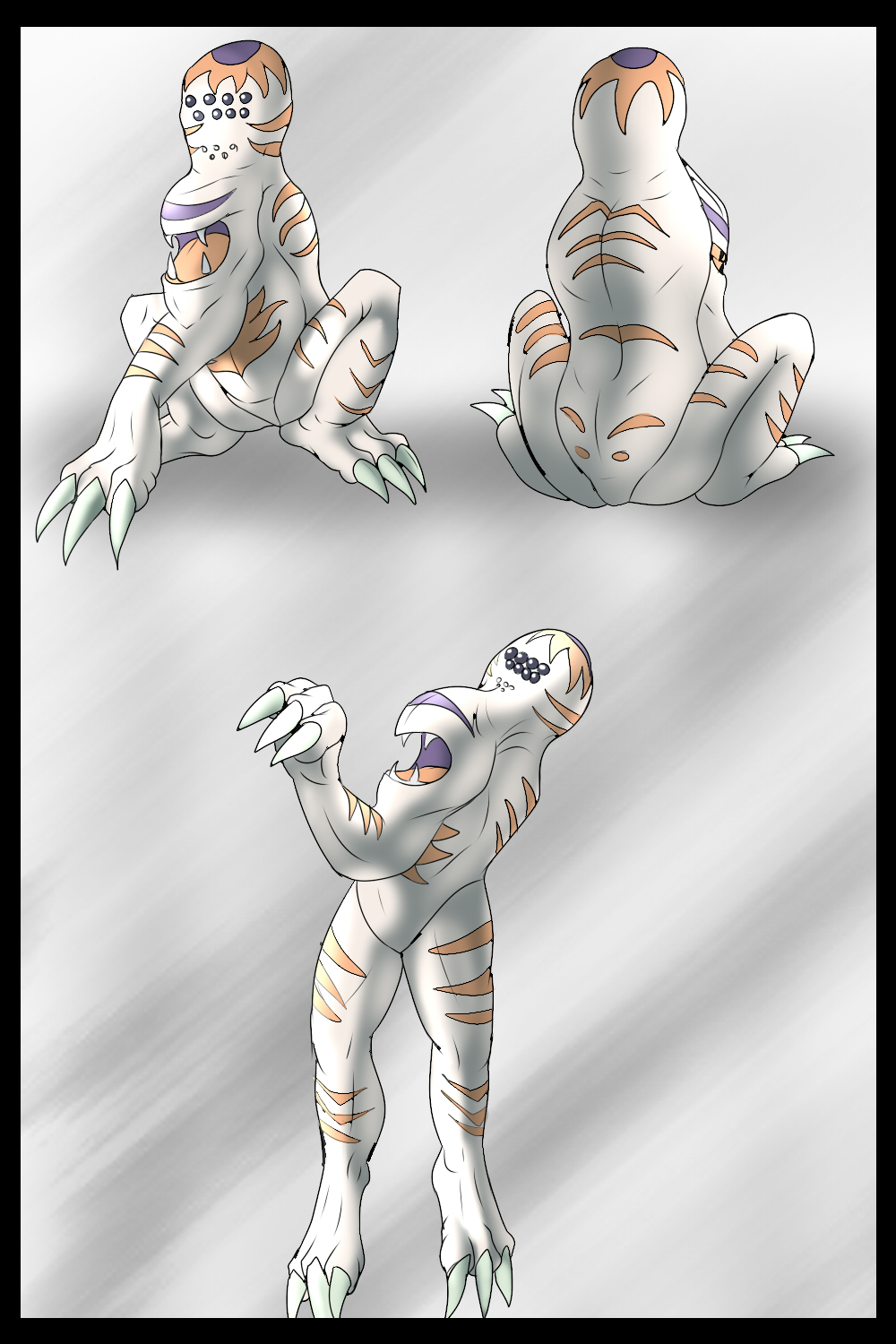 Watch
Ketsuban the forlorn Missingno, a simple creature that greatly enjoys the company of others, to the point where any trainers who dare wander in despite the warnings, will be bestowed with a great bounty.

The sketch was sitting on my desktop for a while now, and I figured since I'm gonna try to keep daily art up for you guys, you should get a nice view of Ketsuban. His design is a mixture of a Kappa and a flightless bird. The bottom frame his him doing a sky attack!

Reply

Reply

I don't get the head, but I assume it's a Kappa of some sort, I was referring to the Japanese frogduck though XD
Reply

Ketsuban essayera aussi d'être un humain comme Missingno?
Reply

Its very interesting how you always add a sense of whimsy and slight cuteness with ketsuban.
Reply

Woooaaahhhh your slowly looking more and more normal... I can't wait for the next change!
Reply