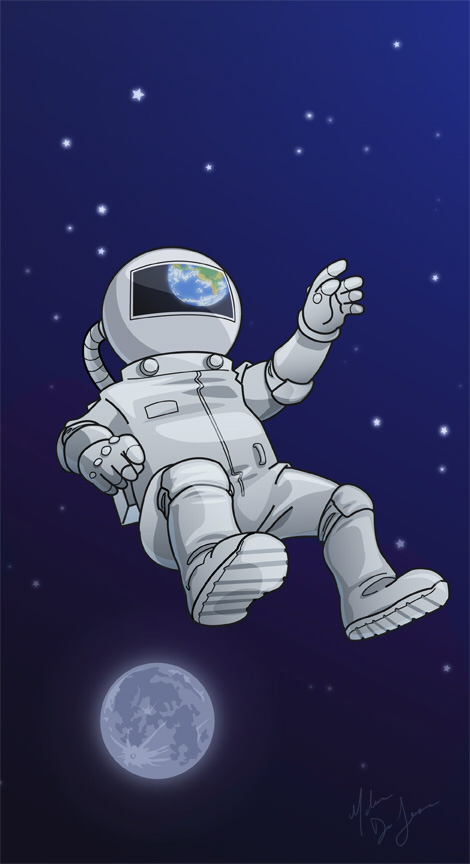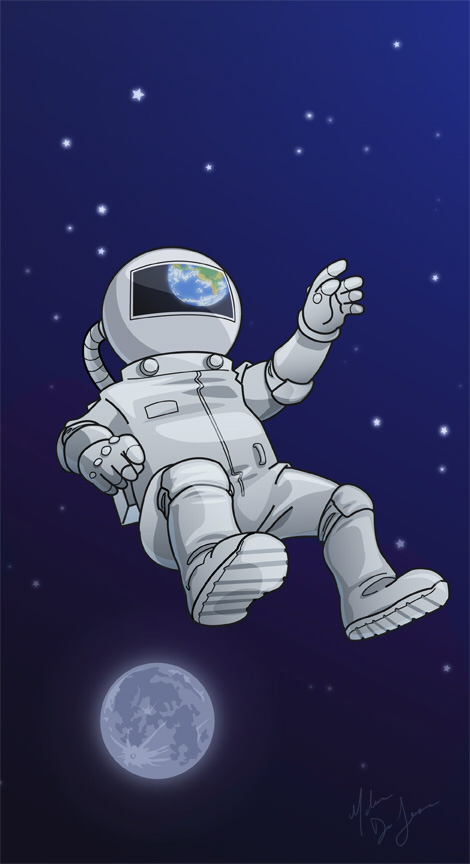 Watch
Completed in Illustrator.

Spaceman floating in space from my space comic...another attempt at illustrating with Illustrator.

Great work with Illustrator!
That's really good detail, the little reflection of Planet Earth on his Helmet!

Reply

yay! Thanks! I've seen to get the least hits with this image but it's a personal fave.
Reply
I like the way you cell shade :3
And did you draw those tiny stars yourself or did you use a brush?
Reply