Journal Entry:
Tue Aug 28, 2012, 3:49 AM
Dear friends,
I want to say sorry, because I'm not able to answer you at the moment
and I also can't look at all the wonderful works you have done the last time.
Since some days I'm in a great deal of pain and it won't be better.
The pain in my leg and booty drives my crazy.
There's no possibility to sit or lay without pain.
Yestreday I was at the orthopedist and today they had made a nuclear spin tomography
of my back.
I hope they will find the reason of the pain, so they can help me.
Eating painkillers can't be the solution.
I wish you all the very best and a wonderful week.
Little Feature
Just some wonderful works I've seen today.
:thumb323506622: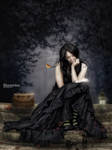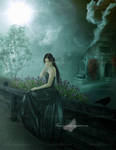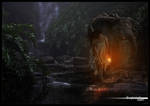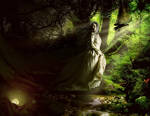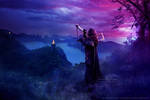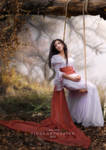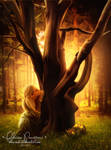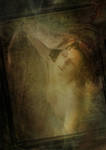 :thumb323519960: :thumb322953869: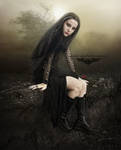 :thumb323726066: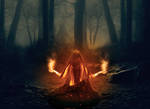 :thumb322237388:
Listening to: some music
Reading: Patrick Rothfuss - Der Name des Windes
Watching: ...the Lappi
Eating: painkillers
Drinking: Tea and water

Watch