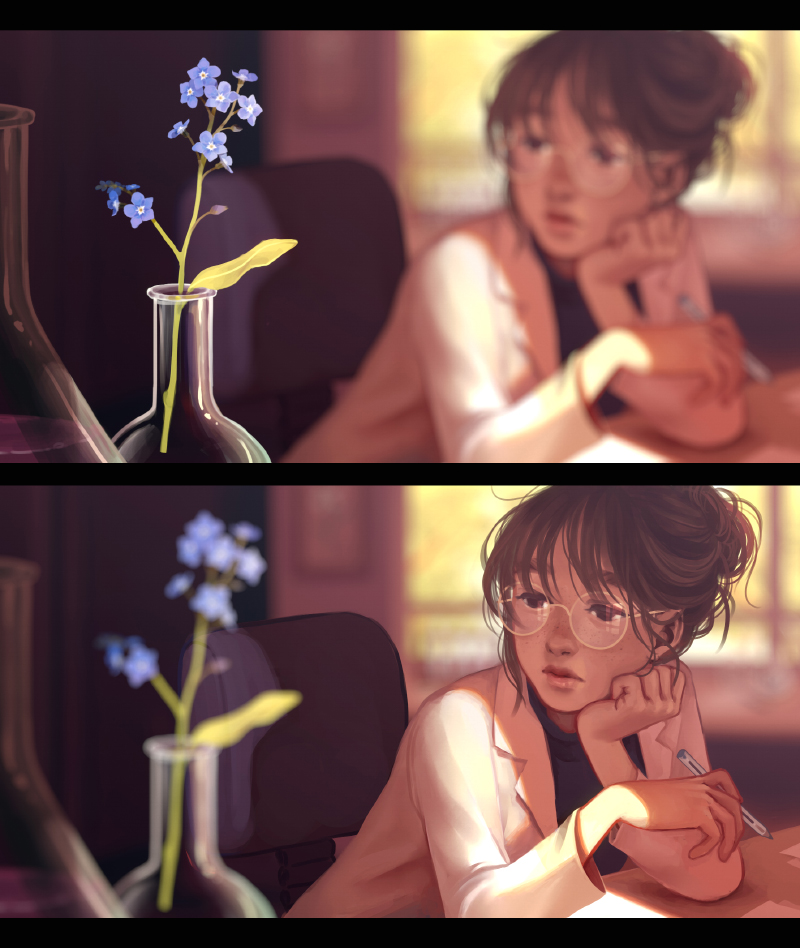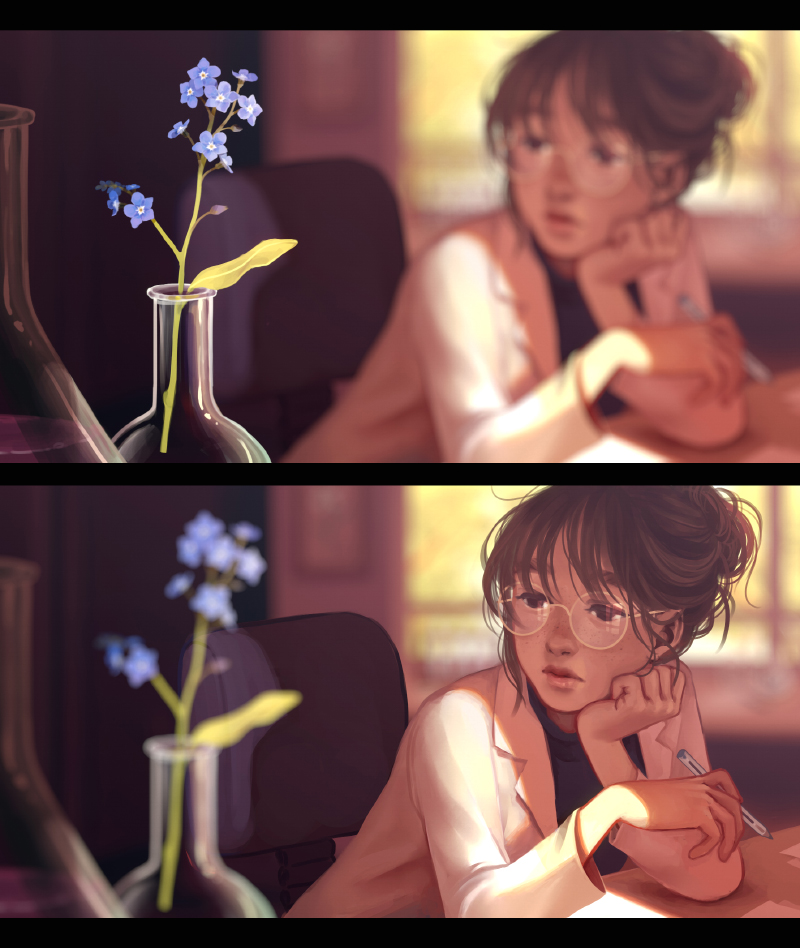 Watch
52 weeks illustration challenge / Week7: Botanical

It was kinda sad drawing and refining her when i knew i was gonna blur it all at the end... ;-; so i did two versions!

Also here how it looks like animated ! i.giphy.com/d3LG2p9lVW4C2xfa.g… I'll upload it on dA if i find a way to keep a better quality than a gif but stay looped....