FEATUREThanks, Birthday and a Request Feature.

First of all a big thanks to Audra for gifting me a 3 months premium membership.
Some beautiful uploads of her.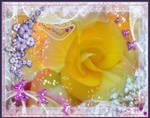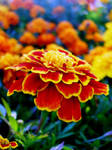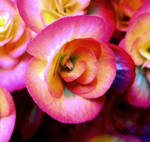 A small birthday feature.

Wishing all my friends a very happy birthday.

May God shower blessing upon them.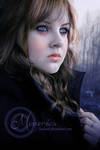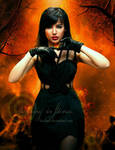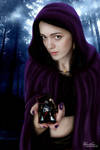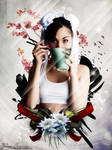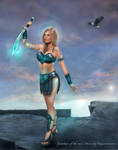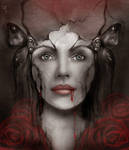 :thumb328364639: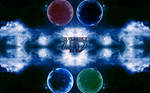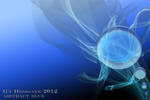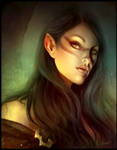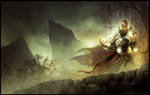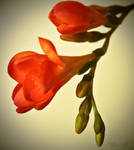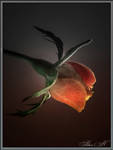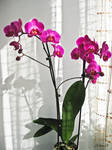 And now a request feature.

:thumb367149007: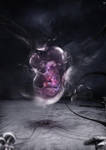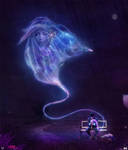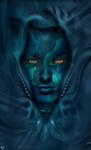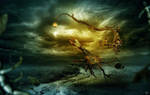 :thumb303419077:
Please visit all my friends gallery and fave their works.