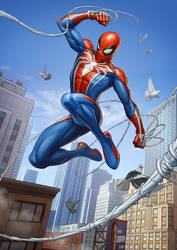 Spider-man PS4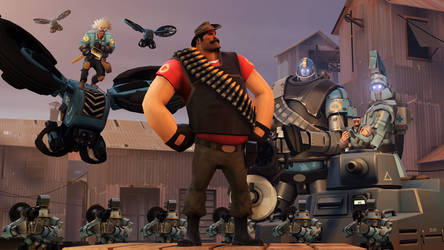 [SFM] Pootis-MAN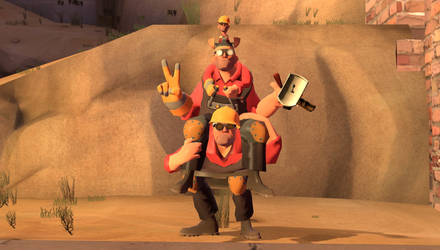 Over Self-Control
[SFM] BAD TIME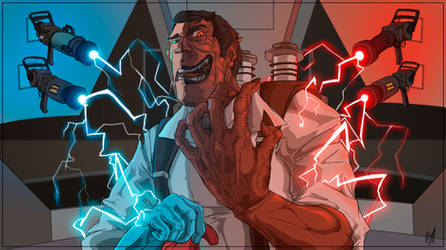 TF2. Two-face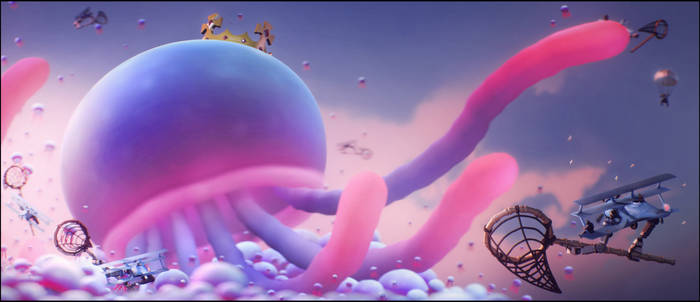 A sky full of jelly.
Shamil - BLOODBATH Kavkaz and TF2 crossover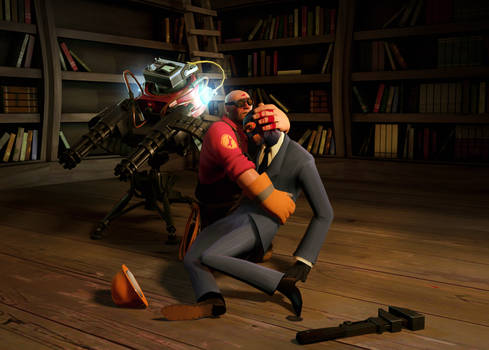 Engie and Spy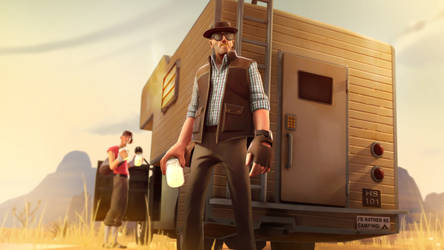 Breaking Piss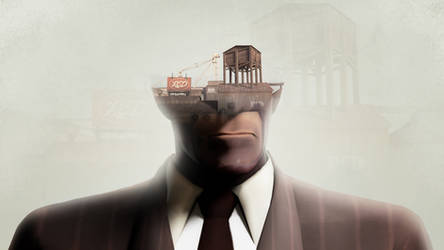 True Detective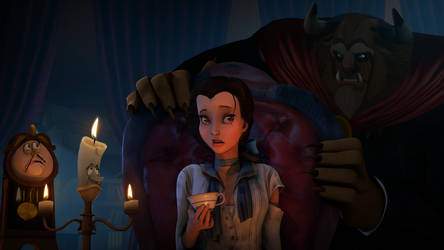 Beauty and the Beast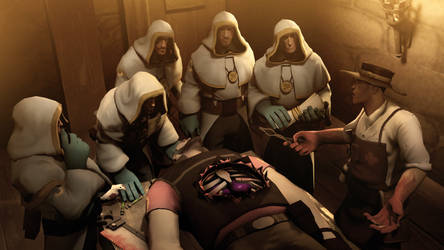 Medieval medical practice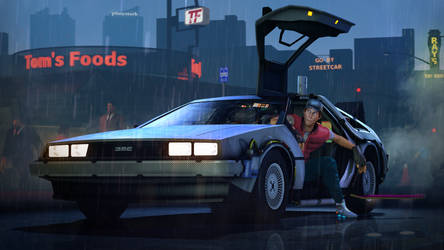 Back to the Future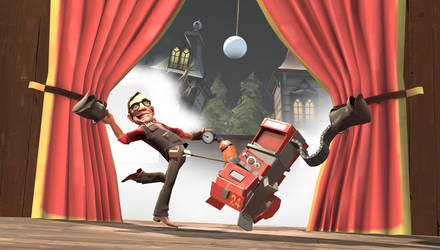 The Stab Stab Stab Broadway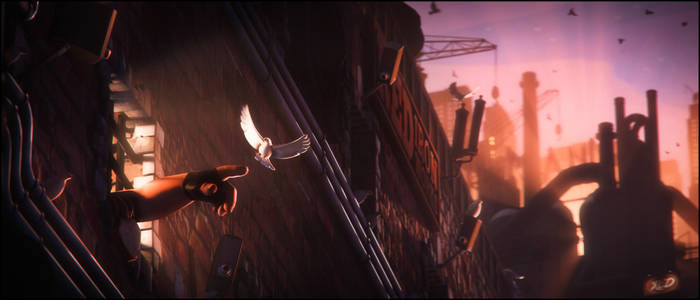 Utopia.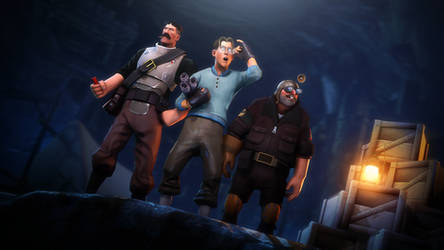 Team Fortress 2: Atlantis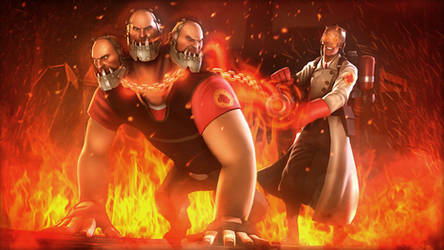 Red Guardian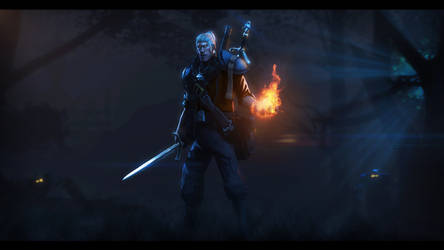 The Witcher 3: Wild Hunt TF2 version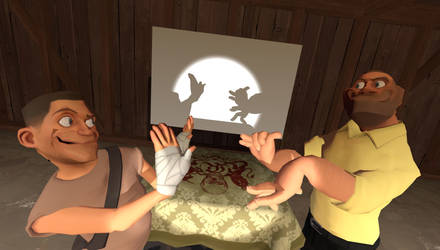 Shadow trick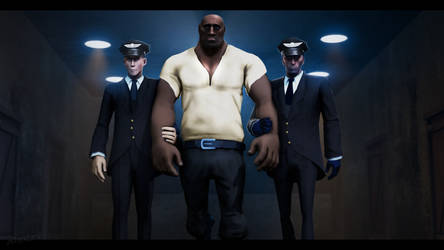 The Green Mile (V.2)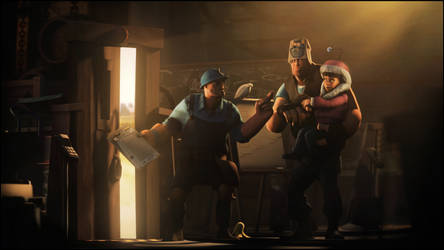 Team Monsters, Inc.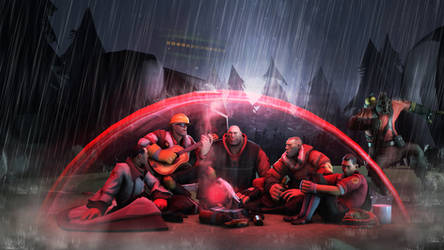 Between Waves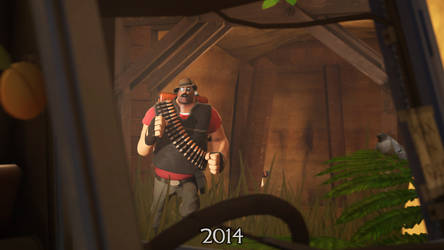 Back to work! (Ep5 poster)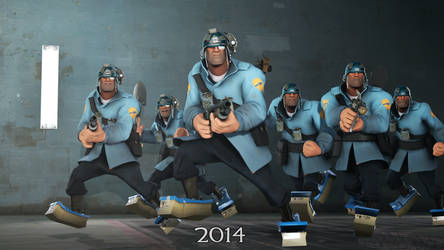 Soldiers (Ep5 poster)