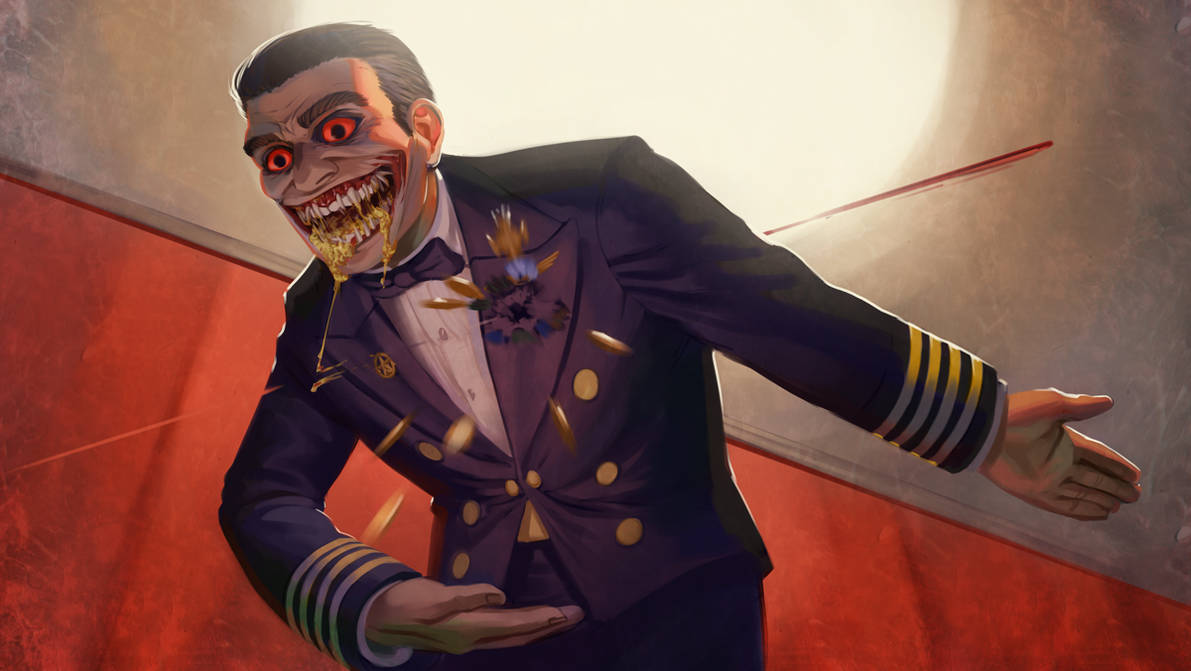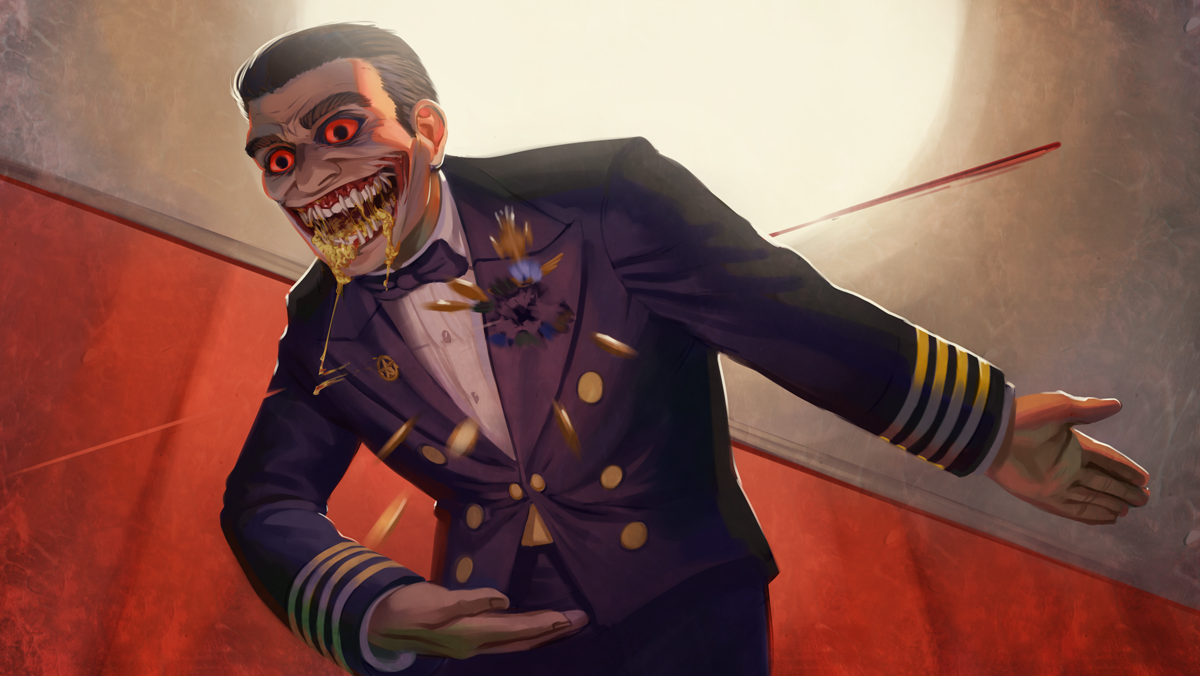 Watch
Commission for
Minnie-Salinas
of a scene from her story,
Something Wicked
. Freaky scene, I really wanted to get in there and render all these teeth, I sorta imagined them growing in irregularly and the smile breaking the skin as it opened.
I actually put a fair bit of detail into the Distinguished Flying Cross medal, but then of course I went and motion blurred over it, derp. Learnt me a lesson there and stuck to the overall shapes for the other medals.