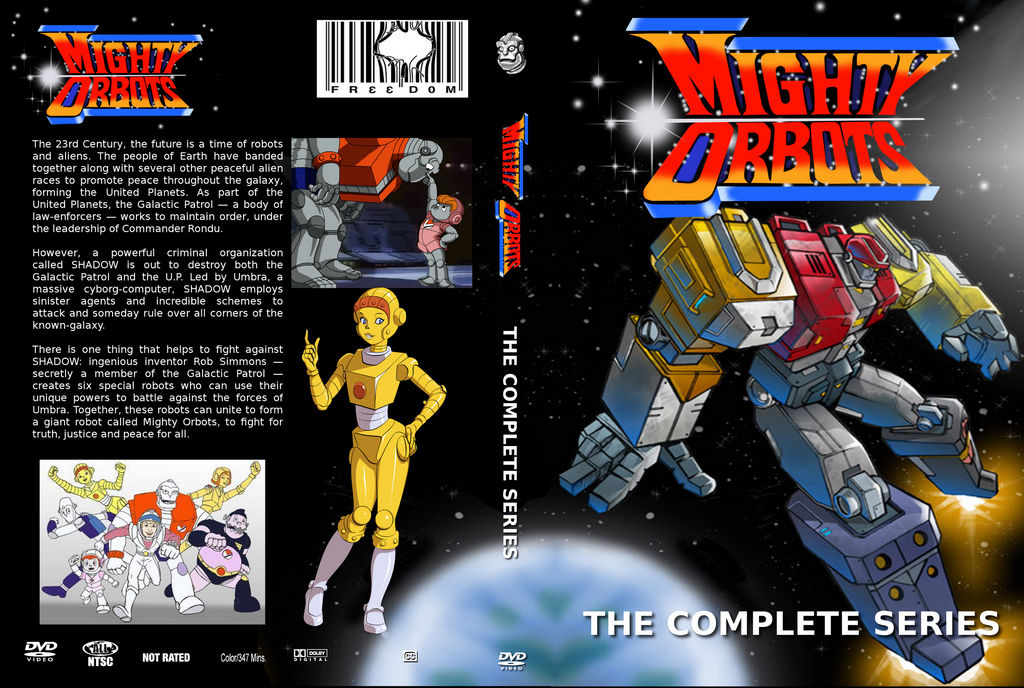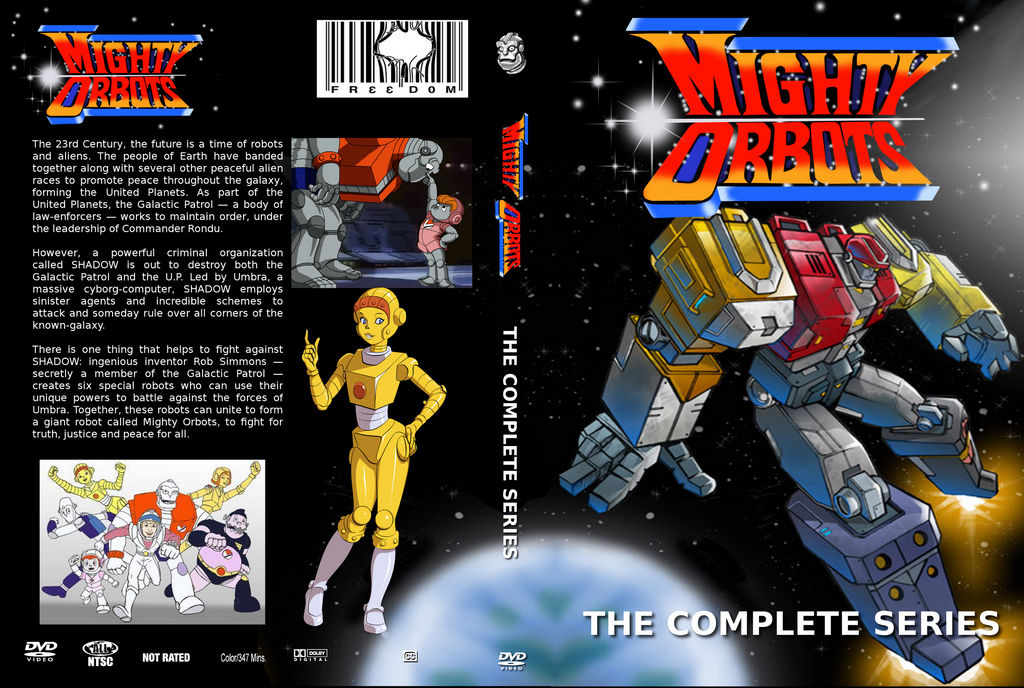 Watch

Reply

Reply

Reply

Reply

Ely really would like to see this one! He's a big robot lover

Reply

I remember this theme song. They were trying to compete with Transformers at the time. This was a fun one to watch.
Reply

This was one of my favorites. It only last one season and was cancelled because of a copyright infringement with the Gobots, of all things. This one that will never see an official release.
Reply

Jokes on you, Orbots DID get an official DVD release!

...And the cover art is *TERRIBLE.* I'm gonna print this one and use it instead.
Reply