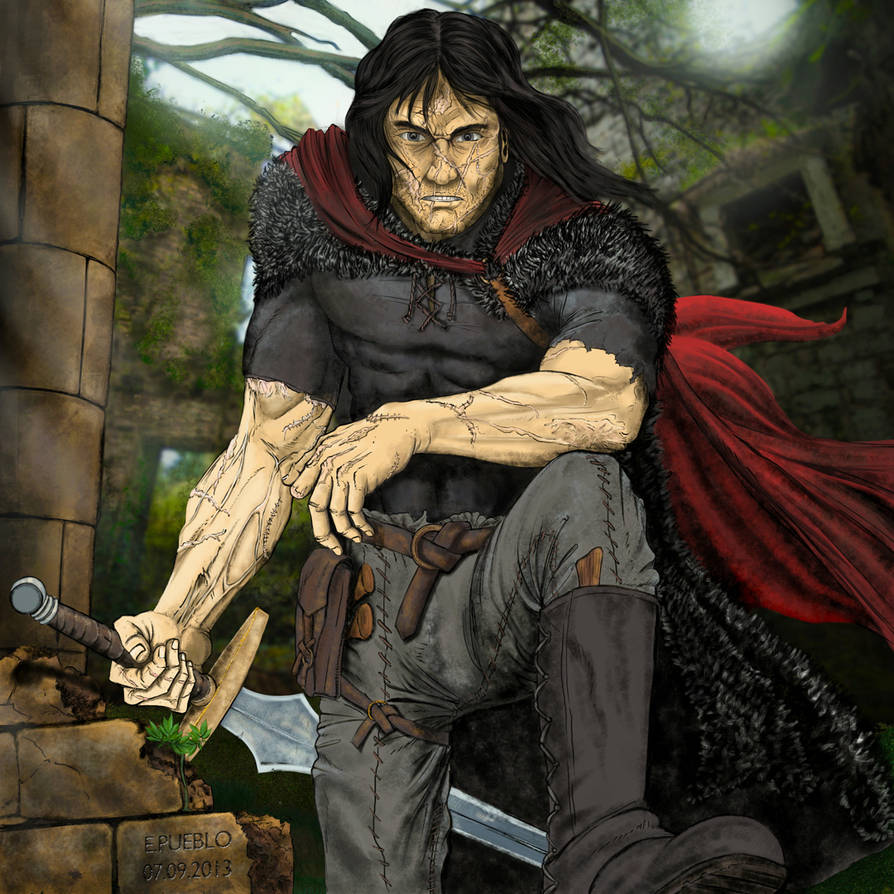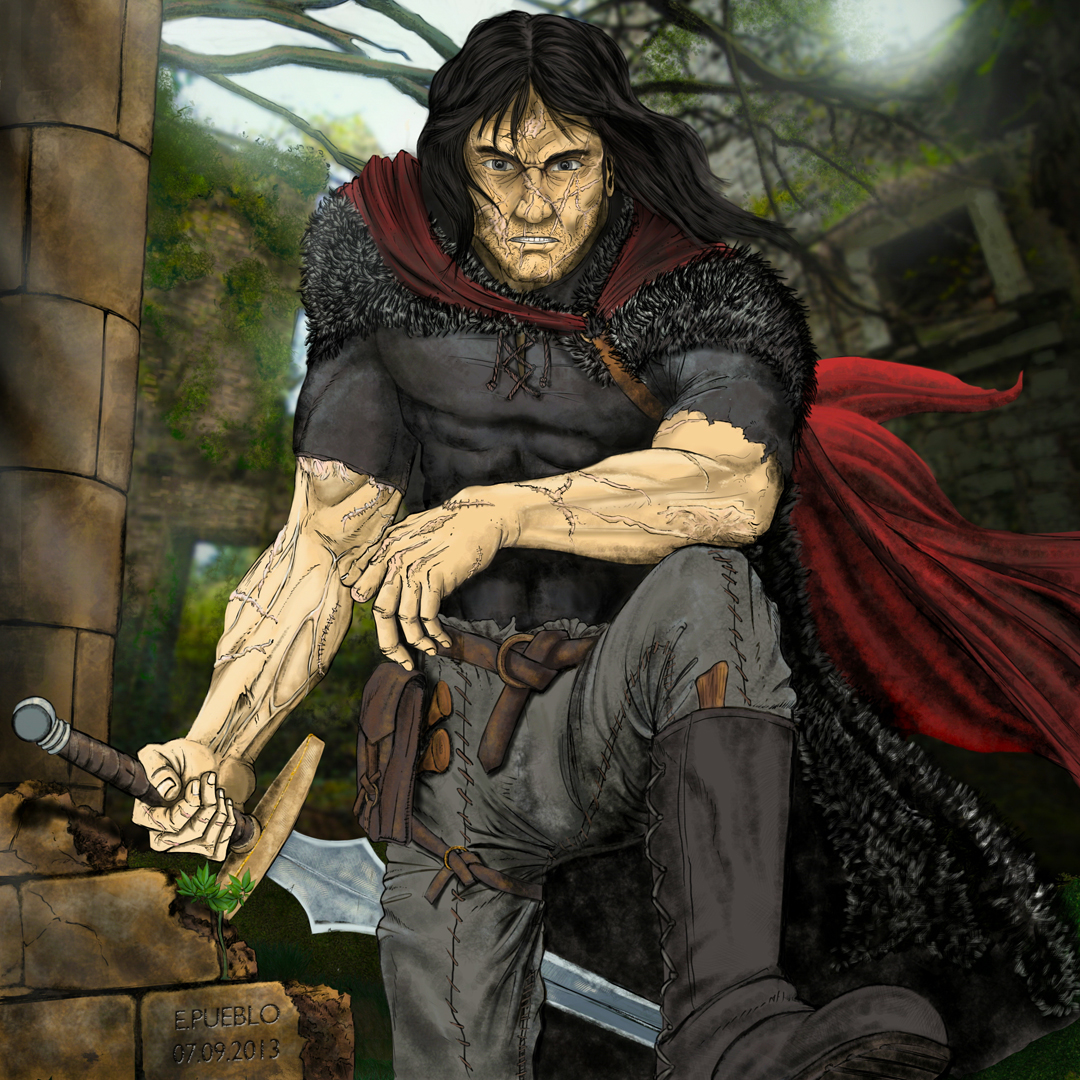 Watch
A character from the series "The First Law" by Joe Abercrombie.

Made with Galaxy Note 10.1 and Sketchbook Pro App.

Reminds of nathan Explosion from Metalocalypse.

Reply

I like this. Good job!! I find that there are very few pictures of Logan that look almost how I picture him. You've done a fine job though!! He comes pretty damn close, awesome!! <3
But, I aplogize if I am wrong, but I thought that it was his middle finger that was gone?
Reply

are you still using it?? is the lag gone with the new update please let me know about to get one. amazing painting
Reply

Oh hi, Thanks and sorry for the uber late reply, I was working for a 2 months straight with no time for anything else. It doesnt have considerable lag after the update. not at all noticeable.
I still have the Note10.1 Although I recently upgraded to an SAMSUNG ATIV PRO 700t Tablet PC. More usefull since its a Win8 PC.
Reply

hey thanks for getting back , i did happen to sell my ipad 2 and buy a used galaxy note lightly used for 275 a month ago. it is great but i my self am having some trouble with some small things. Im hoping you can help> if you have time.

1 i often make my drawings to big compared to the paper size should i use the largest size or is there something im missing when sizing up an image? should i sketch the main subject all the way zoomed out? then get closer as i put down detail or is there another way its done that im missing , I would love to know how you proceed to start a drawing so its the right size.

2 is i have watched tones of videos and i still cant get nice edges of color. example the guys arms and legs and the foreground is very well done and the back ground is nice and soft. I was told to start with the airbrush but i cant seem to get any of the colors to blend well. Do you put down a "base" coat before adding the detail in?

again thanks and i understand if your to busy to reply back. thought i would ask tho. thanks again !!!!
Reply

I'm really not a pro at this. This is mainly a hobby for me, So you'll need to forgive me for my short comings. Here are the best answers I can give you.
1. I usually use the highest or next to highest resolution. So if I decide to print or crop it it will have a farily decent output. The downside is that you get only 3 Layers with the max resolution. So I save often and duplicate drawings then work on the current new save, keep the old ones if you need to go back. Layers are important if you want to start drawing more efficiently as my next answer will let you know.
2. Blending is a bit tricky. You'll have to paint a base color then use different tones in combination with the opacity and intensity of the brush tool stroke. Their is no blending of colors in sketchbook like blending in photoshop and other paint applications. more importantly, try to use layers if you want to separate the backround from the layer you are drawing on. this saves time and effort from redrawing the background if you made a mistake for the foreground element. with two or more layers you can make softer backgrounds and sharper foregrounds.
I hope this helps.
Have a good day.
Reply

Nice, bro.

Reply

Thanks! Although I think I made a mistake with the finger. I assumed it was the fore finger, I apparently it was a middle finger.
Reply