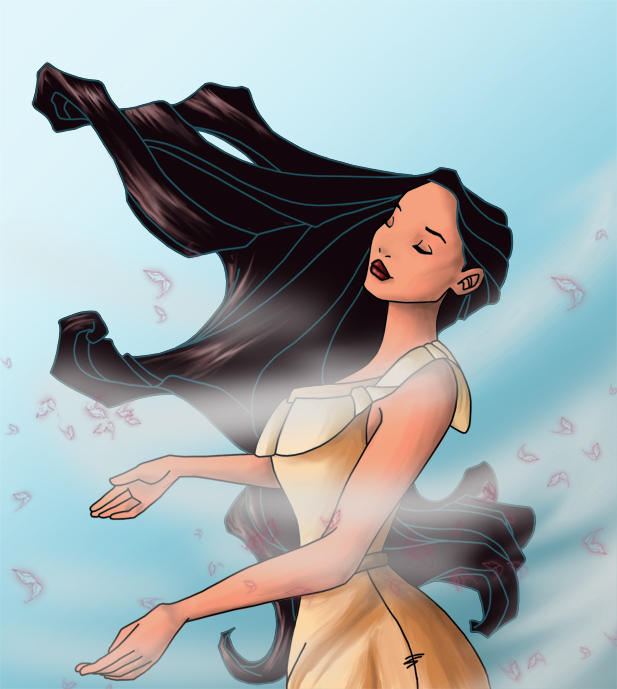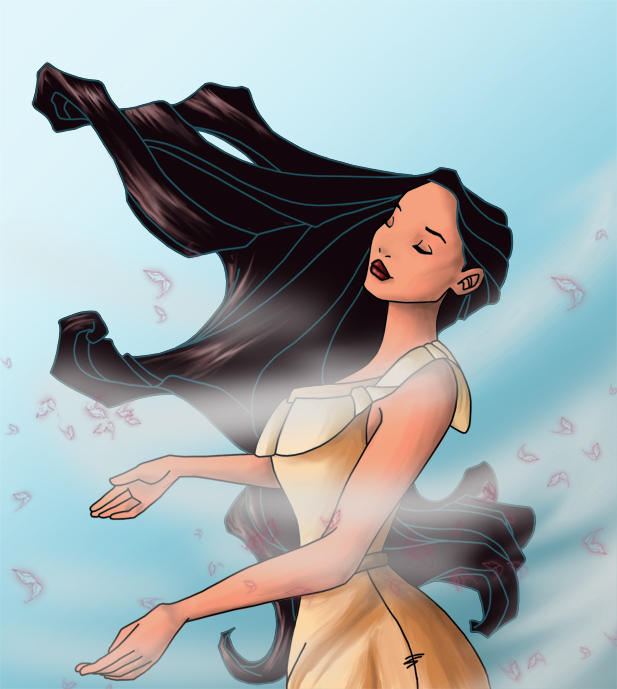 Well here's my lil tribute to my favorite disney movie ever: Pocahontas!
I thought that since I made one of "The Little Mermaid" which I've only seen twice, I should do one of pocahontas which I must have seen over a 100 times!
So here it is!
Hope you'll like it!
Brushes by ~
screentones