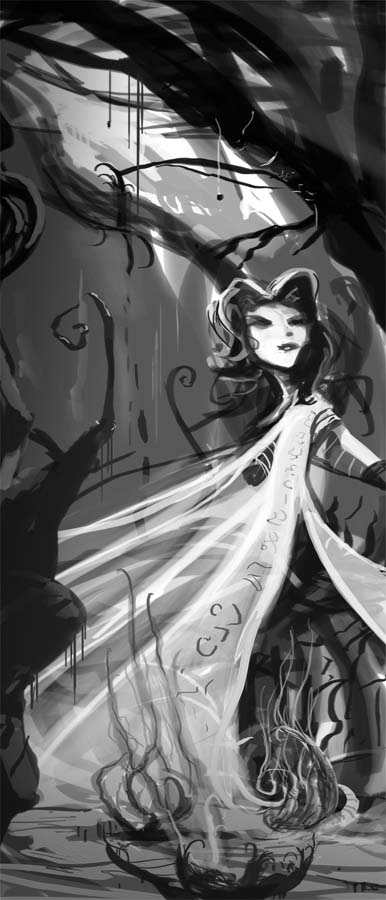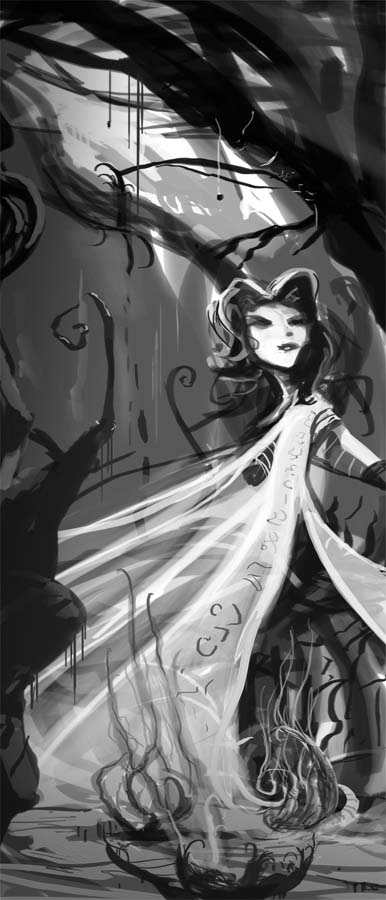 Watch
Haven't posted much in awhile. I have made stuff, but haven't posted it due to incompletion/laziness. Expect more soon. Here is a crazy sketch from today. Hooray for brush nostalgia!

I've rediscovered my love for some of the good old defaults.

Reply

Reply

I love it

Reply

Interesting title (; Great picture, though - it looks like the subject is spinning around in a circle ... but not. Very fab (:
Reply

I like this piece for the interesting shapes created with the different brushes. I have been playing around with custom texture brushes recently. The draken I just posted was done with an orange peel brush!
Reply


It was actually only made with one brush. A default one (squarish looking, but pressure sensative....size 63). :b Sweet draken, btw. I've never heard of an orange peel brush.

Reply