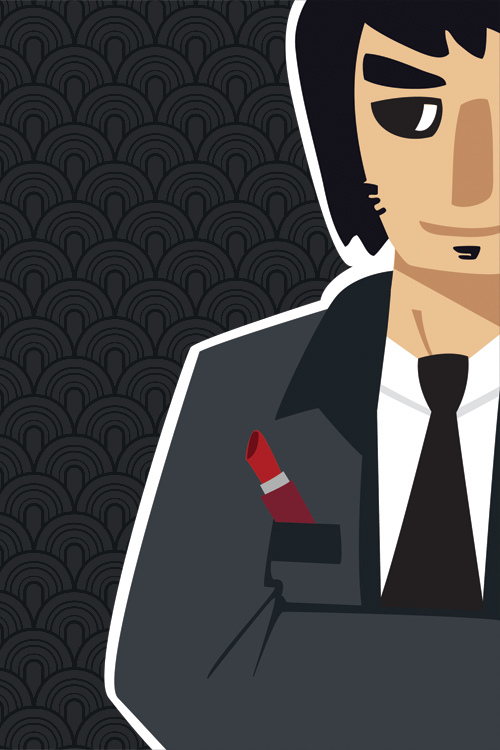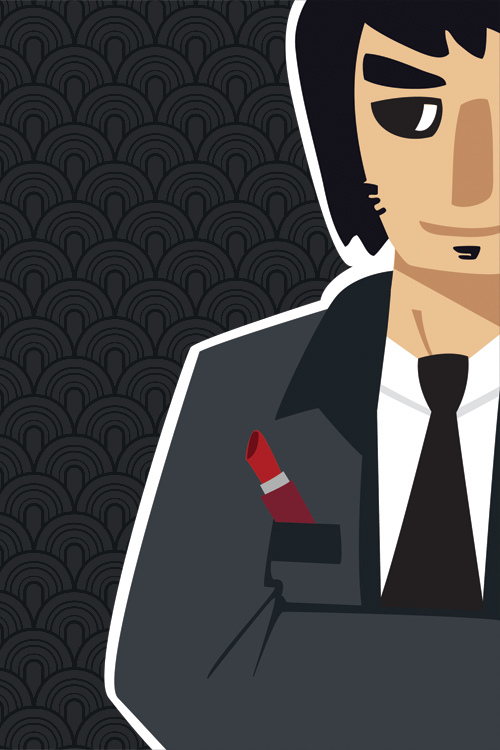 Watch
since I haven't posted anything in quite the while, due to a massive amount of projects, here's some new old stuff!
here's the back cover of the
Plan B 9 Double Vie
!
Plan B
is a comic collective created by the students of the École multidisciplinaire de l'image (Université du Québec en Outaouais) that comes out once a year =3
you can check out the front cover right here:
Plan B 9 missus
*original pattern by
AssEyeDee

LOOOOVE the background! Stealling it! >.<
Reply

Oh, hello, lipstick, and what might you be doing in that man's pocket?
Reply

the theme of this edition was
Double Life
, so I thought it would be rather funny to see a man with a lipstick on the back cover after seeing the
lady holding a mustache
on the front =3
Reply

Oh~ So that is why! xD I didn't see the relevance until you pointed it out! Clever one, my dear!
Reply

Great work, I really like it.
Reply