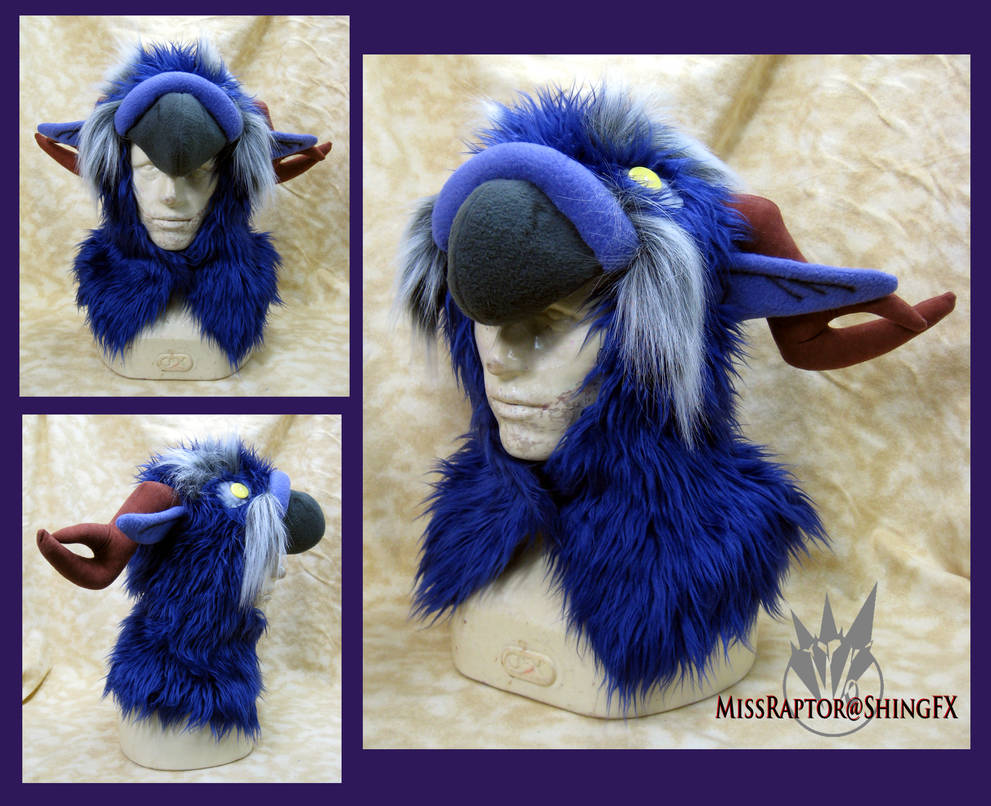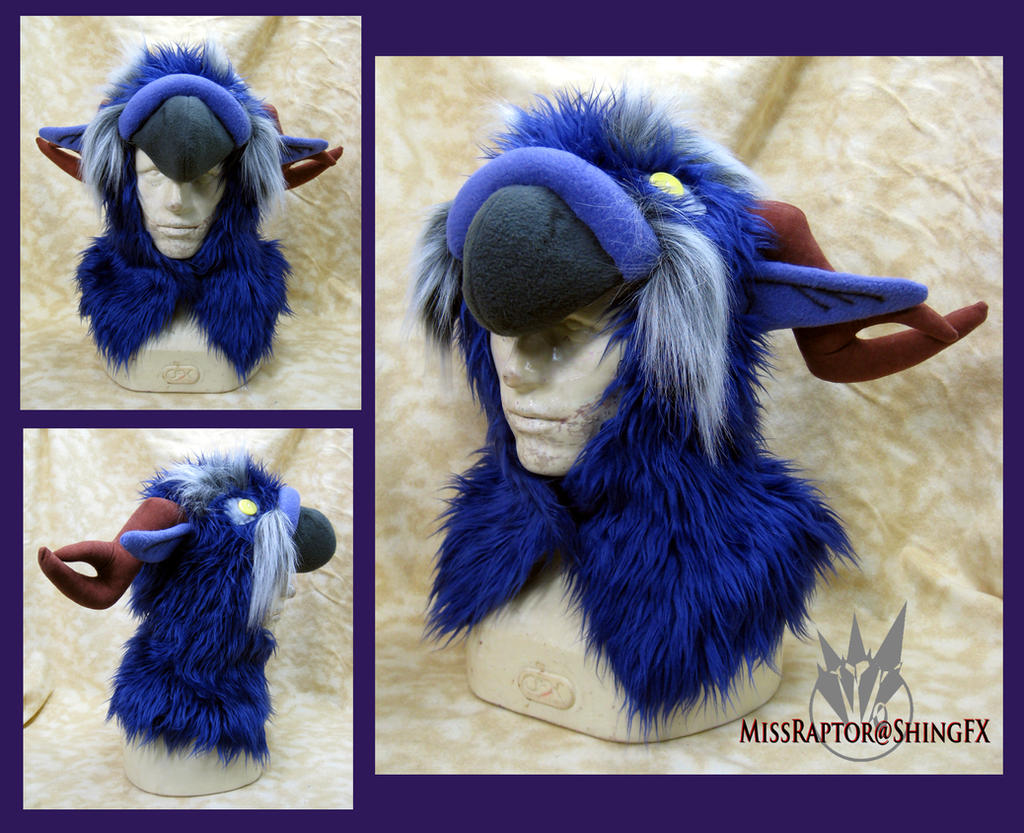 Watch
Night Elf Moonkin made with discontinued fur, velcro closure.
Yellow button eyes, lots of hand sewing!
These are very time consuming, but I love the end product!

This one was made without conchos/medallions. Customer added their own.

Is their a template for this? I would love to make my own, if that's alright with you.
Reply

OMG thats amazing

Love this <3
Reply

Absolutely love these!!!! Please tell me you've plans to do cat form Druids for both factions too!!!
Reply

Reply

love love love both of these! Fantastic work!
Reply