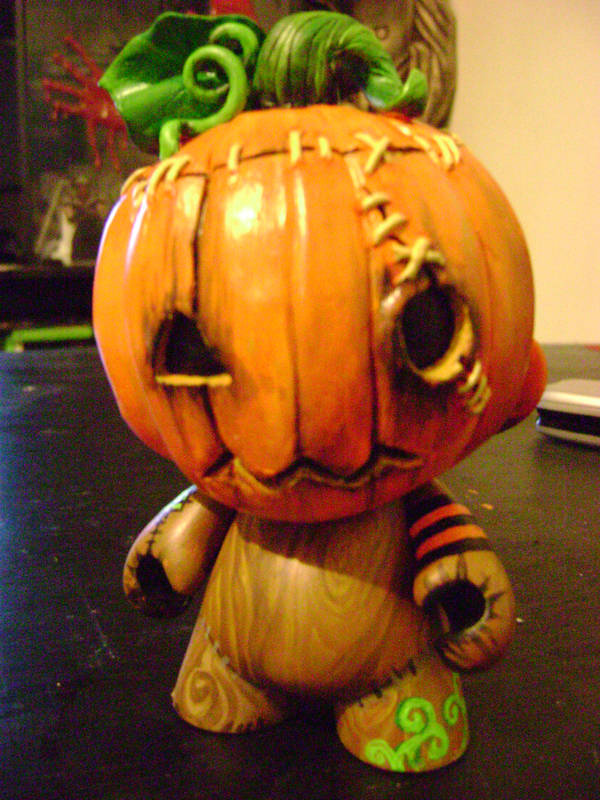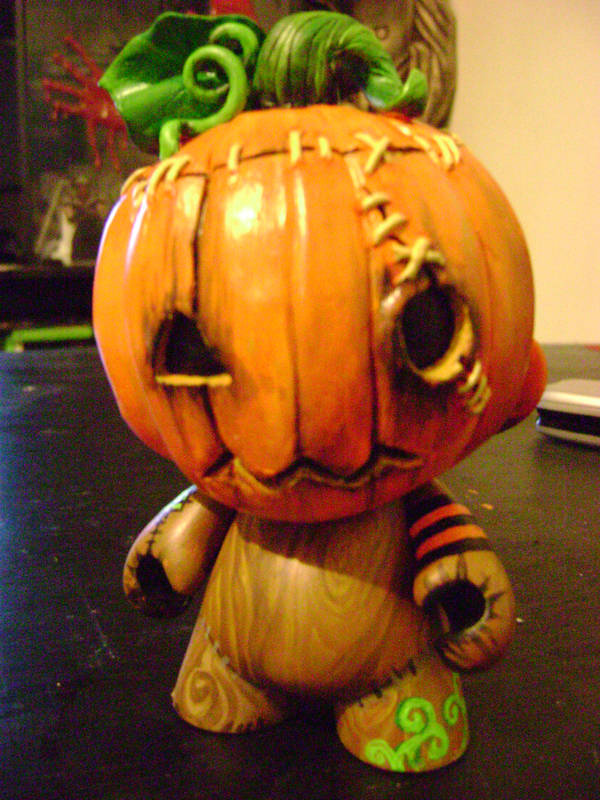 Watch
Well, this is my first Munny! I did the usual sculpt over using white Sculpy III, just on the head. I'm really pleased with him and I'm already working on the second.
*UPDATE* 4/11/09
This little guy won "Best Mini" at the Shoparooni Munny Show!
Awww punkin love!
Since I get so many requests for this little guy, I am now crafting reproductions of him. Visit my Munny page on facebook if you're interested!
[link]