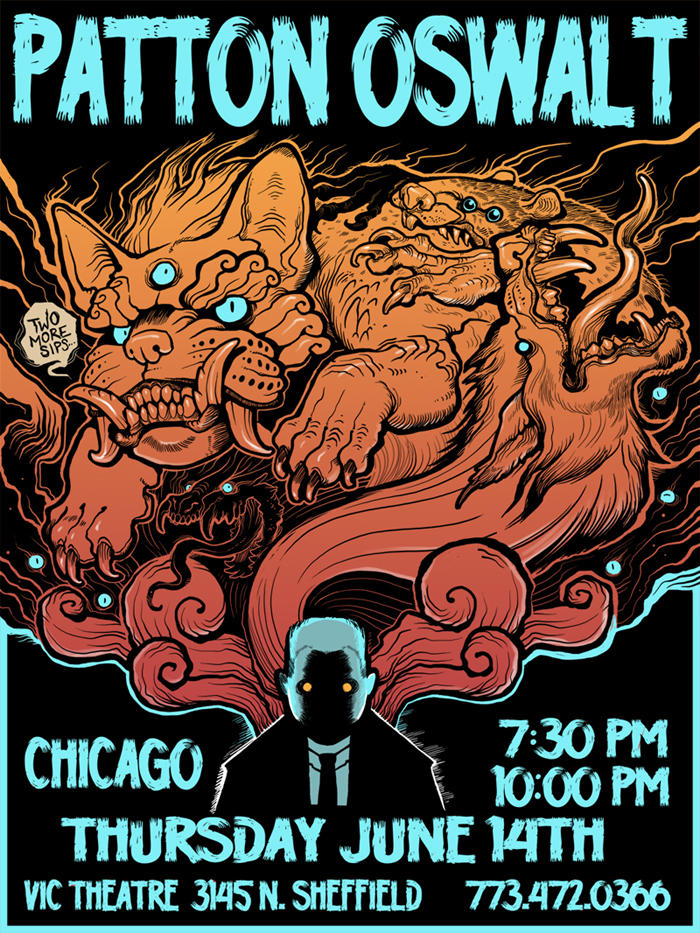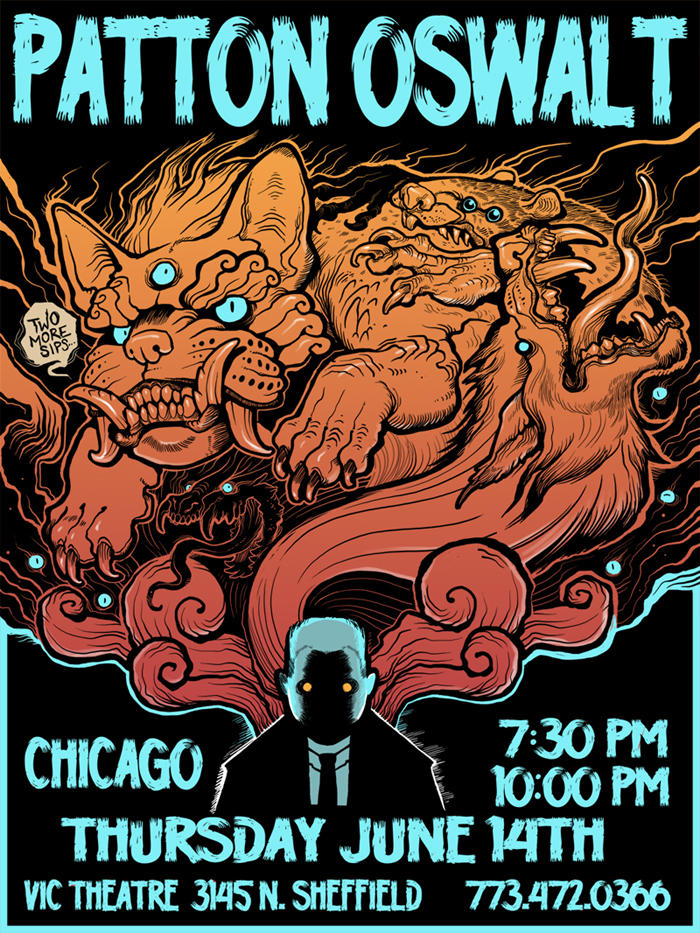 Watch
Hey i did a poster for Patton Oswalt's Chicago shows in June! You can buy a print here:
[link]
This was so much fun to draw! I love me some Patton so i was really excited to get to draw up a poster.
The owner of this deviation has disabled comments.