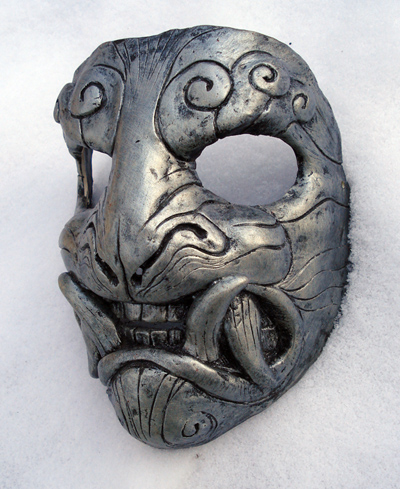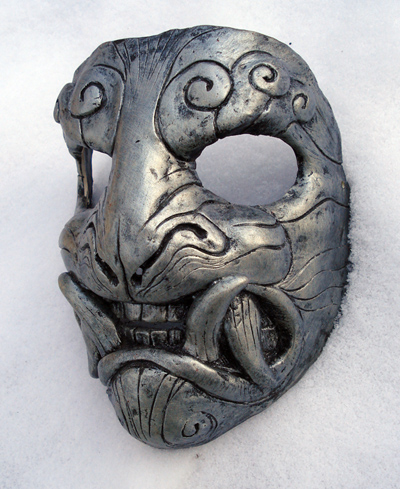 Watch
Due to popular demand!
Masks are back!!
missmonster.bigcartel.com/
I just have the metal colors for now and DIY. I got really burned out on doing the leopard, foo colors.
It's possible to get custom paints from me, just email me at missmonstermel @ gmail .com ( don't ask here, just email me!)
The owner of this deviation has disabled comments.