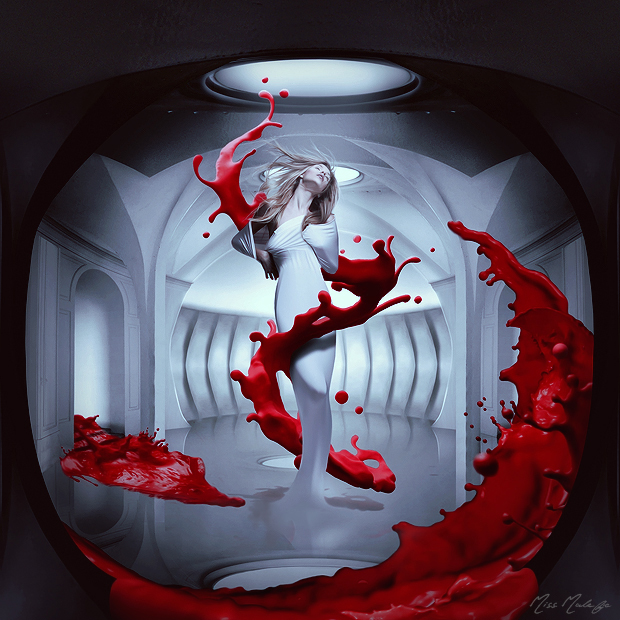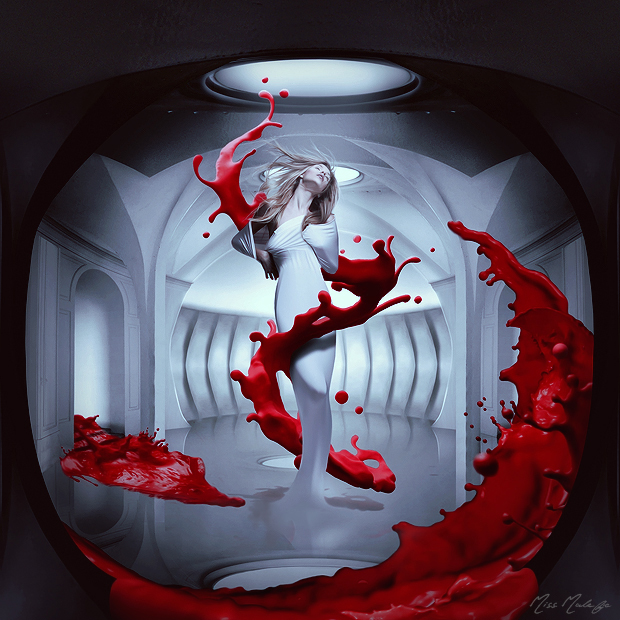 Watch
`BLOOD BATH DREAM
TOOLS

Adobe Photoshop CS6

Wacom Intuos 4 Tablet
STOCK
All stock was purchased from www.depositphotos.com. Everything else hand painted.

Model by Gromovataya / Background by Piolka / Blood by Wacomka
COPYRIGHT NOTICE
This work is protected under U.S. Copyright Law 2013 © missmalefic.deviantart.com. You may not upload, transmit, publish, replicate, or edit my work without my written permission. My art does not belong to the public domain. Please contact me at miss.malefic@yahoo.com if you have questions regarding the use of my artwork.
Daily Deviation
Given 2013-10-22