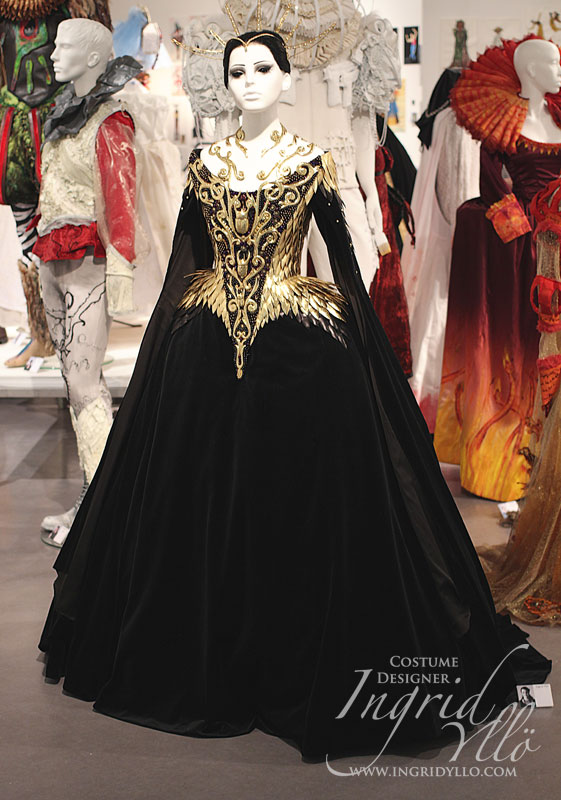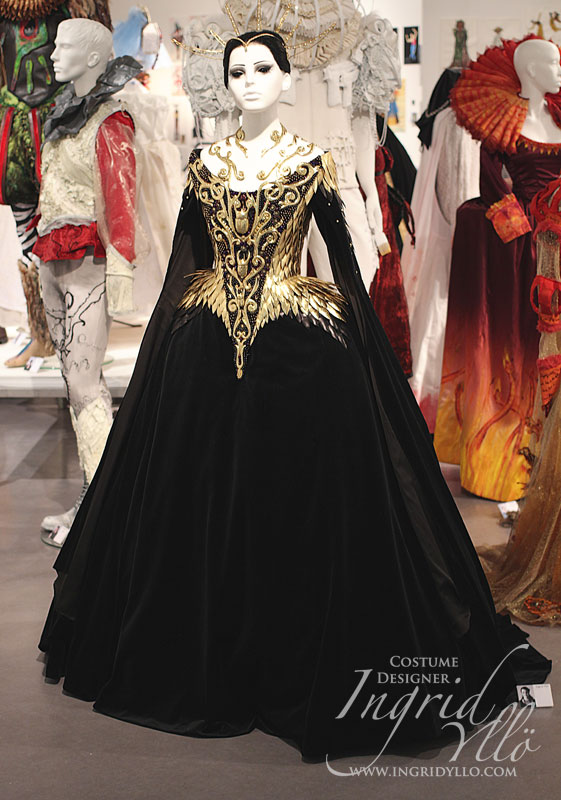 Watch
Costume designed for a parade at the queens gallery in May 2013, here mounted for display.
Concept, costume, photo and mounting by me.

Hi, do you sell any of your dresses? I need one for prom
Reply

Hi,
at this moment I only accept bespoke work, so I am afraid there are no off-the-rack sales, if that is what you meant?
Reply

Reply

wow.. so wonderful .. I dream of wearing such a wonderful thing

Reply

Reply

Reply

I quite lovely and creative, kudos.
Reply

Reply

I hope to dress alike one day and will dream about this costume. Contrast between gold and black nicely catches eyes. I love these ornaments - they look a bit like leaves and a bit like feathers (I have naver decided which of I like more) I find your work splendid.

Reply

Thank you very much! It was a large and interesting project to make. The original inspiration for the 'leaves' were scale armour and beetle wings - but the leaf and feather feeling struck me too at a few times.
Reply

OH MY GLOOB IS VERY VERY VERY PRETTY!!!!
Reply