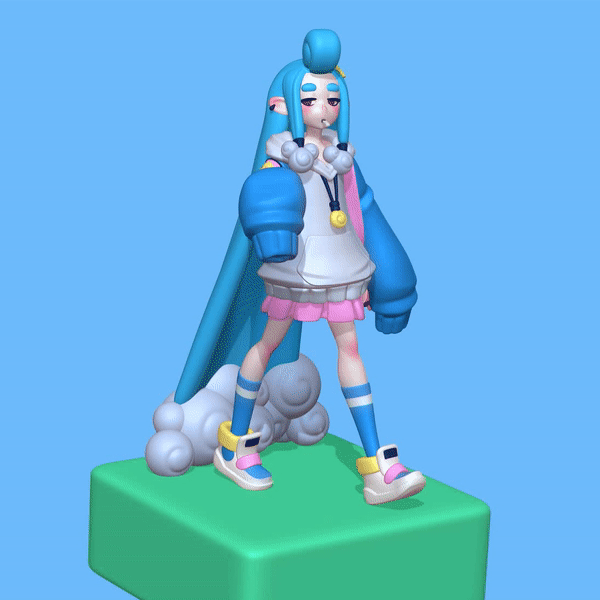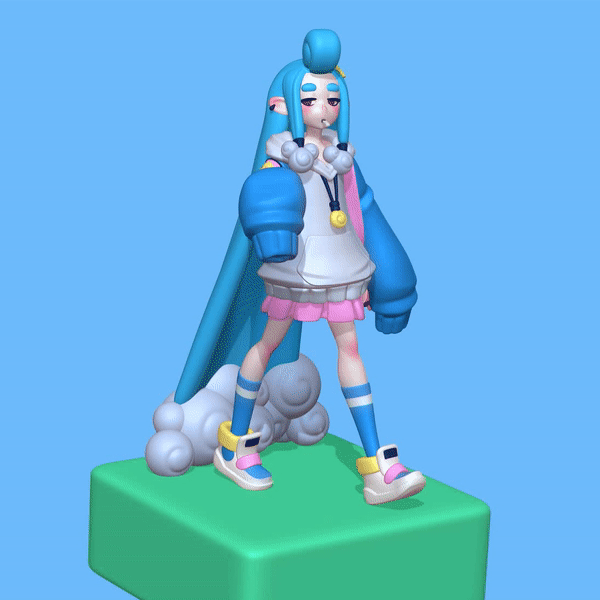 Quick posed sculpt of my water nymph, Lin!
I decided to change up her original outfit a little & add a translucent backpack she'll be carrying some goodies in! I also added a keychain of a character I made when I was little named Whipple :>


Also... I know I said I was leaving DA, but it looks like they might update it? Hoping it's worth sticking around...



ArtStation

Twitter
Instagram
Tumblr

Shop

Ko-fi

Reply

Can I ask how long it takes you to make a full character like this? I'm thinking about starting speed sculpts so I can get better, just figuring out what kind of goals to set haha
Reply

It took about a few days on and off with maybe a day to explore the pose & adjust things for it

Reply

Adorable!! What software do you sculpt with?
Reply

Reply

Reply