Commission information:
I will accept:
OCs
Fanart
Anthros
MLP
I will NOT accept:
Mecha
Nude/Hentai
OCs that do not belong to you
NOTE: Please note that these are BASE PRICES. Prices are negotiable may differ depending on the complexity of the picture.
HOW I WORK: I will have FIVE commission slots at any given time, if they are all filled, I will announce when they will be open. I will not open them until the entire batch of 5 is complete.
After being given the picture description and information, I will create a draft sketch. If the sketch is approved, I will require half of the payment before I continue working on it. The other half should be received when the picture is complete. I will send you updates frequently on the progression of the picture. Once the payment is complete, you will be sent the high res picture.
NOTE: When requesting, please provide as much information as possible! It helps out a lot!
I ACCEPT PAYPAL AND DEVIANTART POINTS.
WHAT I OFFER:
Character reference sheets: $30 (2400 dA points)
Examples:
kilvasartsstudios.businesscata…
kilvasartsstudios.businesscata…
Character art: $40 (comes with character sheet) (3200 dA points)
Examples: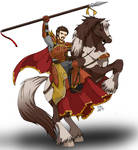 ILLUSTRATIONS
-Traditional: $20
Examples: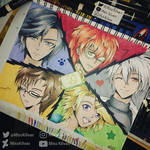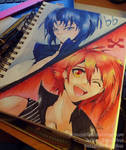 Chibi: $10 (800 dA points)
Examples: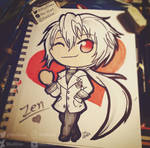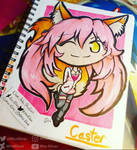 -Digital:
Half body / simple background: $20 (1600 dA points)
Examples: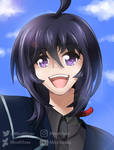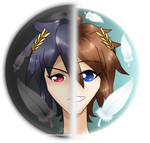 Full body / scenic: $45 (3600 dA points)
Examples: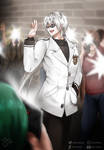 Wanna see it as a speedart video? Just an additional $5 (400 dA points) !
If you're interested please send me a note! Or email me at kilvasartsstudios@gmail.com . Thank you!