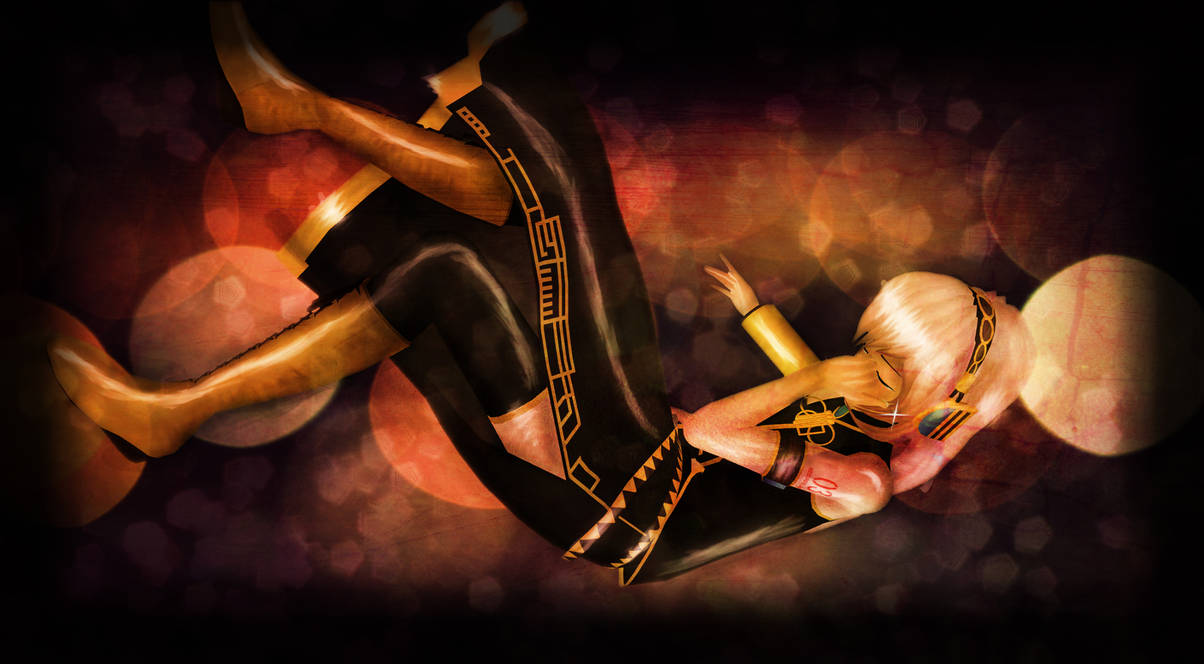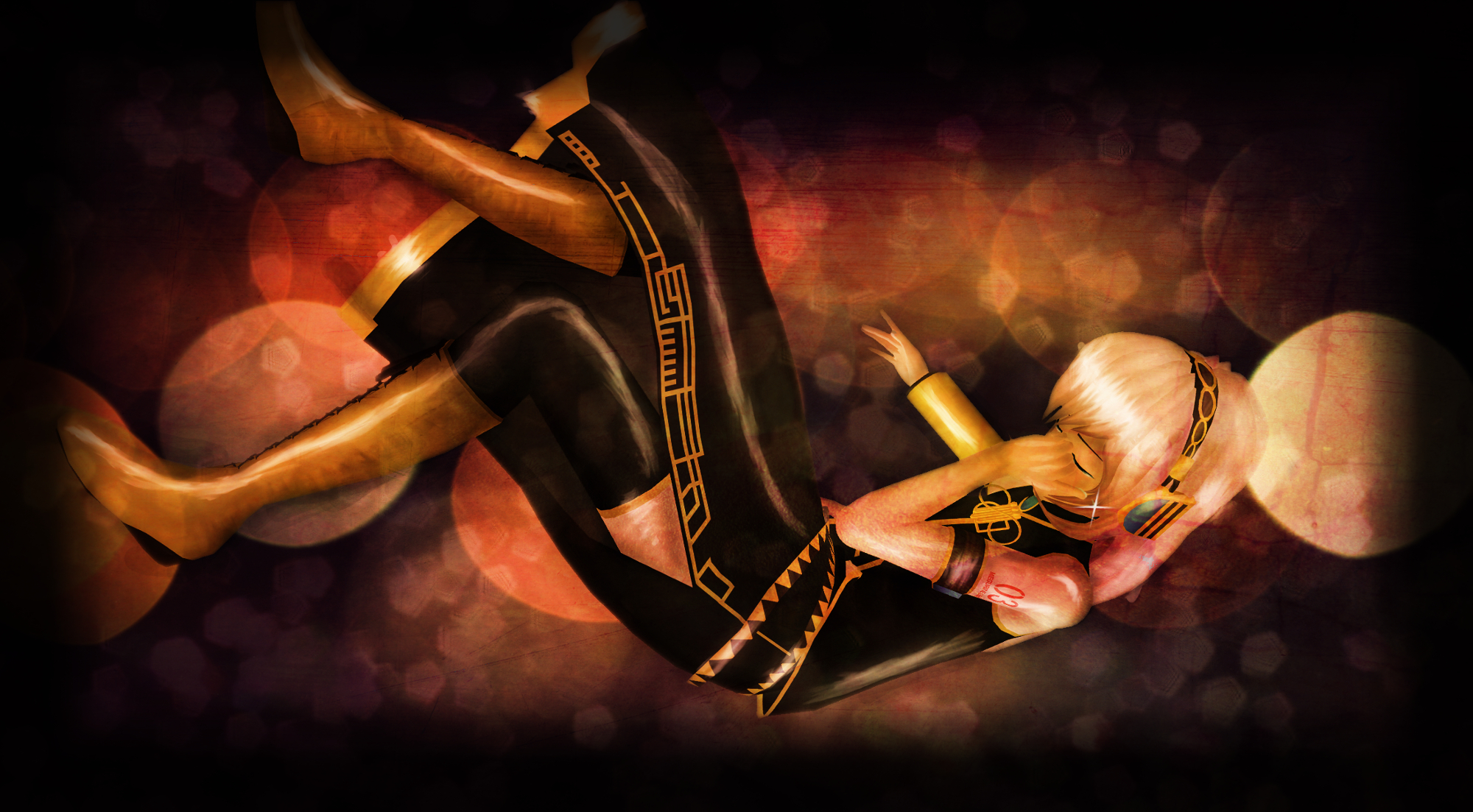 Watch

Well that's quite a thing, the texture you used mixed with the shading and everything else looks pretty good. Good job!
Reply

Wow this is quite an impressive picture, I like the effect you added to the background and the model itself! The pose is also a realistic one as well so I'd say you did quite well indeed.

Reply

You used textures right?

Reply

Omg, Omg, Thank You so much! It looks totally awesome!
How did you make the painted effect? :3
Reply

The painted was made by applying my own shading, and then smudging it to make it look like brush strokes.
Reply

Reply

I really like the 'painted' look on this.
Reply