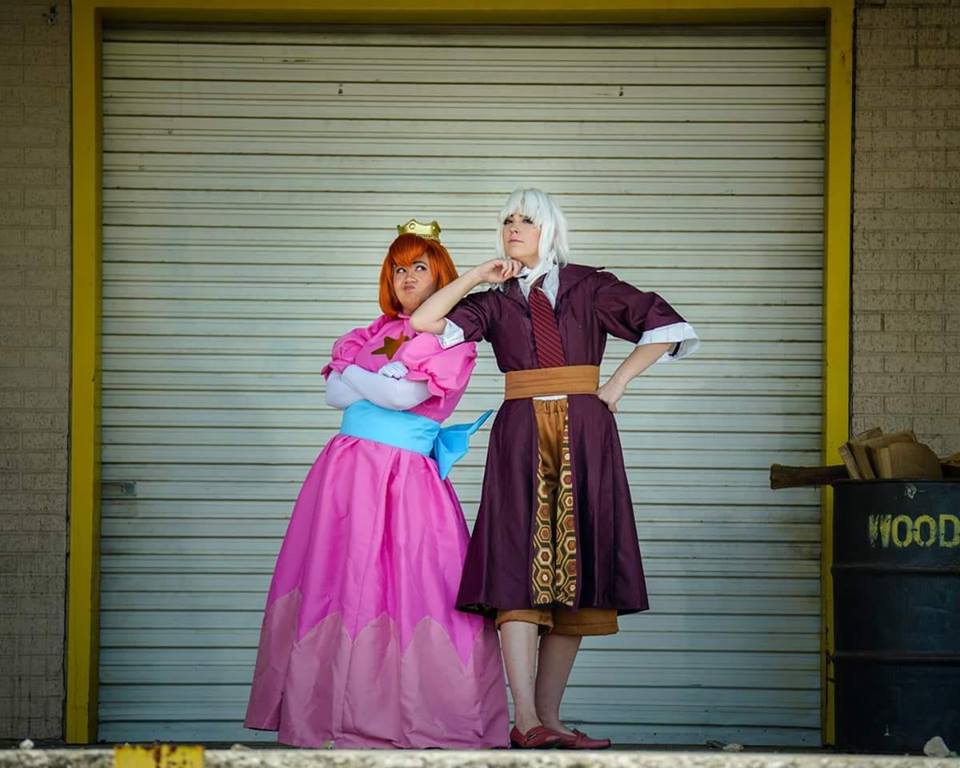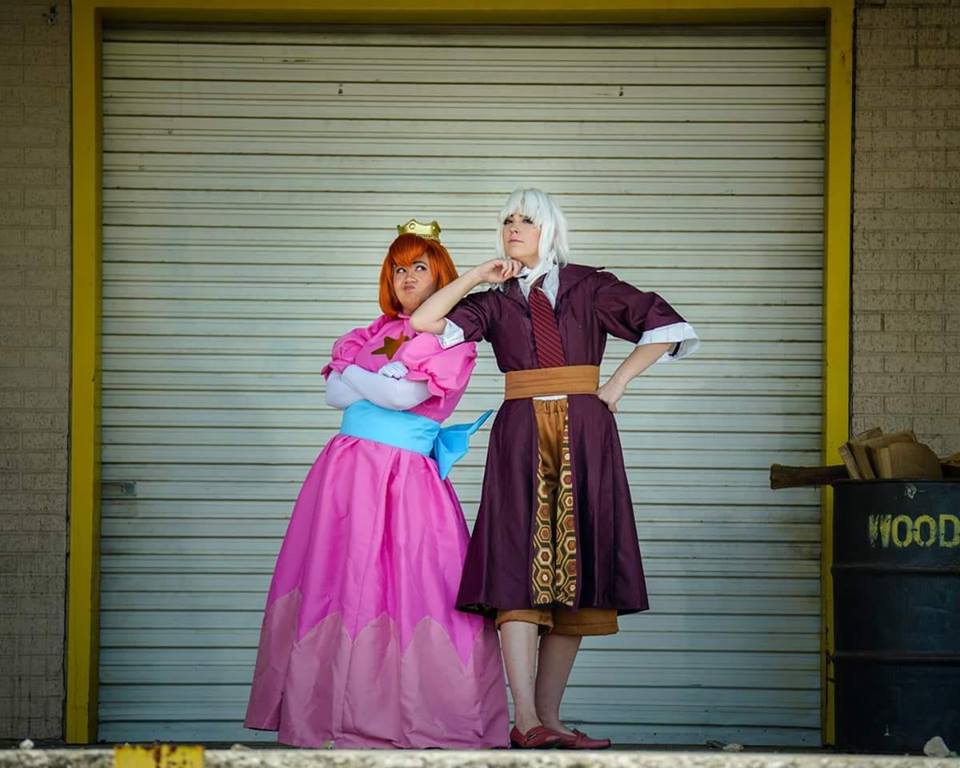 Watch
I'm entering the WCS this year, hoping to be 1/2 of Team America! When it came to choosing our promo pictures for out team, we picked something we both loved-- my husband's game Nerfarious!

Becky is made and worn by me.
Mayapple is Minute Made Cosplay.
Photo by Joseph Snapped Photography.