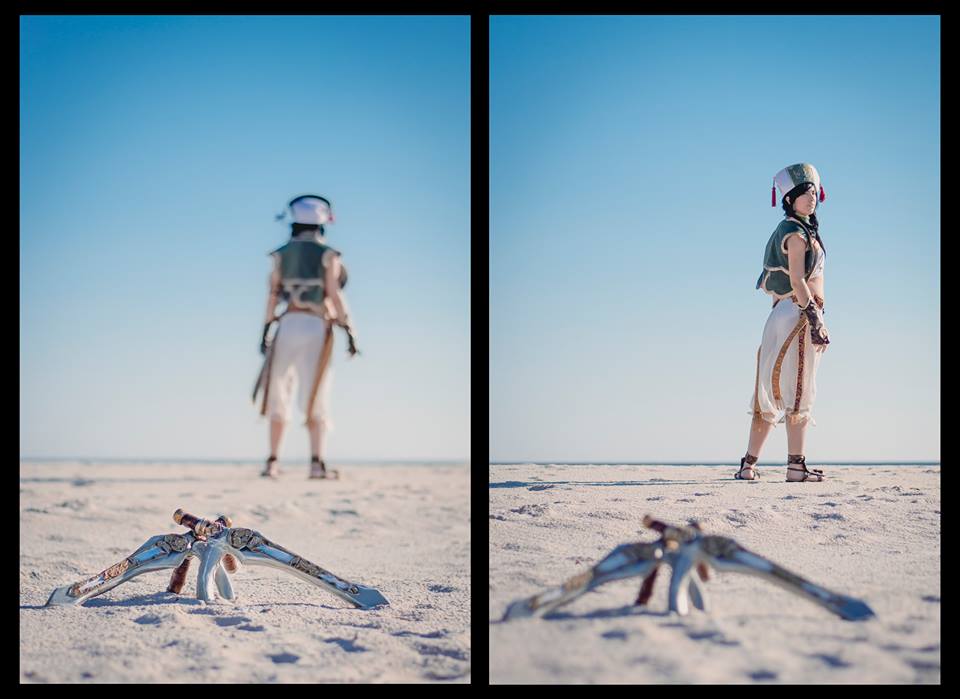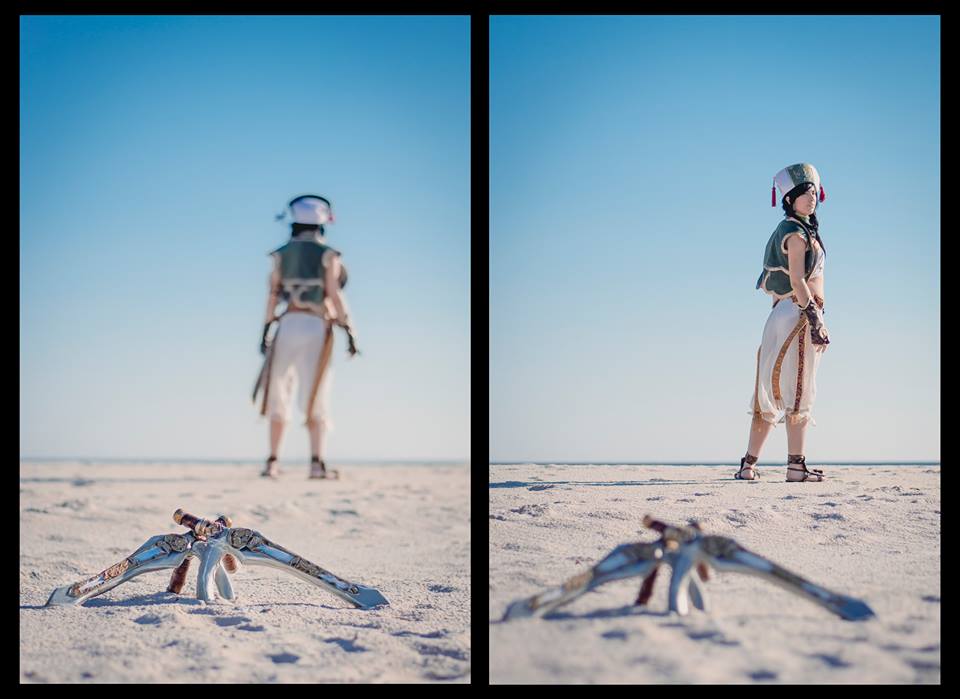 Watch
Another Talim picture~! I really loved this shoot back in March. I can't wait to wear Talim again! So comfy and easy to wear~!
Talim from SC IV made and worn by me.
Photo by

.
Follow me on facebook!
www.facebook.com/MissMarquin

Super great cos shot.......

I want see your this cos!!!!!!
Licence2play Gamecon Mascot
or
Cindy Aurum
or
Sexy Yuna
or
Chun Li training costume
or
Hiding in the Ruins 2nd
or
Elf
 or
King of Fighters XIV - Angel
or
Mai Shiranui 2002
or
Athena Asamiya KOF UM
Reply