Duck Hunt
Onslaught WIP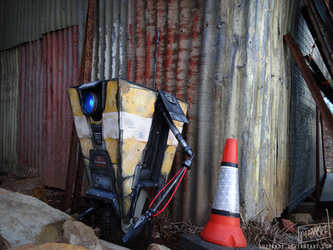 Protect me, squire!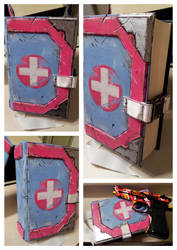 Siren Class Mod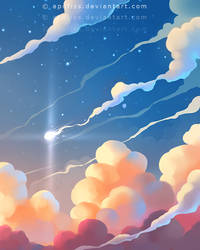 starfall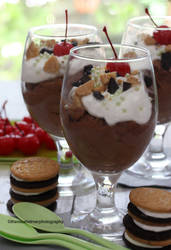 Dark Chocolate Mousse w/ Oreo heads/tails Cookies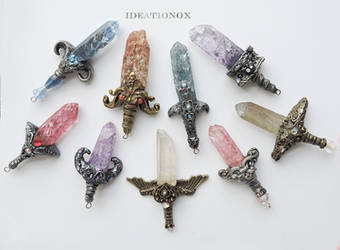 Crystal Sword Charms
Transistor... Hasshin!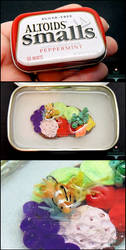 Altoids Small Tin - Coral Reef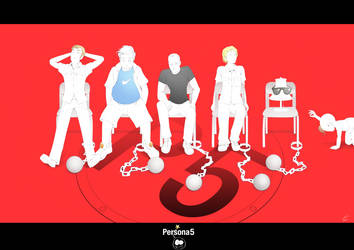 Persona5 GiantBomb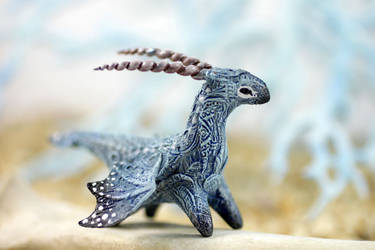 Snow dragon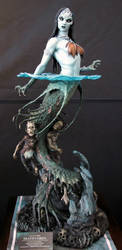 Gallavarbe Death's Siren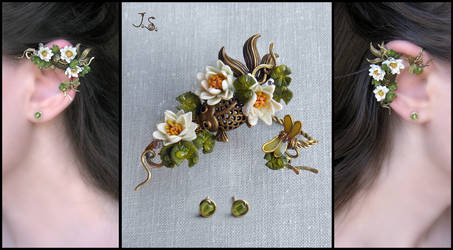 Ear wrap Summer pond II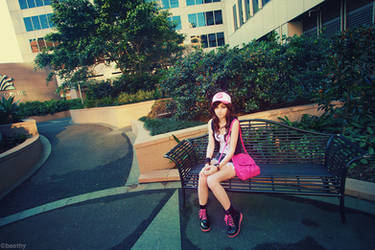 Pokemon Hilda / Touko [08] Castelia City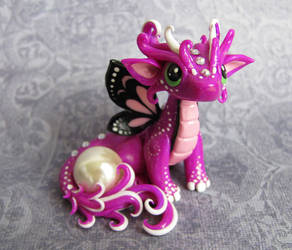 Baby Butterfly Dragon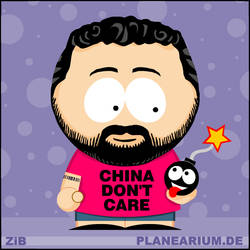 Ryan Davis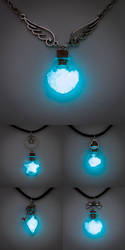 Let it Glow - March 1st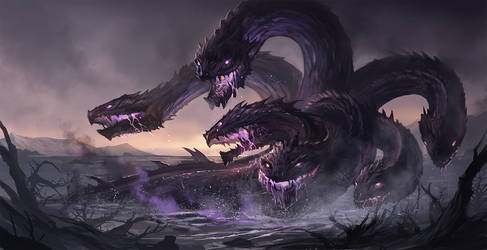 Hydra (DIPSY demo)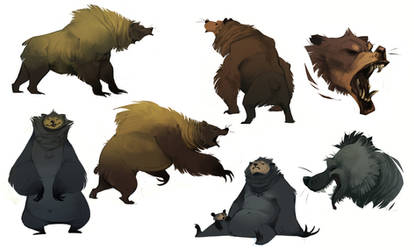 Bears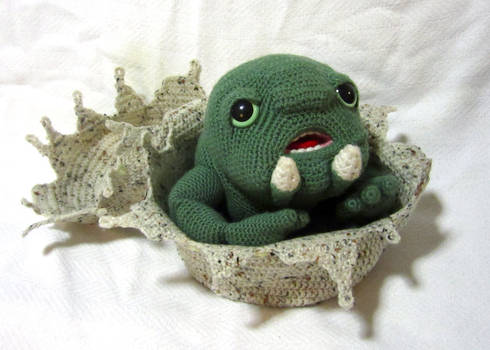 Baby Thark Amigurumi with Egg

Mr. Needlemouse in 'Cavalcade to Chaos!'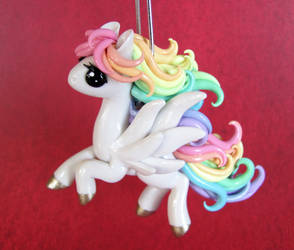 Pastel Pegasus in Flight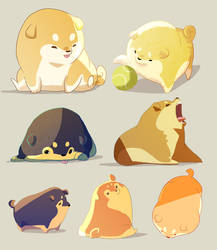 Sheebz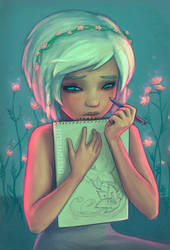 Don't watch me draw...