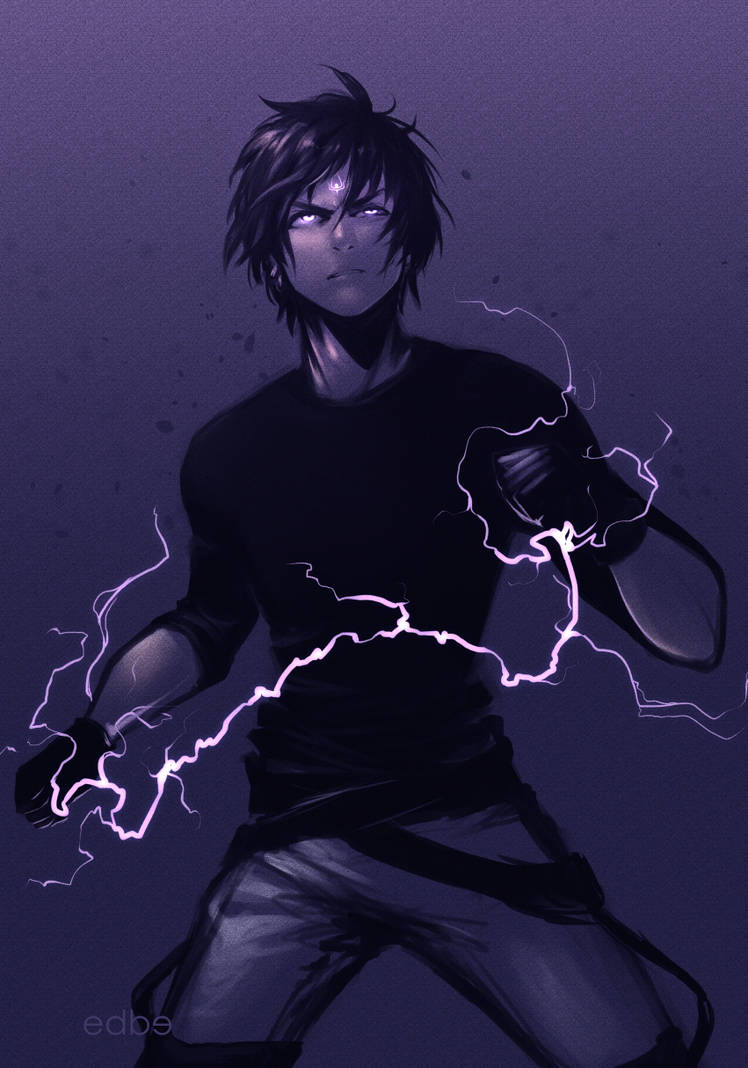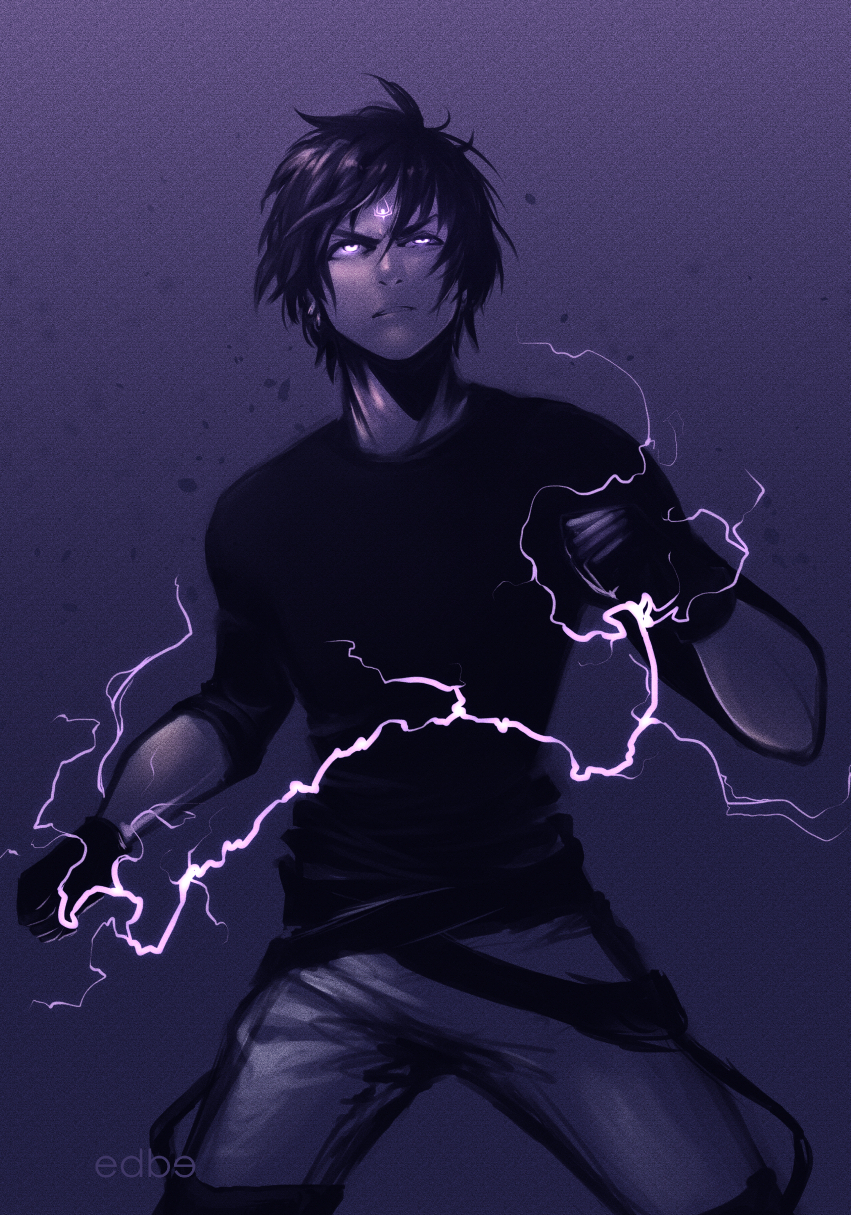 Watch
Yay I finished Chapter 1!!! I'm proud of myself even if I took some time
Anyways, I'm exited to continue! And I hope you too

Here is where you can read STORM:
tapas.io/series/edbe_STORM
Enjoy


Aaah I follow you since Skyrock and always loved your art and webcomic, I'm gonna read it on Tapas with a lot of pleasure **
Reply

The lightening is so cool!
Reply

Thank you!!! I really gave my best on that part xD took me time but hey, i'm glad I didn't give up
Reply

Woah, it is really cool! Love it!!
Reply

Your comic is really pretty

Reply