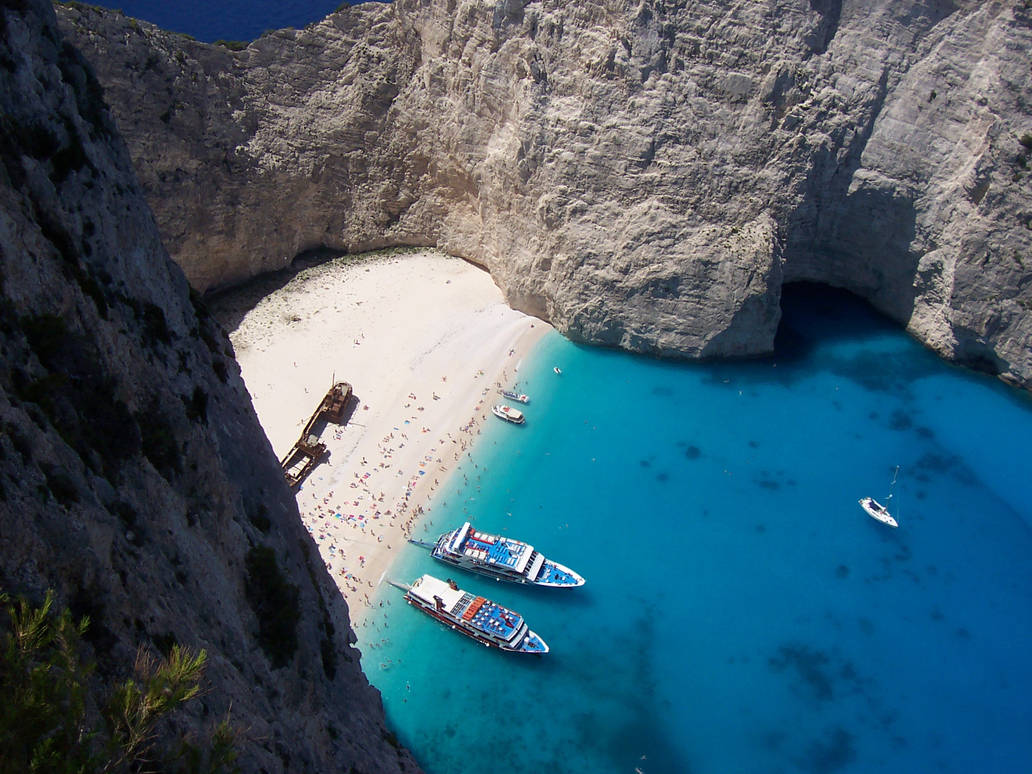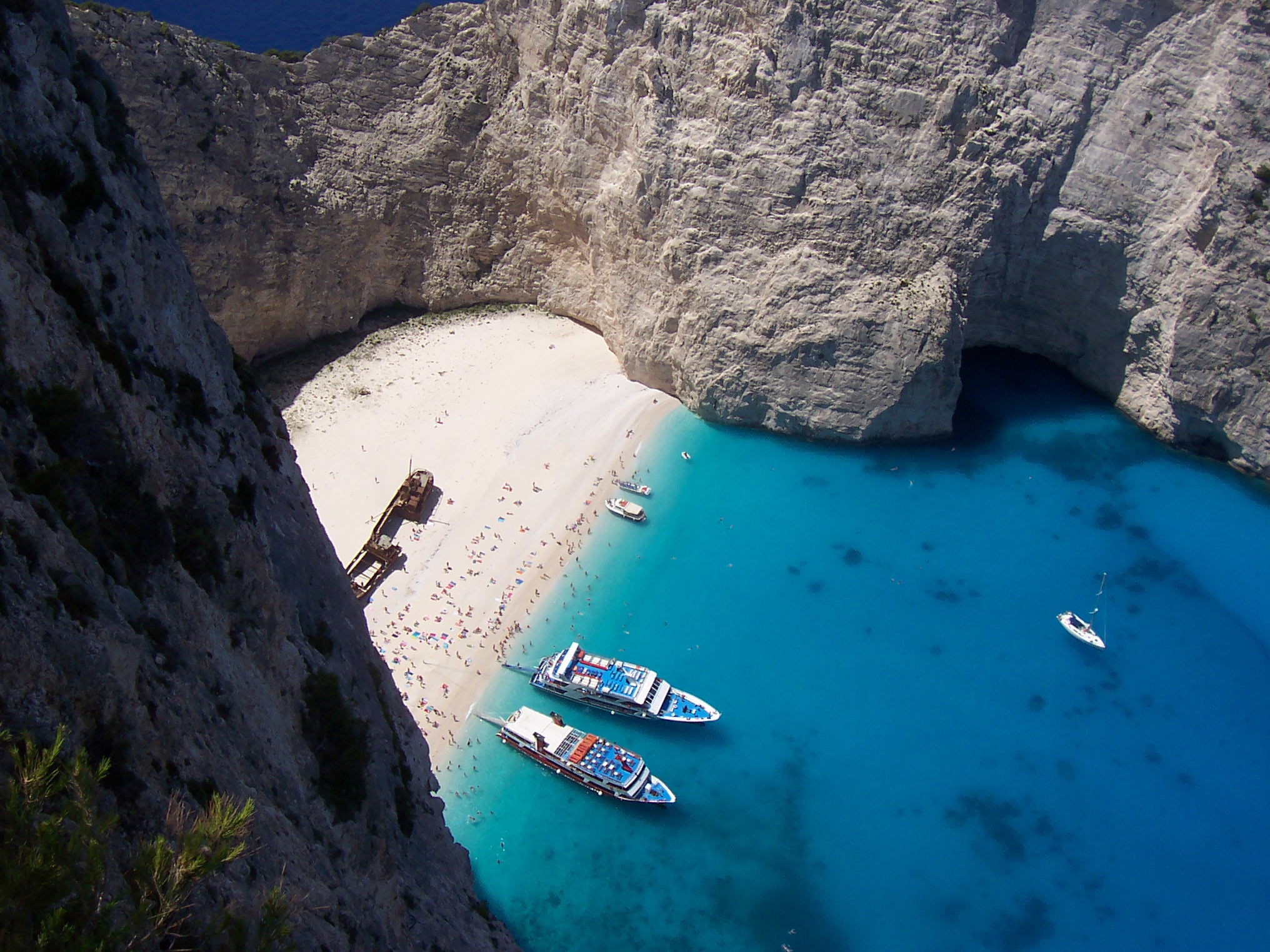 Watch
Taken at beginning of June 08.

Zante; Greece.

Beautiful sight ( You can judge for yourself).

A ship delivering cigarettes crashed in the late 80's, and was shipwrecked on this land. Now it is a tourist attraction in Zakynthos.

It can only be seen by a landing on a very high cliff face (which takes a long and windy drive to get to!).
Or you can get there by boat; there are no roads or pathways to get there, so it is a peaceful place as near to paradise as possible.

Taken using a simple digital camera which I've owned for a few years; not exactly top notch but the colours captured are stunning still.

Much love
xxx
Fairy.