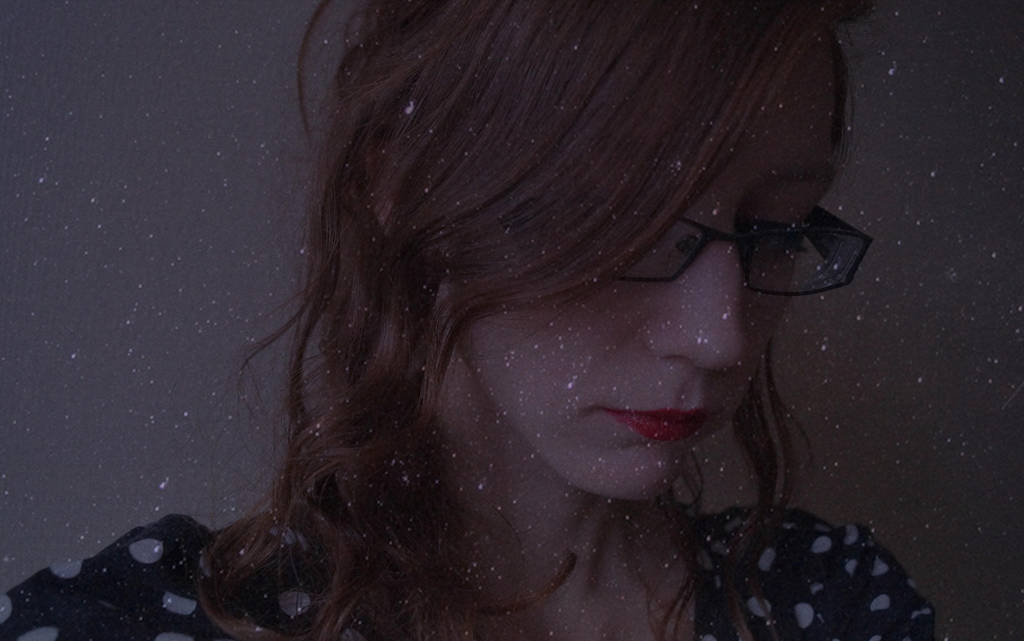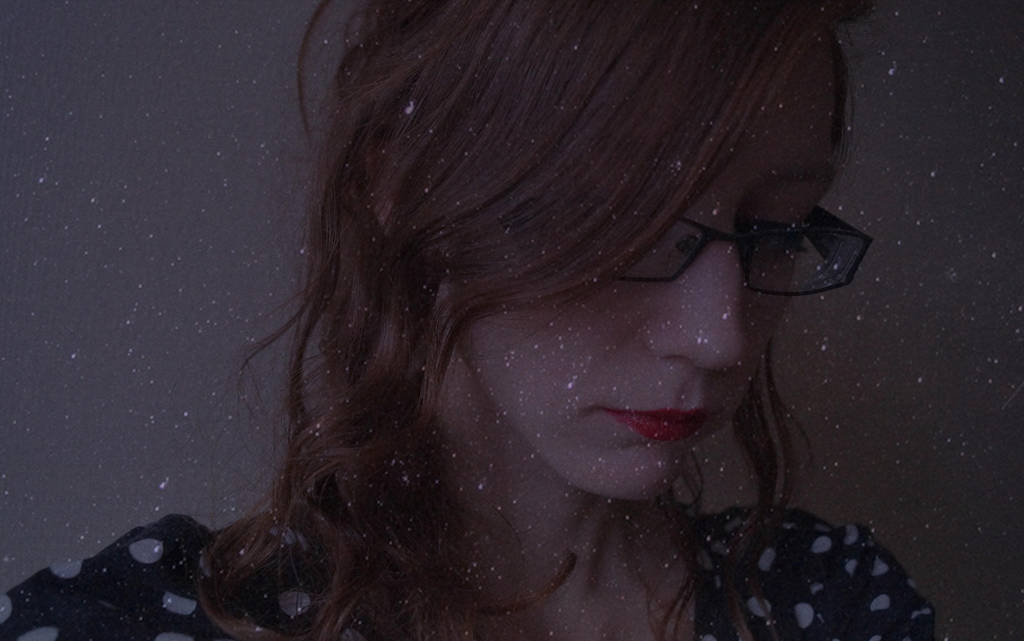 Watch
najdroższe Nie-istnienie.

czekam ciągle na coś, co otworzy przede mną nowe krainy, nowe Światy, nowe twórczości. i jestem smutna, bo nie widzę takich twórców. możliwe, że gdzieś istnieje ten człowiek, który stworzy nowy język, nowe obrazy, który podejmie znów ten trud zabicia artystów mojego pokolenia zapewniając im brak życia po śmieci? coraz trudniej w to wierzyć, a moja niechęć i coś co rośnia do miary pogardy zwróconej w nieustająco piszących, wzmaga się z każdym utworem, który dociera do mojej percepcji.
jak zatem można napisać kilka słów o sobie.. pisząc o sobie pisze się zawsze również o Innych, lecz czy pisząc o Innych nie piszę o sobie? o odbiciach w cudzych historiach, cudzych życiorysach. ile to lat już, snów, poszukiwania sposobu porozumienia między Nami, tej maleńkiej kładki.
lepsze i pewnie jedyne jest tylko żywe Słowo.

nie unikaj miejsc ciemnych, wiesz, że wyczekuję tam na Ciebie.
tęsknię ogromnie za morzem. śnią mi się obce miejsca i obcy ludzie, urywki wspomnień nie należących do mnie. czuję, jak morze mnie wzywa.
k.