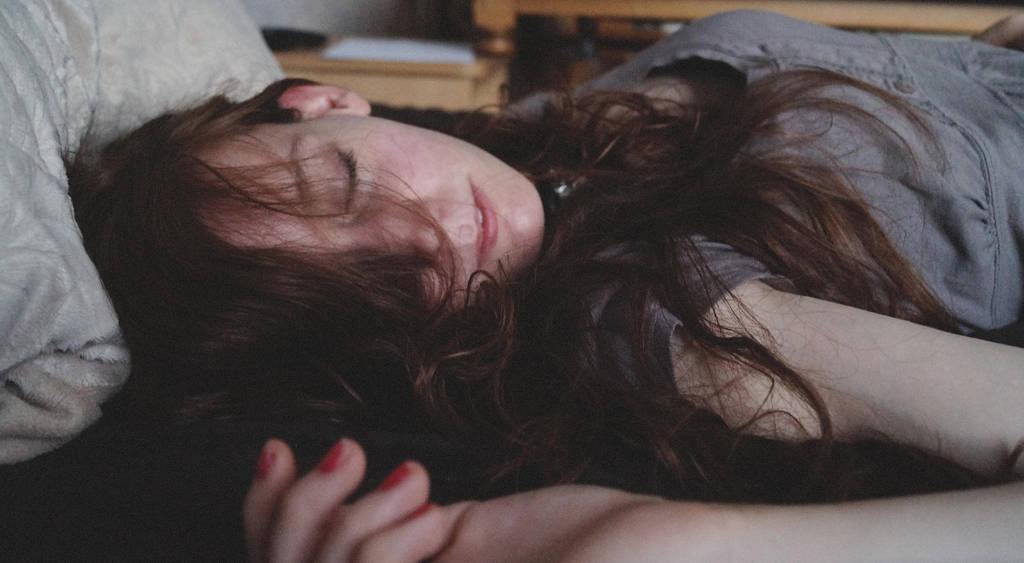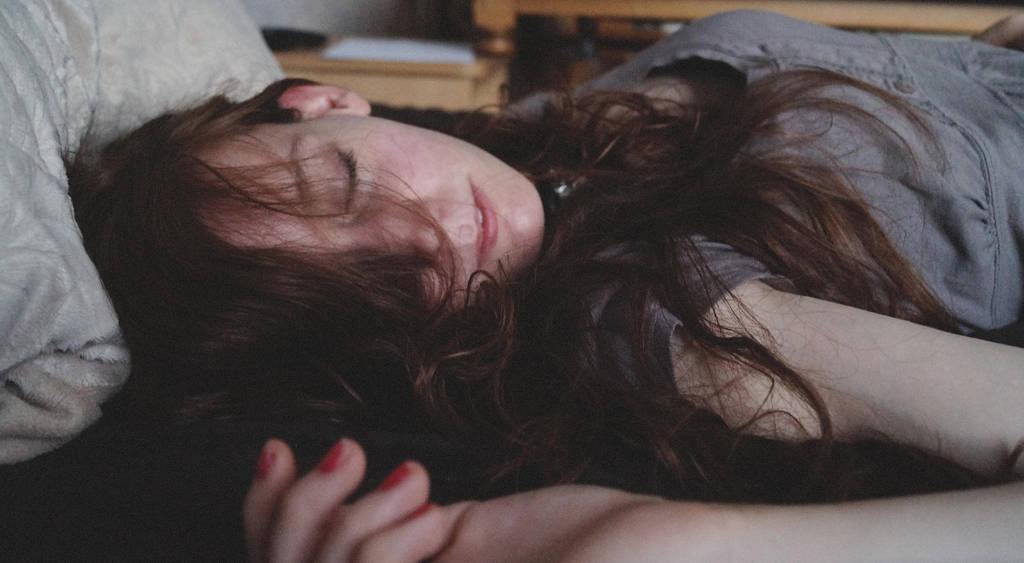 Watch
ukochana moja dziewczynko,
Ty, która byłaś przy mnie zawsze.


wieczorem świat tak słodko się kołysał. nie wiem czy to alkohol, czy Ty, czy przepaść pomiędzy Nami, a tym co istnieje w ten okrutnie dosłowny sposób, nie wiem jednak czy chcę to wiedzieć.
melancholia jest swoją własną alegorią. magiczne wyliczanie, mnogość pseudonimów, zajmuje miejsce tego, co odeszło, gdzie powstała strata. jest halucynacją, powstałą z martwej ciszy, halucynacją jakieś pełni, istniejącej tak bezczelnie w obliczu zaniku. tworzy miejsce do spojrzenia w nieskończoność. jej pustkę możemy wypełnić na wiele sposobów: strachem, nienawiścią, alkoholem, choć kieruję się teraz w inną stronę - tej gwieździstej i czystej magii słów. wrócić do tego najważniejszego wzoru świata, świata rozpadłego i nauczyć się w nim żyć na nowo.

z wdzięcznością i czułością,
k.