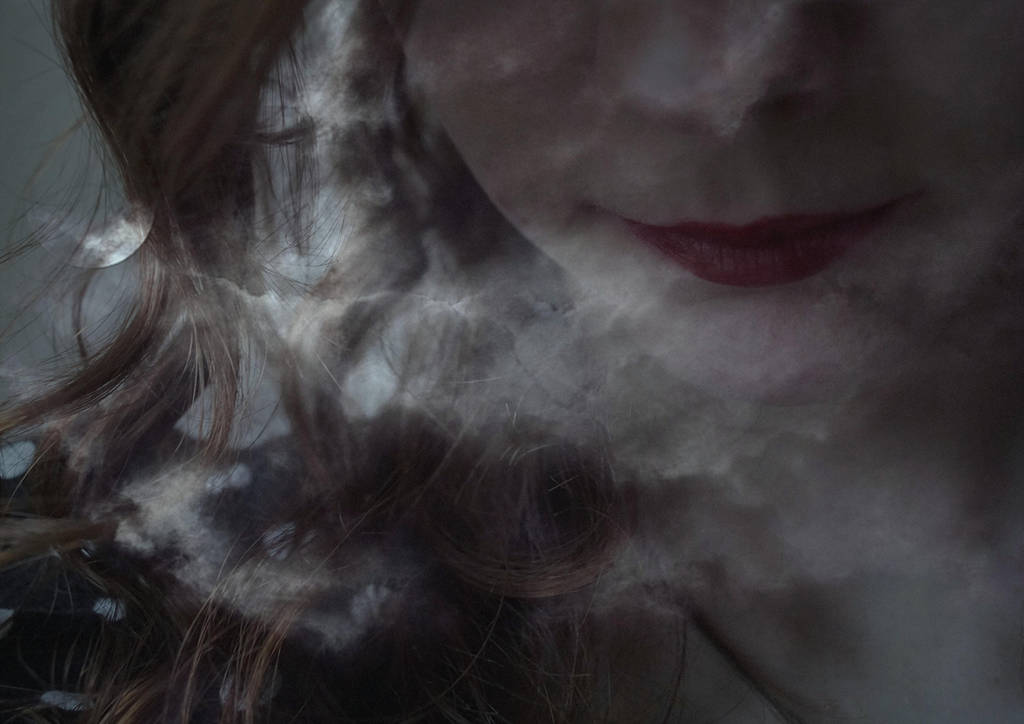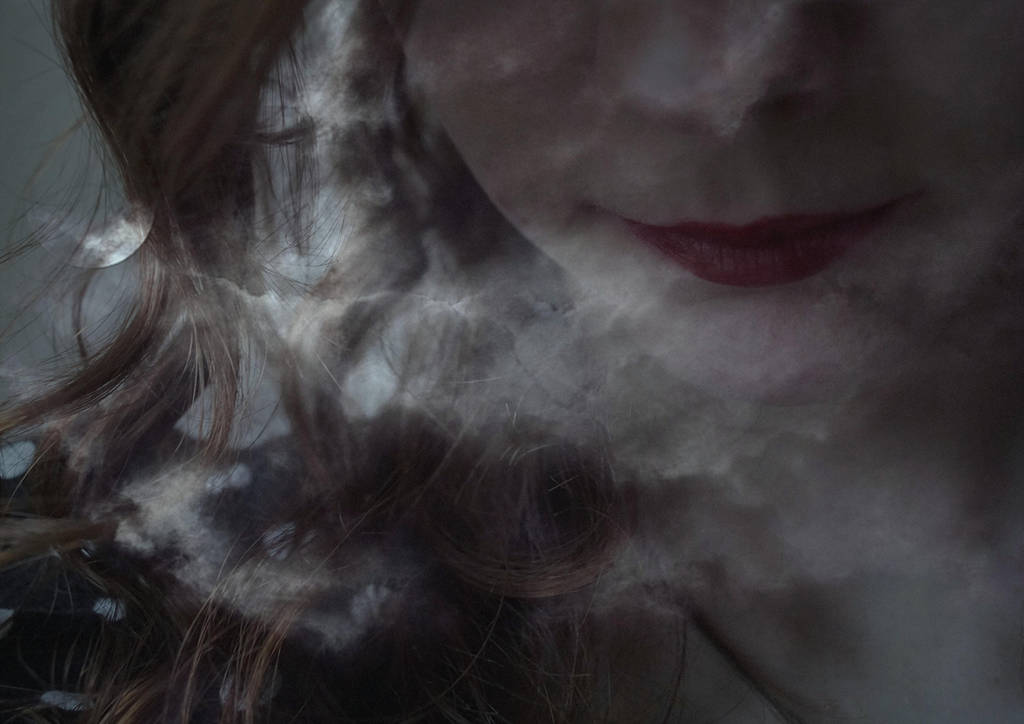 Watch
kochana moja,
Ty, która potrafisz wyjaśnić, co się ze mną dzieje.

po chodnikach spływają nieprzerwanie fragmenty ostatnich dni, zakurzonych wspomnień, dusznych i cichych. to pewnego rodzaju miary smutku i każdego silniejszego ukłucia. bo wiesz w jaki sposób to boli, w jaki sposób musi boleć.
dziś jest inaczej niż wczoraj, trochę ciszej, spokojniej. każda wiosna pachnie silnym wiatrem i miękką trawą. niszczę obcasy, wychodząc wciąż w tamte Miejsca, pielęgnować polne Strachy, mierząc ich przejścia przez tory, nasłuchując przejeżdżających pociągów.
teraz pachnie inaczej, jak ogródki uliczne i drewniane stoliki, przy których kiedyś paliłam papierosy, a chabry nigdzie nie są tak ciemne jak tam. teraz nie są, bo stamtąd przychodzi wszystko, co dobre. tylko Strachy kołyszą się na wietrze.

kończę, ponieważ nie potrafię uchwycić w całość moich myśli, by raz jeszcze się coś we mnie poukładało.
jeśli cokolwiek jeszcze może nie mieć nazwy, to może być tylko Dobrem.

z szacunkiem i czułością.
k.