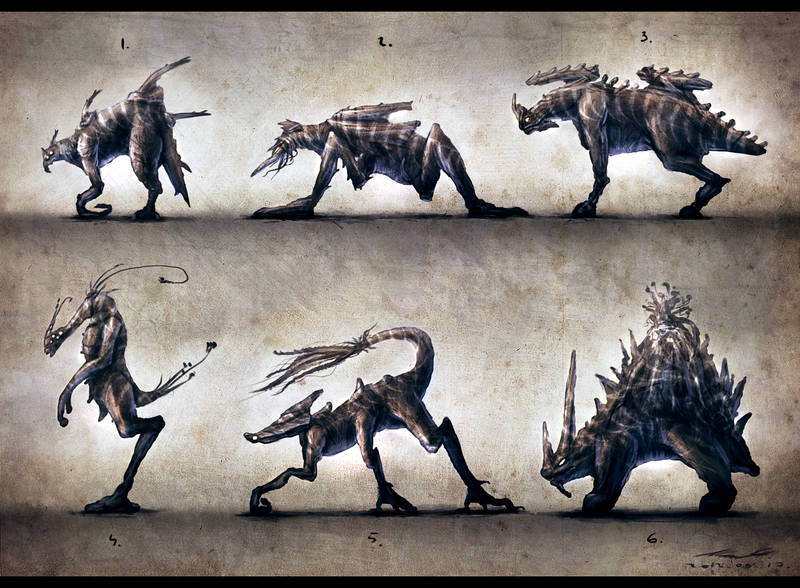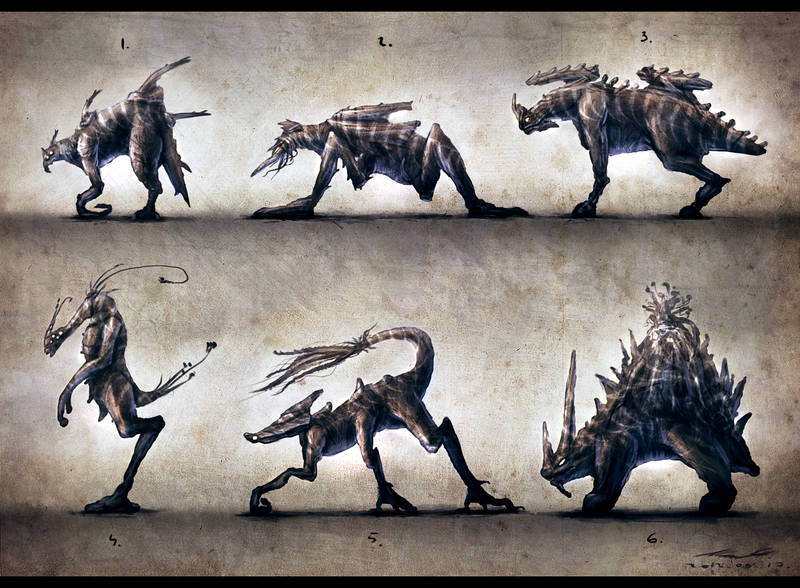 Watch
Wow! Amazing video, i'm just keen on from it *_* very fast and confidently. Did you made some sketches before starting work, or some images in your mind, or it all created spontaneously?
Reply

cool thanks for sharing the video

Reply

Very cool.

What program are you using in the video to make these images?
Reply

Thanks so much for making a tutorial for these, love silhouette creature drawings

Reply

Szep

Ilyeneket neztem tegnap a www.fzdschoo.com -on
Reply

Oh wow, these are all wonderful! Great job!

Reply