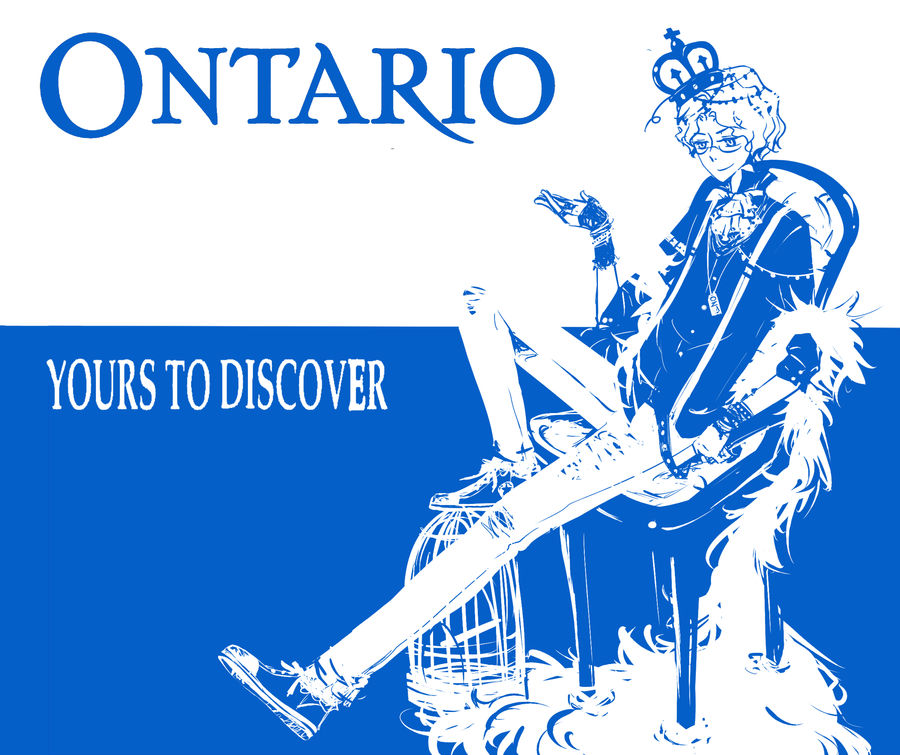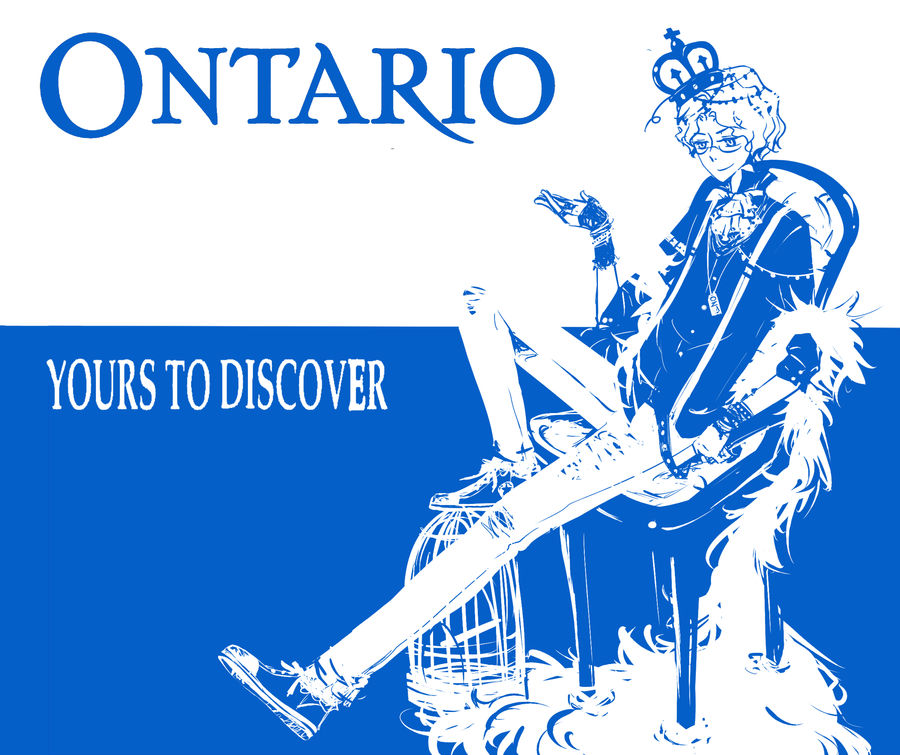 Watch
It may look like an ad for converse sneakers, but actually it is a picture inspired by Ontario's license plate!
The rules are simple:
-it must have a picture of the province in a style reminiscent of the style of the license plate.
-it must have the provincial logo in the right font
-it must ONLY have the colours used on the licence plates. No gradients or blurring allowed
Since Ontario's plate style
[link]
is only two colours, I had to work with two colours.

It was great fun. I also worked in that neat crown. His style is like regal-business punk. I will do Québec's version next. His is probably historic punk-ish.
I'll finish all of the Canadian provinces and territories, then maybe I'll make some state ones.
Ontario design by