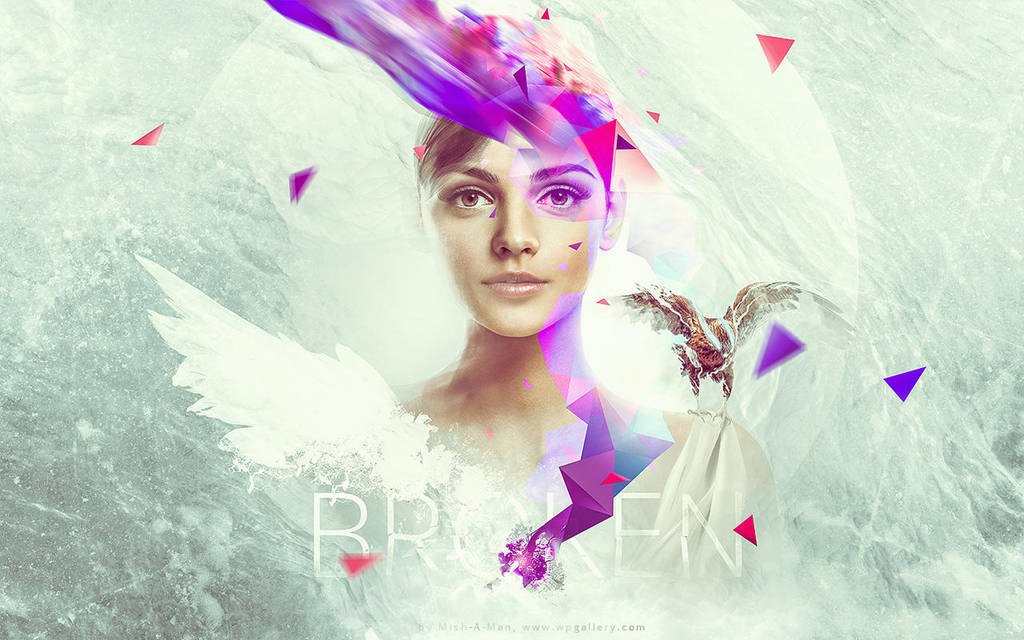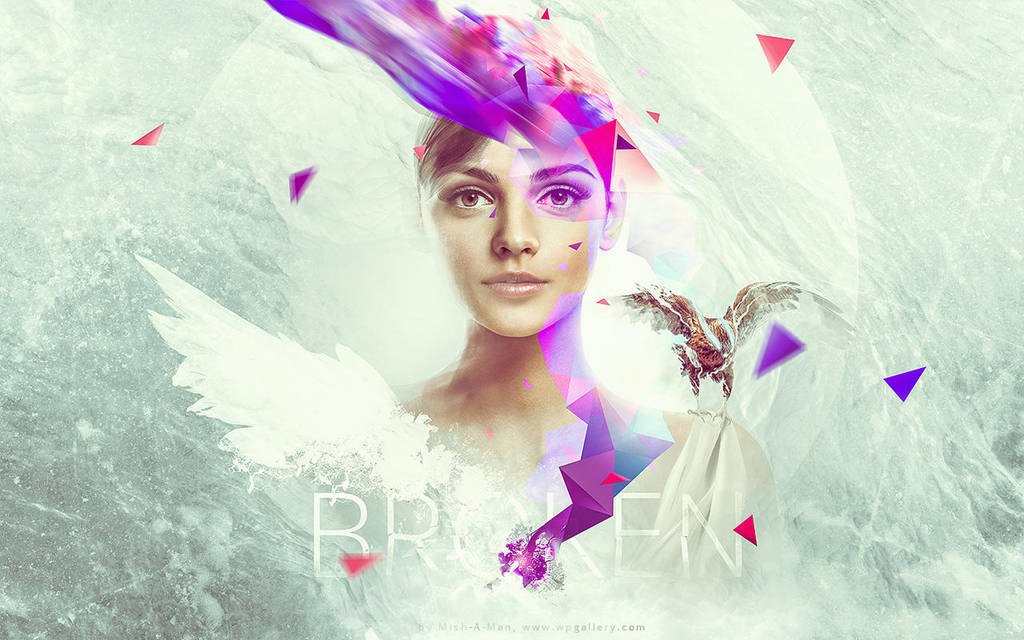 Watch

Wow, I really love this style of art, very original and quite different than the usual stuff we do! Very well done..

Reply

Thank you! It means a lot to me because this piece is made more with personal emotions (I know we all invest some emotions into our art)

you gave me really sweet comments! Thanks a ton

Reply

I greatly enjoyed your art so pleasures entirely mine :heart; Hope to see more of your emotional piece!
Reply

I have a description of pieces I will do, just I have to take a break a little bit this summer... and yeah, there's a lot of emotional artworks involved, I feel like my head is spinning around a lot with ideas, but don't have much free time to do all of them :/ working on that part too, I mean to get more free time

Reply

Stunning art Milos, love the concept and beautiful words. Is a very awesome artwork.

Reply

Thank you very much

it means a lot to me, especially because I gave some personal feelings to this work.

Reply

Na zalost, kad se vidi kakvi ljudi postaju moderatori na Deviantu, nije ni cudo sto je propao, uglavnom.... sto se rada tice, besprekorno kao i uvek...
Reply

Nije deviant propao, samo ti se cini

ne znam odakle ti takav zakljucak... kekekekeke... i hvala na komentaru, by the way
Reply

Vidi tko se vratio

Svaka čast!
Reply

beautiful work my friend

Reply

Reply