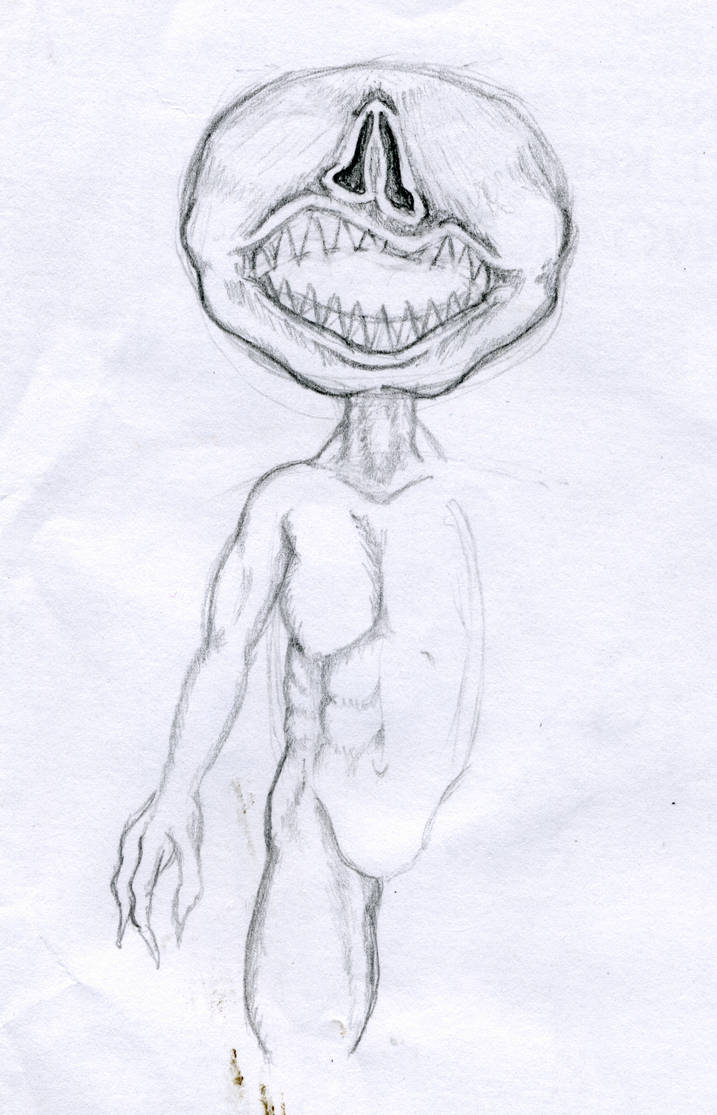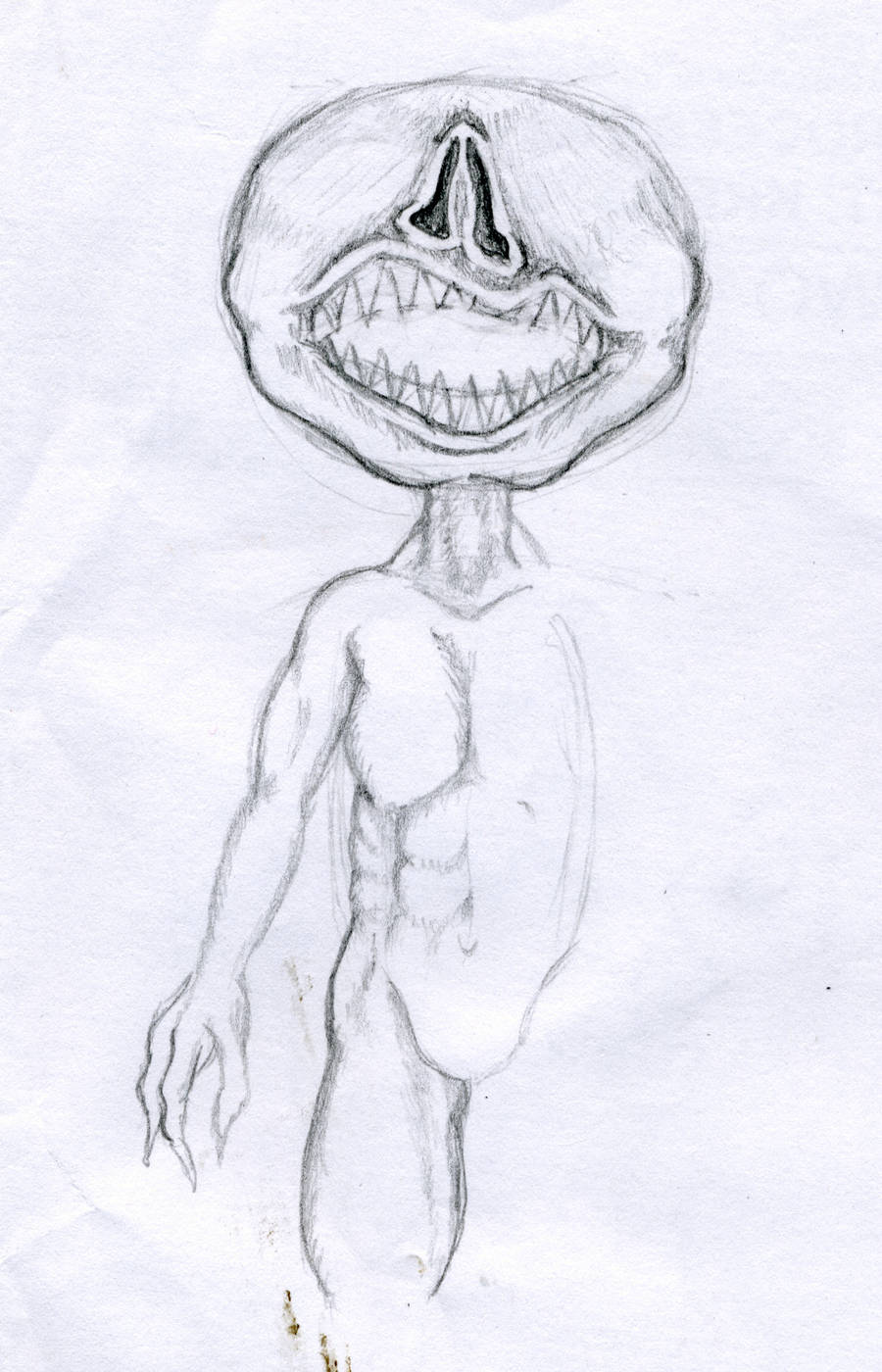 Watch
This little guy is my rough idea of an "ur-vile" creature from the classic fantasy novels of "The Chronicles of Thomas Covenant the Unbeliever" by Stephen R. Donaldson.

They are described as creature with jet black skin and eyeless faces, but with an incredible sense of smell.

As usual, I started on a piece of scrap paper, and ended up really liking how it came out. I'm going to try again on better paper, but if history is any indication this will be my best work (lol).
Hope to finish it eventually, so check back once in awhile if you like it!