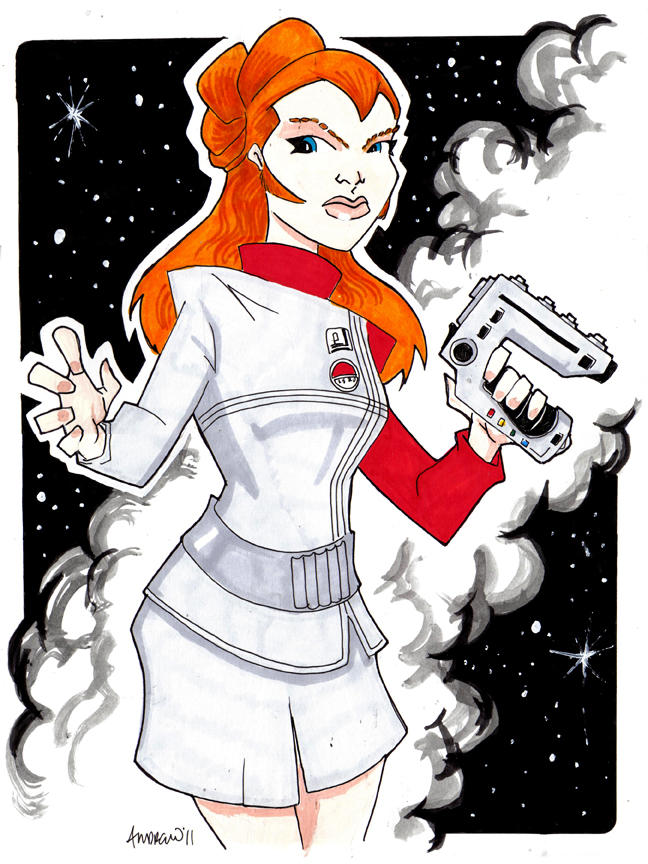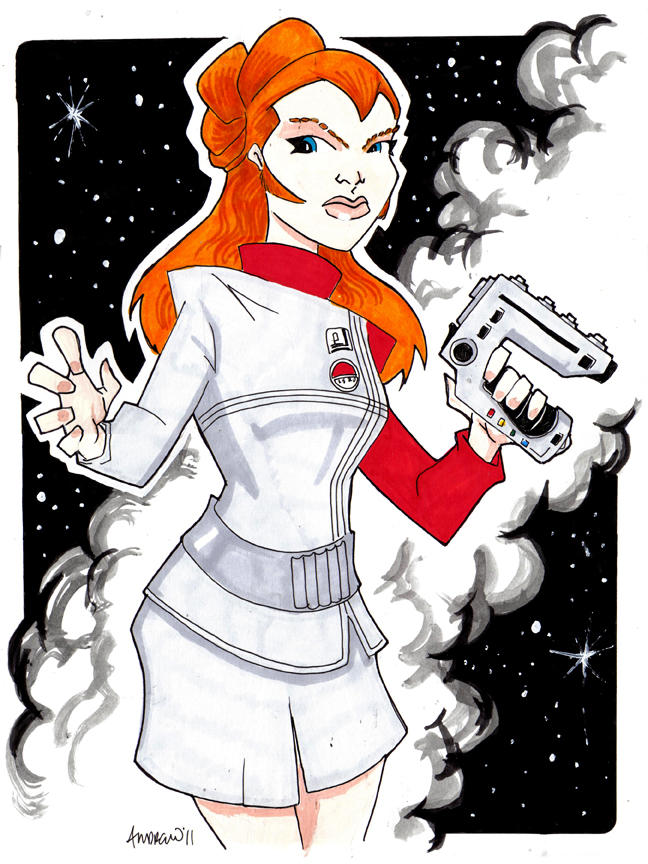 Watch
This was one of two recent commission requests.

I love these type of requests... true fans.

Maya was a character on the 70's TV show Space 1999 (kind of like Star Trek, as you can see).

I did not know anything about this show prior to the request and had a blast doing this and the other one Sandra Benes.