Hello
everybody !
I am back with new an article about nature , but not as a fan, but as a photographer and a contributor famous club - SkyAndNatureClub .
Icon our club :

Now I'll show you some very nice photos .Some photos are in the club gallery , but some not ... Can you join ? It's easy -
skyandnatureclub.deviantart.co…
Thank you all !
And now , let's go to photos !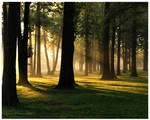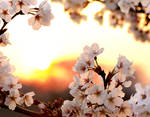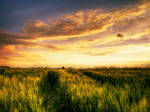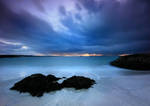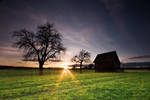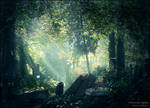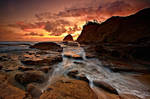 :thumb80971556: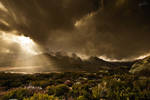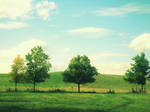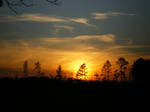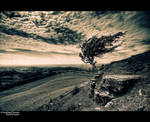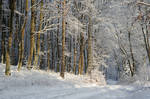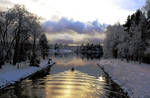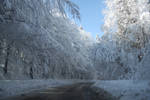 :thumb151736496: :thumb156918532: :thumb158259442: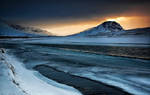 :thumb159523649: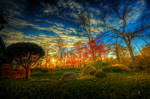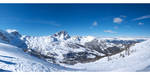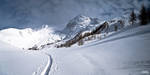 :thumb155492480: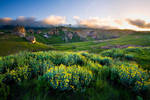 :thumb94603931:
:thumb111871953: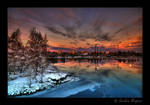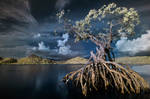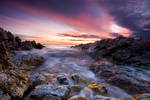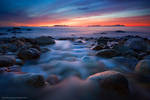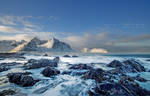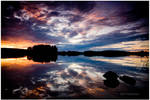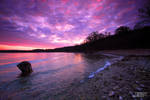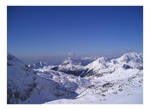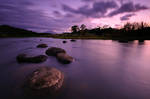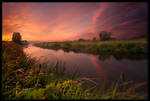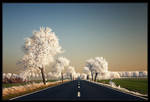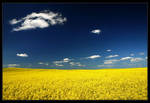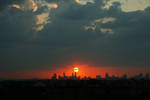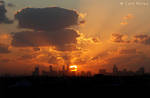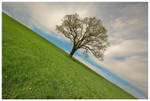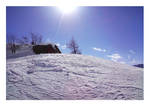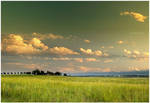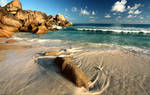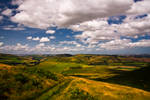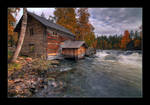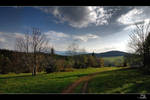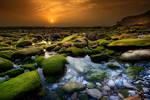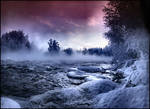 :thumb135552118: :thumb128459488:
:thumb137744851: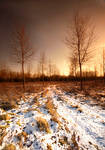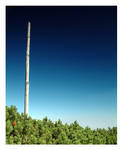 :thumb156345041: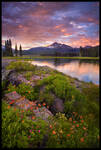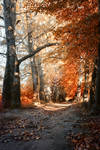 :thumb158090167: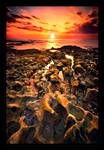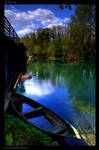 :thumb159616871: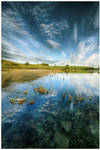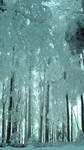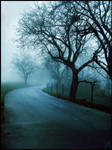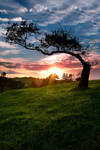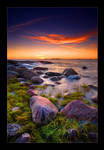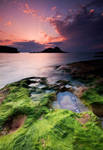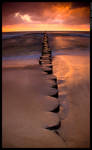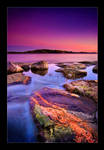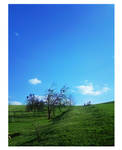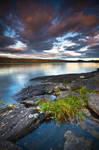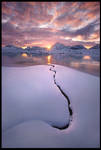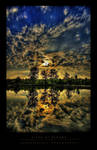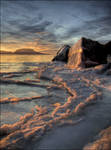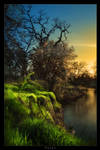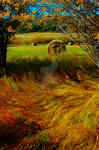 :thumb148751859:
Thanks for watching , comments , faves , etc ...
Homepage of our club :
skyandnatureclub.deviantart.co…
Gallery :
skyandnatureclub.deviantart.co…
Founder : Lord Narmo -
uae4u.deviantart.com/
Article
by *Mis-kin

Article written by Miskin April 2010 , SkyAndNatureClub